At the start of the day there were some operations that were on the table. Therefore, we started following all the updates, with passion and desire. You can look at what exactly happened today here. However, as the Deadline Day ends, we see very little success for Barcelona in this Transfer Window.
To be frank, i'm not even surprised. I mean, to expect something else from this board is madness. Hopefully the next step of the MocioFCB will arrive soon and we'll see the end of this dark era.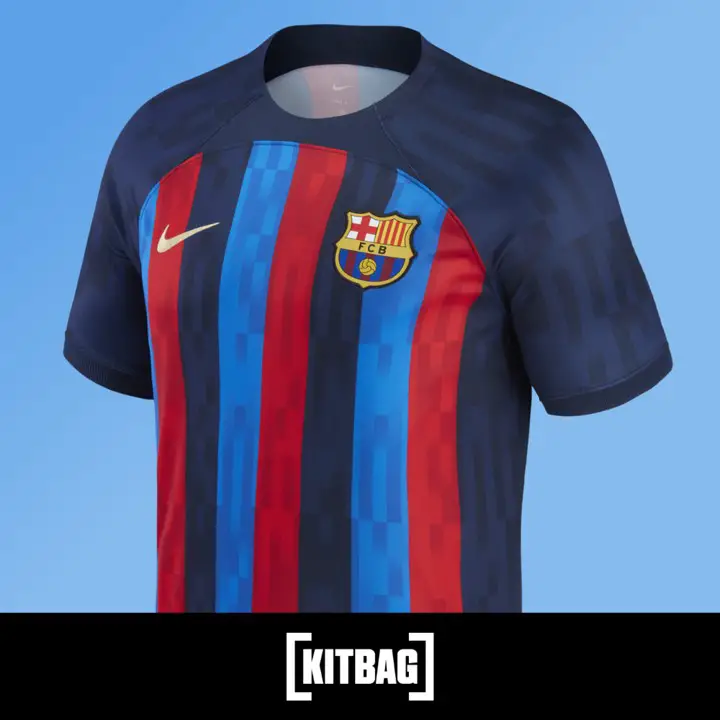 But now let's take a look at what happened this transfer window, because it sums up the status of our club.
Outlet FC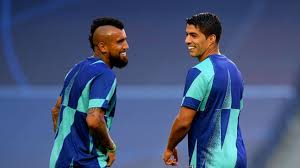 First of all, I feel like we became a charity organization. While other teams manage to sell their players for a fair amount of money, we're the worst in selling. But this year we broke all records: Vidal, Suarez, Rakitic and Rafinha all left for PEANUTS.
But the worst thing is that we gave away these players for teams that never return a favor. Suarez moved to Atletico for free, while Atletico milked us for Arda and Griezmann. Furthermore, Vidal moves to Inter for practically nothing. Inter did us a very hard time in the negotiations for Lautaro.
But today, in a desperate move, came the "icing on the cake" – Giving away Rafinha to PSG, from all places – for 0+Variables.
No new Central Defender
Eric Garcia was very close to sign, but both Barcelona and Man City couldn't seal the transfer. That's life, and negotiations don't always lead to an agreement. But the fact that the club didn't have a plan B all these last months is shameful. Koeman asked for changes, and his 2 best central defenders will still be Pique and Lenglet. Moreover, in total Barcelona will have 3 Central Defenders. And Umtiti.
So what the board does in the last day of the transfer window? Loan out Todibo to Benfica. If there was even the slightest logic in selling him to make a profit, loaning him doesn't make any sense. I mean, receiving 2 millions now is pretty much nothing. And even if Benfica will pay the 20 Millions buy option that they have, the money won't arrive now.
So why not keeping him with the squad and actually have a 4th Center Back in the squad? I honestly don't know.
No Depay, Dembele Stays
At several occasions it looked like it's really gonna happen – Dembele will leave and Depay will arrive. However, as the day progressed it became clear that Dembele doesn't wanny leave. Moreover, Barcelona only wanted a permanent transfer, and no loan deal. The fact that Dembele's contract ends in 2022 means that a loan deal would make him come back for a final year of contract. The only way that the club would let him go on a loan was if he would extend his contract. However, like other players, Dembele has no intention to discuss contract renewal with this board.
Depay agreed his terms with Barcelona a while back, and Lyon was ready to sell him as well. However, the fact that Dembele didn't leave blocked his transfer.
At the end of the day, very disappointing Deadline Day For Barcelona. But it sums up this board and their abilities. Hopefully they will not be here for the next transfer window.