Watch the best videos from our channel and others, here on BarcaBuzz TV. We organized this playlist in order to connect everybody with Barca and the Barca spirit. Here you can find Live stream of press conferences, Barca B matches and more. In addition, we will share the best content we could find for you on Youtube.
Who is the 2021/22 FC Barcelona Player of the Season and why his name is Ronald Araujo?
FC Barcelona INSANE Squad Next Season! Transfers 2022 All You Need to Know! Champions League winner?
Is renewing Sergi Roberto a Good or Bad thing? #shorts
Frenkie de Jong to Manchester United EXPLAINED #shorts #fcbarcelona
Getafe vs FC BARCELONA : LIVE COVERAGE – COMMENTARY, CHAT, ANALYSIS
Pedri González 2021/2022 – Full Season Show Of The GOLDEN BOY
Pablo Páez Gavi : The Future of Barca is Here
The reason why Barca fans are so happy with the new contract of Ronald Araujo
I can watch this goal of Pedri all day 🤩 #shorts
FC Barcelona News – Toni Juanmarti EXCLUSIVE Interview | Araujo Gavi Contract | Haaland CVC and More
Johan Cruyff I The Eternal Legend
Real Madrid vs FC BARCELONA : LIVE COVERAGE – COMMENTARY, CHAT, ANALYSIS
El Clasico | The Great Game
#OneTake is Back! We talk El Clasico, Europa League, Xavi Signings & more! FC Barcelona Live Podcast
Galatasaray vs FC Barcelona LIVE: Barça Fans Watching Europa League Football Together
Disclaimer
The main purpose of our project- The site, the Social media and the BarcaBuzz TV is to spread the Barca spirit all over the world. Barca are the best club in the world, and people follow them globally. However, there are not many good sites in english, that contain all the terrific content made by great people. That's why we are here.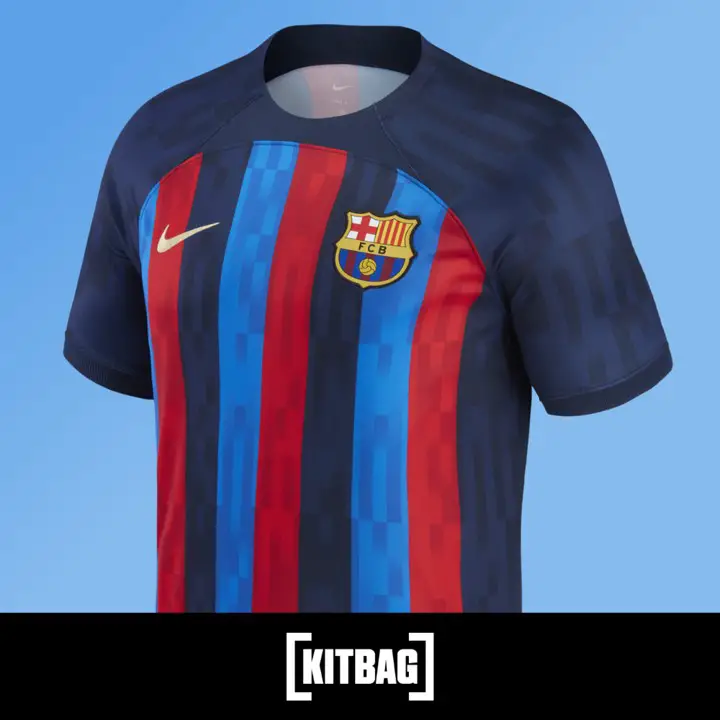 We do not claim any of the outside content on the site as our own. We are happy to share the best content in English and we would like to keep doing it. Our goal is to make BarcaBuzz.com a home for the international Barca supporters.
Do you have good content to share? Please contact us and we will be happy to share it with the world. We always give full credit to the people who make the content, and we will keep doing it.