Watch the best videos from our channel and others, here on BarcaBuzz TV. We organized this playlist in order to connect everybody with Barca and the Barca spirit. Here you can find Live stream of press conferences, Barca B matches and more. In addition, we will share the best content we could find for you on Youtube.
FC Barcelona 2-1 Real Madrid La Liga Match Review: 12 POINTS CLEAR! Kessie and Sergi Roberto Score!!
Athletic Club 0-1 FC Barcelona La Liga Match Review: 9 Points Clear & Real Madrid at Camp Nou Next!
FC Barcelona 1-0 Valencia La Liga Match Review: 10 Points Clear!
BARCA WIN AT THE BERNABEU! Real Madrid 0-1 FC Barcelona Match Review: Copa Del Rey Semifinals
Almeria 1-0 FC Barcelona: Worst Performance of the Season. Can Xavi and Barcelona Bounce Back?
FC Barcelona 2-0 Cadiz Match Review: Ferran Torres Impresses! Sergi Roberto Starts At Old Trafford?
FC Barcelona 2-2 Manchester United Europa League Review: Raphinha Huge Second Half!
FC Barcelona-Manchester United Europa League Knockout Stage Match Preview
Villareal 0-1 FC Barcelona Match Review: 11 Points Clear of Madrid! Pedri BRILLIANT GOAL!
FC Barcelona 3-0 Sevilla FC Match Review: 8 Points CLEAR OF MADRID! Raphinha, Alba, Kessie Step Up!
Real Betis 1-2 FC Barcelona Match Review: Barca 8 Points Clear! Xavi's Barca on FIRE!
Girona 0-1 FC Barcelona La Liga Review: Barca Stay Top of the Table! Pray Dembele Recovers Fast!
FC Barcelona vs. Real Sociedad 1-0 Copa Del Rey Quarterfinals: Dembele's SPECTACULAR Performance
FC Barcelona vs. Real Sociedad Copa Del Rey Quarter Final Match Preview: HUGE TEST FOR Xavi!
Messi RECONSIDERING PSG Renewal? Messi Return to FC Barcelona? Mixed Reporting on World Cup Champion
Disclaimer
The main purpose of our project- The site, the Social media and the BarcaBuzz TV is to spread the Barca spirit all over the world. Barca are the best club in the world, and people follow them globally. However, there are not many good sites in english, that contain all the terrific content made by great people. That's why we are here.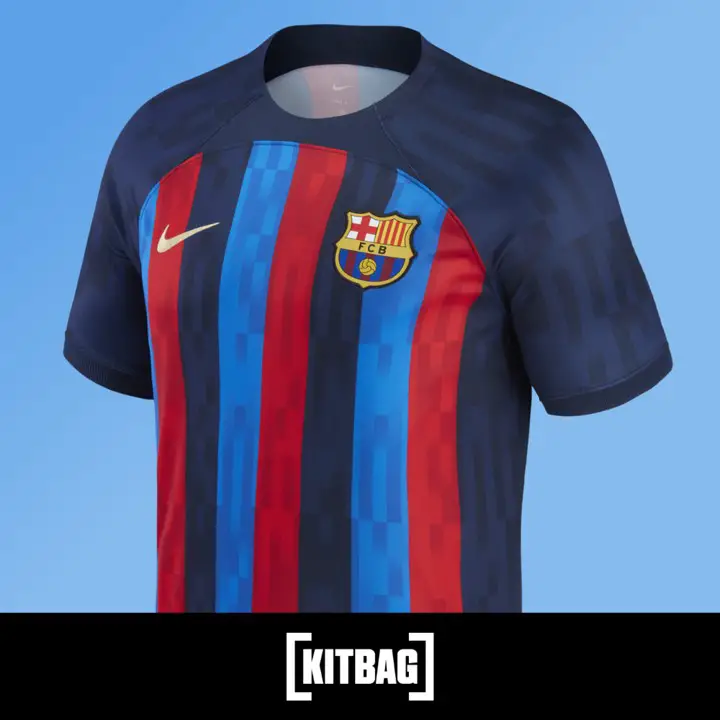 We do not claim any of the outside content on the site as our own. We are happy to share the best content in English and we would like to keep doing it. Our goal is to make BarcaBuzz.com a home for the international Barca supporters.
Do you have good content to share? Please contact us and we will be happy to share it with the world. We always give full credit to the people who make the content, and we will keep doing it.