Why signing Pjanic makes more sense than you might think? In his first article here, @SiempreFrenkie asks us to read it with an open mind, and make sure you read everything.
---
I know exactly what you think right now. Why do we need a 30 year old midfielder when we have Arthur, Frenkie and Busquets in the midfield? You see, Barcelona are most likely selling both Vidal and Rakitic this summer. Two very experienced players, and once they leave we will only be left with Busquets (31) as the experienced midfielder.
As much as we all love Arthur and Frenkie we have to admit one thing: They haven't been consistent enough, and that is totally understandable due to their young age, while Frenkie still needs to settle in.
Therefore, we simply can't be going into another season with such a young, inexperienced midfield – and expect to compete for all the trophies, without having a proper experienced backup that KNOWS the game.
What will happen once one of them gets injured? Will you then rely on another young player, or would you pick the more experienced one? I believe the answer is very easy – the experienced one.
Now don't get me wrong. This doesn't mean that we have to spend an unreasonable amount of money to acquire Pjanic. We should only sign him if it makes sense economically!
Pjanic might offer something different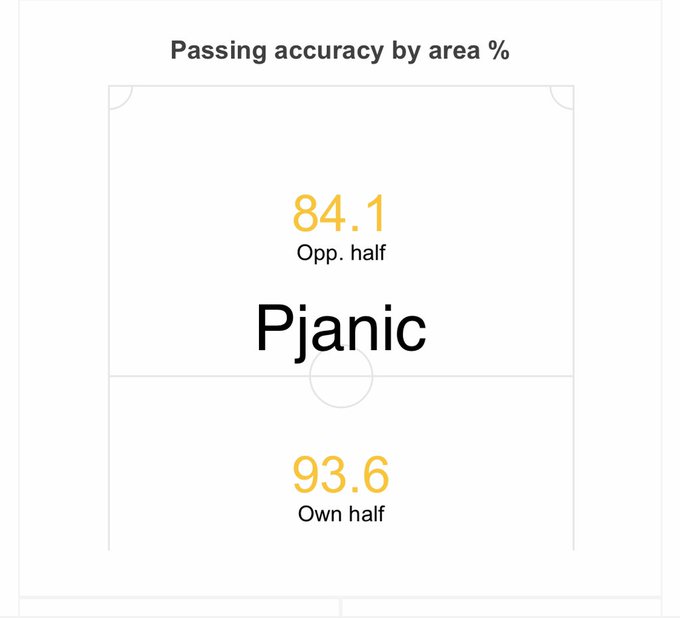 Pjanic dares to go forward and is an expert when it comes to possession football. Really good defensively, great first touch, wonderful passer and a sublime long-range finisher, it is hard to say that any other player in the team has the same abilities as Pjanic does.
Most importantly he comes with experience that he can pass on to all the other young players. Arthur and Frenkie struggles when it comes to creating chances – consistently. Pjanic is here a lot more daring, and not afraid to make mistakes. He is extremely reliable with the ball.
Pjanic is without a doubt more than good enough to play for Barça. It would be an instant upgrade to Rakitic, and he isn't as defensive oriented as Frenkie and Busquets – which is MAJOR key.
However, Arthur shouldn't be included in the deal at all. That would be idiotic, but you never know with this board. And I agree – Swapping with Rakitic would be ideal, but I think Juventus wants more than that.