One year ago, we announced the anticipated signings of Frenkie De Jong. How did it go? It's no secret that Frenkie's arrival had been a relief to us. The Dutch midfielder came for a sum of £75M from Ajax, after a wonderful season. As they won the Eredivise and defeated Real Madrid & Juventus to go out against Tottenham despite the odds were against the Dutch Champions. Blackhorses by definition.
Meanwhile, our midfield was pretty dead. Busquets couldn't thrive in Valverde's system as he was often forced to track back. Rakitic's creativity declined as he became more defensive as he was played every week. And Vidal was never a possesion player. We needed some fresh air. Aleña was starting to get chances, Puig didn't. Therefore we brought Frenkie. Frenkie is versatile as he can play in a double pivot (Where he did well at Ajax), or as Interior. And the latter option was his position chosen at Barcelona-and still is: RCM.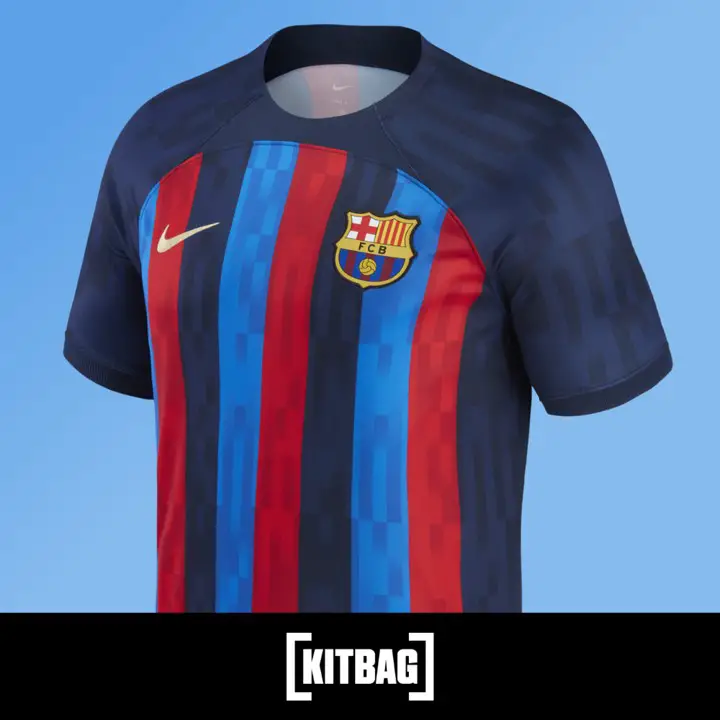 It's no secret he didn't adapt overnight. He came with high expectations, which he was aware of. And perhaps deceived a bit in the beginning. We saw that he didn't live up to his full potential as LCM – And he then switched to RCM.
And that's where he is right now. With Busquets & Arthur, Frenkie had his best version. Furthermore, his creativity, along Arthur's – allowed him to break lines like he loves to-thanks to his press resistance and dribbling, two key qualities needed to succeed at Barça.
The arrival of Frenkie De Jong helped us. But despite the mess, he established himself. Thanks to his will to succeed, to improve, with determination and hard work. He's likely to improve with a coach like Setien.
We are proud of you and happy with your development @frenkiedejong !