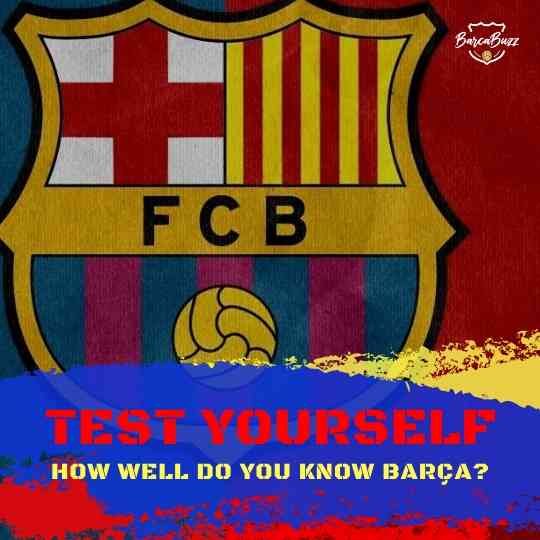 It's time to test your Barça knowledge! How well do you know our club?
FCBarcelona all time records QUIZ
Do you know who is the top scorer of Barça? Who is the goalkeeper who won the most Zamora trophies for Barça?
Test your knowledge here: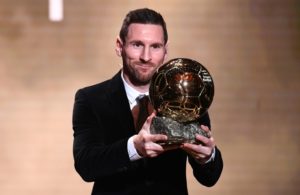 Stay tuned for more quizzes and tests!