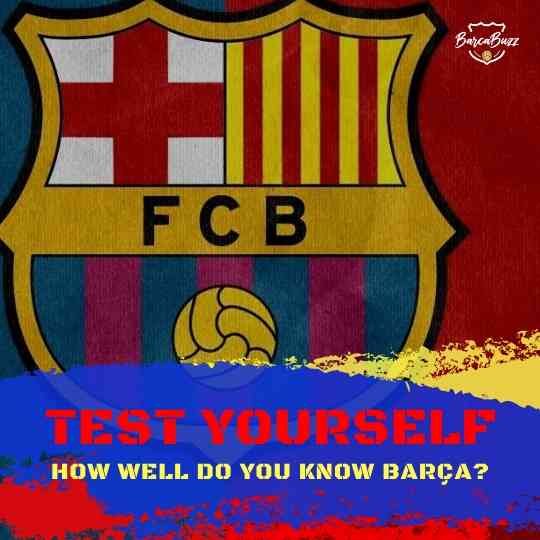 Name the EX #1
Over the years, many players wore the FC Barcelona shirt. Some of them became the best players in the world. But some of them did not do so well in the Catalan team. Therefore, it's getting pretty hard to remember all of the players who played for our team. So, can you tell what are the names of these players? Feel free to comment your score in the comment section! Good luck!
Name the EX #1
All of these players played for the first team of FC Barcelona in an official match. How many can you recognize?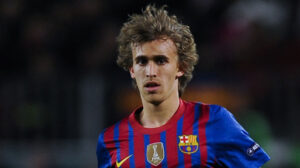 El Clasico Trivia!
El Clasico Quiz!
How much do you know about the biggest game in the world? Test yourself here: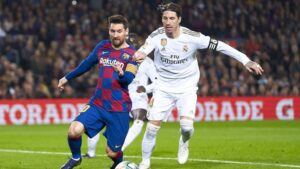 ---
It's time to test your Barça knowledge! How well do you know our club?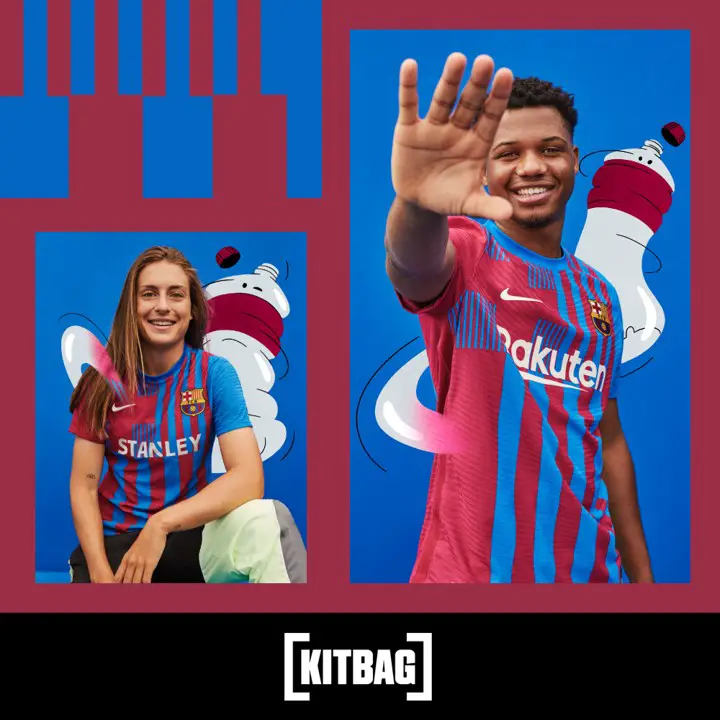 FCBarcelona all time records QUIZ
Do you know who is the top scorer of Barça? Who is the goalkeeper who won the most Zamora trophies for Barça?
Test your knowledge here: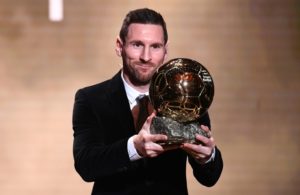 ---
Stay tuned for more quizzes and tests!