This is the 2nd article in our new series of articles – Lookin at the best talents in La masia. After the Goalkeepers edition, now we'll focus on the best forwards in La Masia.
---
Hugo Alba (Infantil A, 2006)
Position: LW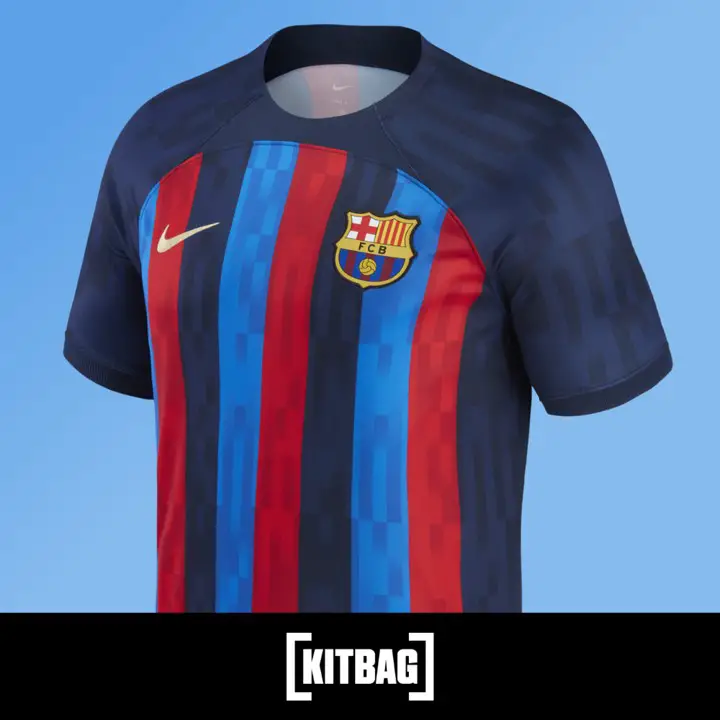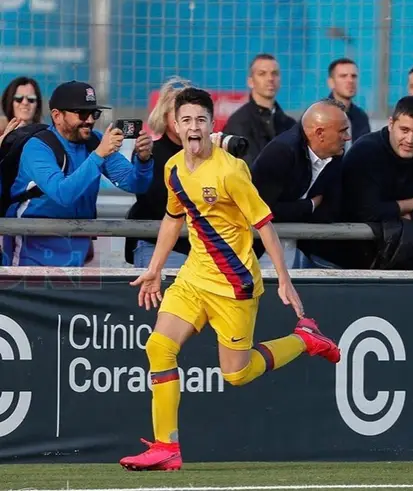 Although it's his first season in FC Barcelona, Hugo Alba has shown great talent. Hugo Alba is a strong winger with a very fast pace, he is also good at scoring free kicks. The left winger came from Elche CF, in which he scored 39 goals in the season and became a regular for Valencian U12. In Infantil A, he scored 19 goals in 21 matches, including three hat-tricks, which made him the top scorer of the league, with the advantage of 8 goals.
Ilias Akhomach (Cadete A, 2004)
Position: RW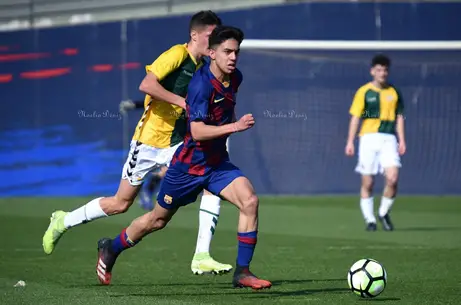 Grown rapidly in his first year as a Cadete, Ilias Akhomach has become a star in La Masia. The Moroccan-Spanish was compared to "the new Messi" by the director of youth football of Barça, Patrick Kluivert in an interview. He is an elite dribbler, who has a great agility and a swift reaction. The fearless winger likes to break through the defence, although sometimes his choice isn't the best. He has scored 8 goals in the league, with 18 appearances. He has also made his debut for Juvenil B and made great contribution.
Ilias's story is very dramatic. He has been in La Masia since very young, but he could only play for the inferior "B" team. After the stage of Football 7, he was told to leave La Masia and eventually found a place in Gimnàstic Manresa. However, his great performance in Gimnàstic Manresa drew the attention of both Barcelona and Madrid. Finally, after leaving for a season, he chose to go back to Barça.
Lamine Yamal (Infantil B, 2007)
Position: RW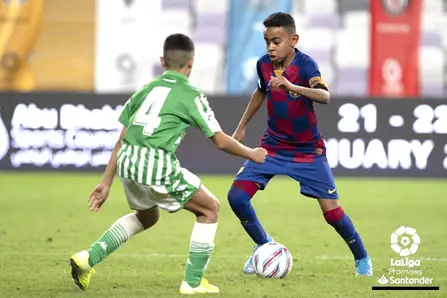 Just at the age of twelve, Lamine has earned some compliment like "the new Messi". At LaLiga Promises, the journalist Albert Rogé described him as "the best player he has ever seen in Football 7". Yes, Lamine Yamal, the Moroccan-Spanish forward (winger), is a rising star in La Masia. The forward, who has been in La Masia since Prebenjamín, is a "scoring machine".
In Benjamín A he scored 71 goals in the league, while in Alevín A he scored 68 goals (Kubo scored 73 goals in Alevín A for reference). In LaLiga Promises Villarreal and LaLiga Promises New York, he scored 14 goals in 14 matches. This season, he scored 13 goals in 18 matches, being the top scorer in the team (2nd scorer in the group), and made his debut for Infantil A. Also, he was called up to the Catalunya U14 and played with the top players one year older than him. Lamine Yamal has the potential to be the proud of La Masia, but he has a long way to go.
Gerard Fernández (Juvenil A, 2002)
Position: ST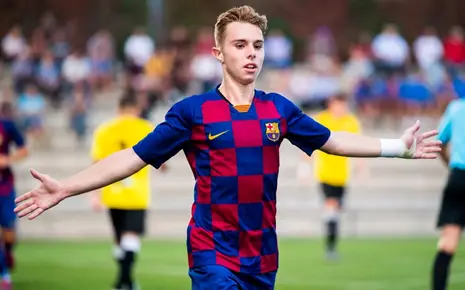 If you ask who is the player that has given us the most surprise in this season, my answer will be Gerard Fernández, whose nickname is 'Peque'. Arrived at Barça just before the opener of Johan Cruyff Stadium and almost missed all the preseason, his performance surprised us all. Actually, the British striker Louie Barry is the one with more expectation, but Peque, who is one year older, took advantage of the months that Louie Barry are unqualified to play and be the main player. Failed to adapt to the new environment, Louie Barry backed to his hometown in the winter, while Peque made his debut for Barça B, and even scored his first goal in Segunda B. Actually, debut for Barça B wasn't the first time he played in Segunda B, last season in Cornellà, he has made his debut.
Speaking of Cornellà, it's interesting to talk about his "dramatic" journey. Arrived at La Masia in 2014, he had to leave after defending the red and blue shirt for two years. He chose to return Cornellà, the team he played for before coming to Barça. After the Cadete stage and Juvenil stage, for another time, he got the ticket to La Masia for the second time, which rarely happened. This time, he is unlikely to stay for only two seasons, for the 21 goals he scored this season almost ensures him a position in the next season Barça B squad.
Ángel Alarcón (Cadete A, 2004)
Position: ST/LW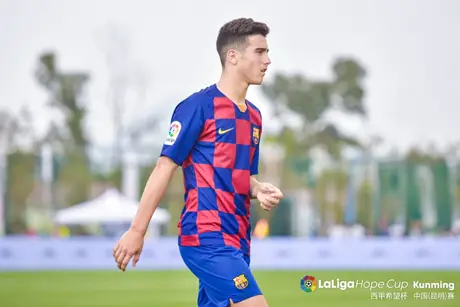 After his arrival to FC Barcelona, the former captain of the Espanyol youth team quickly adapted to the environment and became a vital player in the team. Last season, he mainly played as a winger while this season, he started a new role as a striker.
Last season, he scored 22 goals in 26 matches, while this season, he added 15 goals into his account in 18 matches, including a hat-trick. Also, he was the best scorer of KDB Cup which was held last season, as well as scored 3 goals in LaLiga Hope Cup, which was held in China this season. In Spanish U16, he scored three goals in Torneig Desarrollo, one goal at each match. Although in a sense he needs to improve his shooting ability – as he has missed a lot of chance, his pace, acceleration and the ability to create chances still make him an extraordinary player.