There's a weird optimistic vibe in the air. Although Barça just lost the 'El Clasico' match few days ago, yesterday the team looked different. But before we start, we have to be honest. Altough Juventus is an elite team, yesterday vs Barça they were very far from their best. With Cristiano, De Ligt and Chiellini out, Juventus looked very bad. But that doesn't mean that we can't be happy with how Barça looked in that match. And for some parts of the match vs Juventus, Barça looked as good as it was once. Related to the resignation of Bartomeu?
Things to keep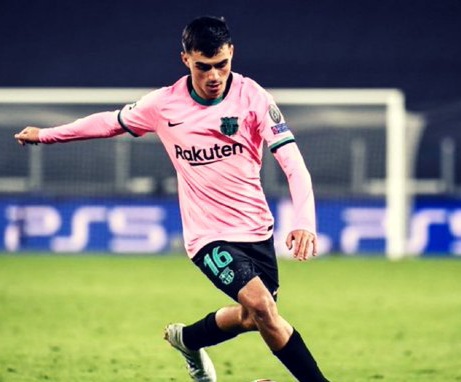 Pedri with a MASSIVE match. Well, it's no surprise that Rac1 chose the 17 years old as the Man of the Match. Started as the left winger, Pedri showed the world how good he is. Last night he looked like the real deal, and we should hope that he will continue like that. In 92 minutes, Pedri ad 64 touches, and 41 passes with 95% accurate. Moreover, he made 4 successful dribbles and won 9 duels. The 17 years old totally trashed Juventus, and showed us Barça fans how good he is.
Pjanic was great. It's no secret that I didn't want Miralem Pjanic, basically because of the bad deal with Arthur. But that doesn't seem that he's not a great player. And yesterday he did a great job! He was the player who covered the most ground for Barça.
The defense looked good. Mainly in the first half with Ronald Araujo, the defense did well. Looks like it's time to turn Pique into a rotational player. It was great to see a defense with pace. Having Both Pjanic and De Jong as fast midfielders, and Lenglet and Araujo at defense helped to stable our defense.
The goal of Dembele. It wasn't an amazing match for our Frenchmen, but in his first half he did things that might give him the confidence boost he needs.
The smile of Leo Messi. He did miss a lot of chances, but it seems like the resignation of Bartomeu had an effect on Leo. And in his case, I'm sure that the goals will arrive soon.
Koeman saw how it is to have proper wingers, and he should always keep playing like that. It widen the play and Griezmann and Messi had more spaces.
Things to leave
Griezmann was EXTREMELY UNLUCKY yesterday. He did well and finally managed to receive the ball in dangerous places. But his misses are a result of how bad is his confidence currently. Therefore, the technical staff should work on his confidence. Griezmann with better confidence would score 2-3 goals yesterday, and the win could turn into historic. But his good performance yesterday might be a start.
The pass of Ansu Fati to Braithwaite. Fati came in as a substitute, and did manage to win a penalty for the team. But in the last minute he had a great chance, but tried to pass to Braithwaite instead. The bad pass showed that he preferred to be "kind", which is a showing of how good kid he is. But Ansu Fati will learn that he has to be a "killer" and score those chances. Just think about a similar scenario if it was 0-0.
I think that Pjanic, Araujo and Dest should start more matches. As time goes by, Busi, Sergi and Pique look like they are playing in 'Slow Motion'. I'm not saying that they aren't important anymore, but the more we let the younger faster players start, the better in my opinion.
Bottom line, Barça with a great win vs Juventus, and we look pretty solid in the first place of our group. Although Juventus didn't look like themselves, that shouldn't hide the fact that Barça played very good. I think that Koeman should take this match and learn from it, and the next match vs Alaves will be a good test.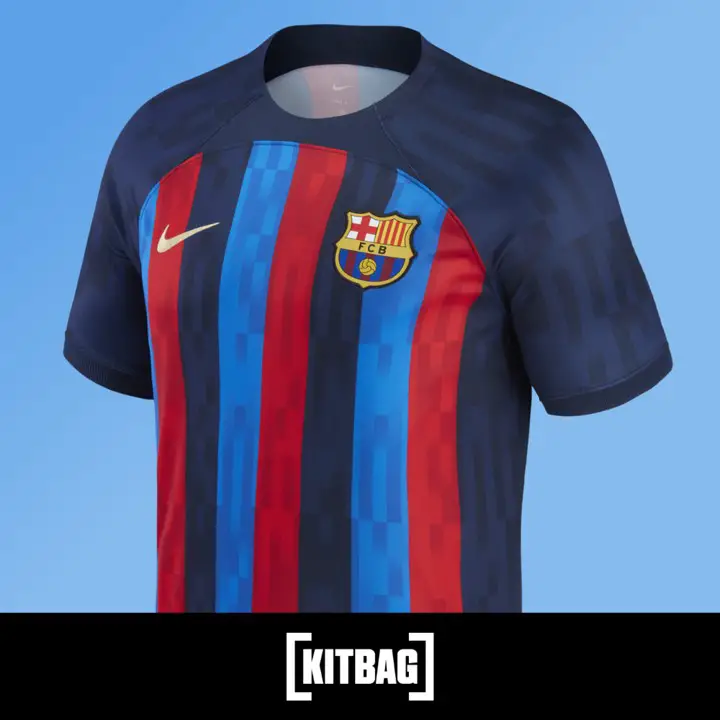 The Barça squad is full of talent. And with a good board that would know how to invest correctly, the sky can be the limit.