A big scandal exploded yesterday, involving the club and the Bartomeu regime. Apparently, Bartomeu hired a company called 'I3 Ventures' to boost the image of the board. Including Bartomeu himself – while tarnishing the image of others.
This includes former players Xavi, Puyol & Valdes, along current players Messi & Piqué. They even targeted Messi's wife. Moreover, it also includes potential presidential candidates Laporta and Victor Font, leader of the project 'Si Al Futur' Even pep is in the list.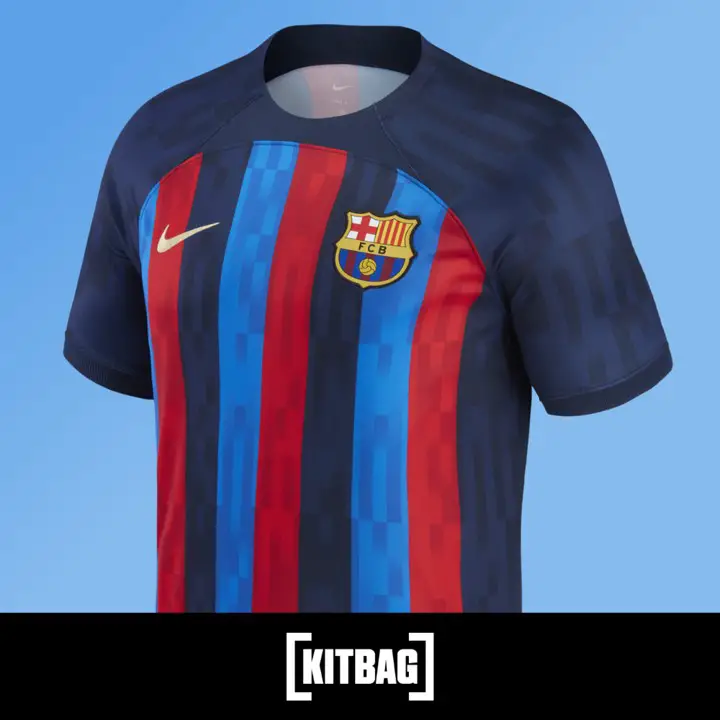 Font has reacted by issuing an official statement where he says "it contributed to a further decline in our moral values", while Benedito has announced he'll lay down a lawsuit against Barto & Co and called for "a clear explanation of what happened".
Moreover, the board spent 1 Million € – the amount they refused to bring back Takefusa Kubo – for the services. As they are snakes, they payed in 6 invoices-as you can't pay more than 200,000 for an invoice after the regulations of the club.
The company reportedly created over 100 fake Twitter accounts to regularly tarnish the images of those things need before.
This truly pathetic and abnormal scandal, even in the standards of Bartomeu. It's time for the elections.
Will the new Bartomeu scandal affect the sporting area?
The weekend, before the scandal exploded, was positive. All three teams won. Barça B overturned a 1-0 deficit against Levante B to a 2-1 win, an important win to stay in the play-off zone-as our boys are 4th in the Segunda B, And are Only a mere points behind the leaders.
Meanwhile, Barcelona Femini crushed once again their opponents. Four minutes were needed for the first goal, and the last one came from @AsisatOshoala in the 90′-as the Nigerian player continues to deliver. Yes,another 7-0 win. 21 goals scored in the last 3 matches – absolutely insane record.
And we won 2-1 against Getafe. We might have not played the best football, but we're improving.
Vamos