Barça is negotiating for the signing of Martin Braithwaite of Leganes. His agent Ali Darsun is in Barcelona. If Barça decides to sign him, Barça will have to pay his €18m clause with Leganes advanced by @EsportsRAC1.
Yesterday afternoon, La Liga approved Barça to sign However, there are two major issues regarding Martin Braithwaite : His €20m Clause with Leganes and The debate in Barça, whether They should sign him or not as per ever reliable @moillorens.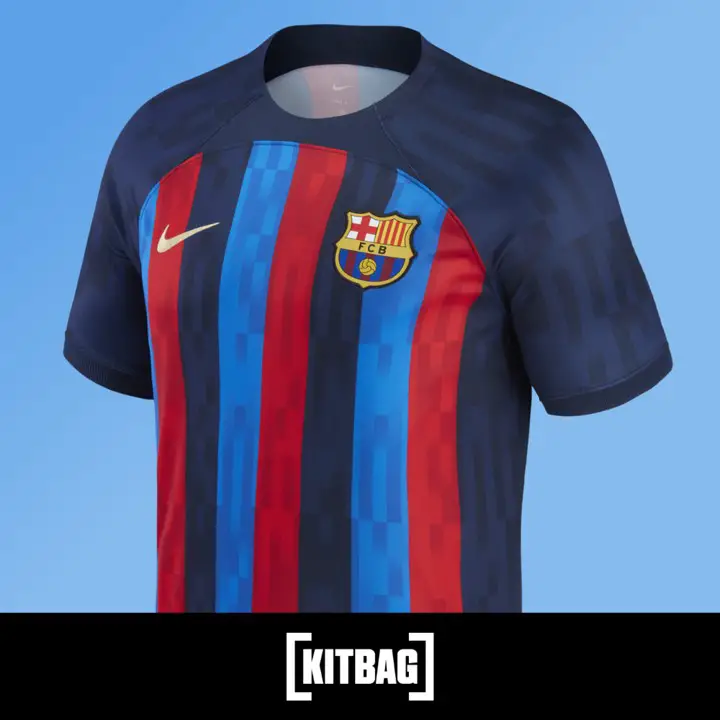 Meanwhile, Leganes hasn't got any news from Barça regarding Martin Braithwaite. They are in between disbelief and helplessness. If Barça pays the clause, they can't do anything nor they will be able to replace him. They can't believe Barça can do anything like that as per @Santi_Duque
The club seeks to close the deal soon
Barça will close the signing of a forward in between today and tomorrow. Everything indicates that it will be Braithwaite. But there is a debate in the club. Barça is negotiating with his agent regarding his contract duration. He knows that it will be short as per @moillorens.
Barça had tied Ángel Rodriguez for €6m +€2m in variables. But Setién preferred a versatile forward. That's why Barça cooled down the interest in Angel. Barça also believes Braithwaite is a good option as he will have more market value if Barça sells him as per @sport.