Konrad de la Fuente – From Miami to Barca
Konrad, the youth team's winger, recently made his debut for Barca B. Will Konrad de la Fuente be the first American to play for the Barcelona first team? Hard to say. However, Konrad is one of the main players to watch in this season's Barca Juvenil A team.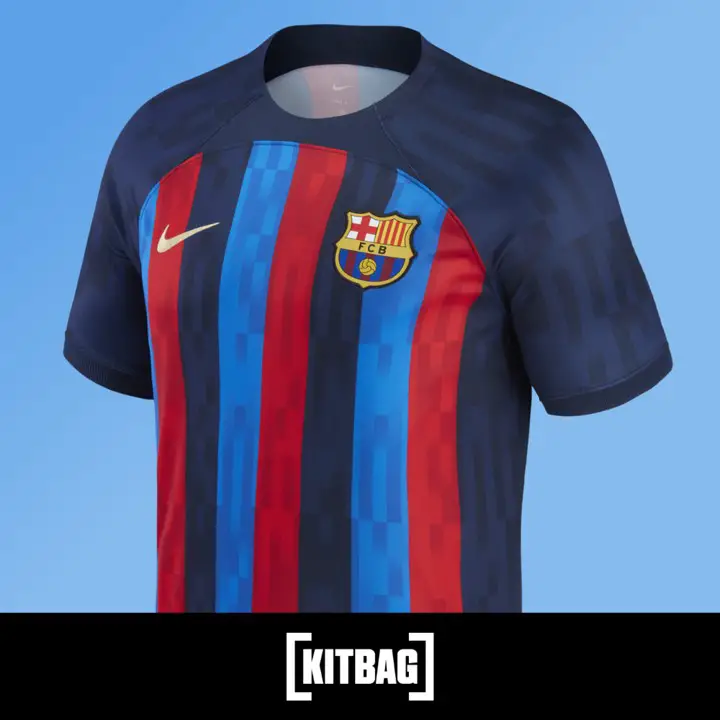 Konrad de la Fuente is a 17 years winger, with a contract until 2020. So far in this year's UEFA Youth League Konrad has one goal and one assist in 504 minutes.
On 01/12/2018 played for the first time under Barca B coach Garcia Pimienta. Konrad was born in Miami, Florida to parents from USA and Haiti originally. Until the age of 10 Konrad lived in Miami, until the family moved to Barcelona. After playing for a while in a Catalan football school, it was Damm academy that signed him. At Damm, Konrad spent only one season, and then Barca signed him.
Konrad is a pure winger. He is a fast technical player who likes to dribble, and also to cut inside and find the goal. In his years at La Masia, Konrad de la Fuente was one of the stars in every team he played for. However, his dream is to become the first American to play for the first team.
In order to make his dream come true, Konrad has a lot of work to do. In addition, as we recall from past 'promises' – luck should be with him as well. It's hard to make it to the first team. However, Konrad de la Fuente is one of the best Barca players in this season's UEFA Youth League campaign so far. So it's fair to say that he is advancing in a good pace, in the journey to reach the first team.