Fc Barcelona went to Granada this time to continue their run in the Copa Del Rey. Ronald Koeman didn't rotate much and sent a strong team on the pitch with Lionel Messi. After all, it turned out to be a very eventful game with lots of goals and extra time. There were many amazing and a few bad individual performances too. Jordi Alba was one of the main figures in the match, but let's see if it was in a good or a bad way this time.
Positives
He got a lot of criticism in the past weeks, for good reasons, but this time he played a very important role in winning the match. The game started with multiple Barca chances, especially from the left-wing. When Messi is on the pitch, Alba is always involved in attacking. He constantly created big problems for the opponent's defense with his crossings and runs.
At the second goal, thanks to Messi's amazing vision then Griezmann's assist, Alba scored a header and saved the team from losing before the end of the match. In the extra time, he was very involved once again and gave a good ball to Griezmann, who finished it off and Barca took the lead. Before the end of the 120 minutes, Jordi Alba showed again why is he so dangerous in attacking and scored an amazing volley goal.
Negatives
He gets a lot of heat because of his poor defending these days, but he was not the "villain" this time. He still lacked concentration a few times and lost possession when he shouldn't have, but he had a very crucial part in the final outcome so considering how important he was last night, we can move beyond his mistakes.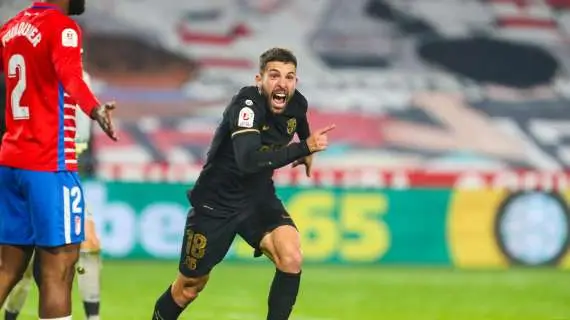 2 goals
1 assist
4 duels won
26 possession lost
accurate passes – 87%
4 key passes
150 touches
2 shots on target
2 long balls
Rating: 9/10