Just as it started to look like Griezmann was truly cursed, the Frenchman has suddenly come alive. With 9 goal contributions in the first 9 games of 2021, Antoine has managed to completely turn his fate around.
His situation has been discussed a billion times: the pressure, price tag, and a total absence of luck had led to him losing all his confidence. What has changed, though? I feel like it's his new role that has made the difference. Ronald Koeman has moved Antoine back to the left flank, where he didn't impress last season.
This time, his duties are far more complicated and effective at the same time. Starting from an inside left position, Griezmann has to work where the space is. Oriented by the positioning of his teammates, he fills the gaps left, thus maintaining the balance.
What has also played a major part in his improvement is his confidence. Like many other forwards (Werner, Jovic etc.), Griezmann fades away when he cannot score. He needs those contributions to boost his confidence.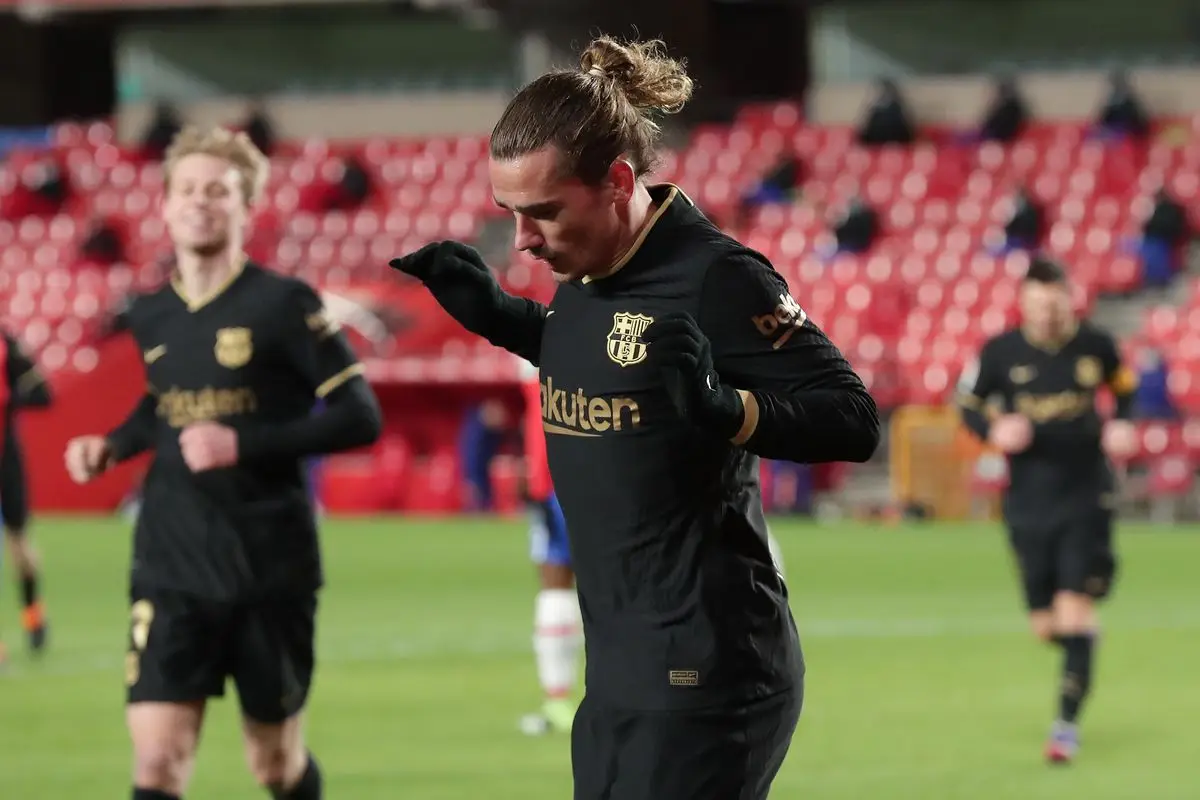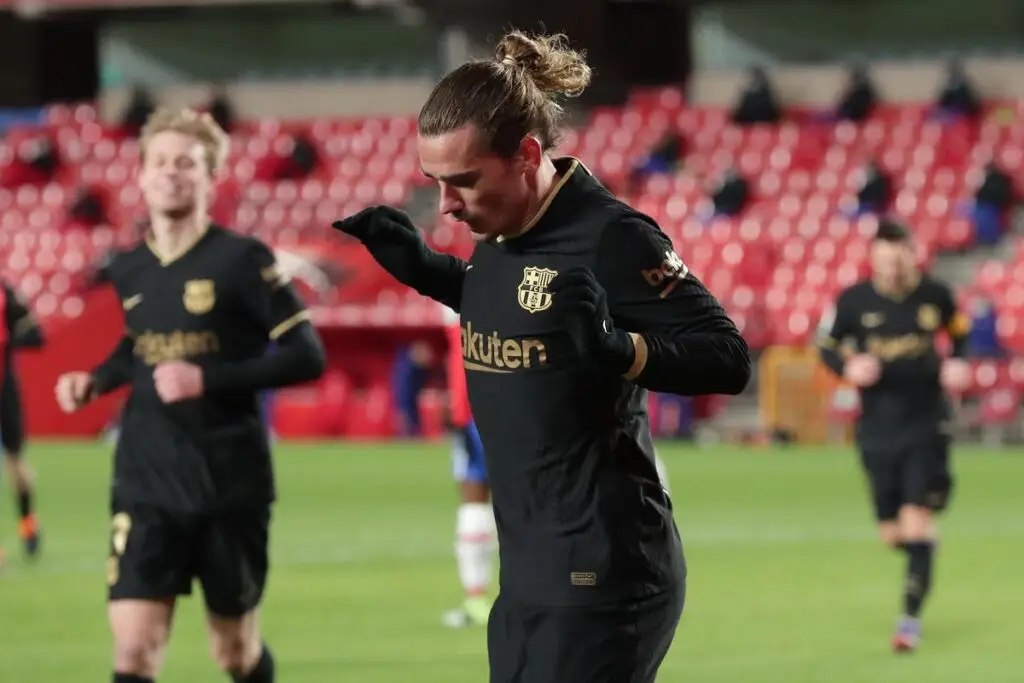 His latest form has urged him to keep it up, and we are now witnessing his transformation. According to some reports, the Frenchman has reached a point where he is actually becoming a leader, especially for the youngsters. Judging by his relationship with his teammates and the way he reacts to each goal, that is the absolute truth.
Antoine Griezmann is finally justifying his price tag. Not just that, the Frenchman is taking up a leading role within the squad. It's maybe too early, but it looks like we are finally getting the best out of Grizi