Barca striker dilemma
The club is monitoring the transfer market in search for a new striker, as a backup for Barca striker Luis Suarez. Suarez is in his 30's, and the club knows his form would not be stable for a whole season. Currently, the squad have Munir, while Alcacer is out on loan. Furthermore, Abel Ruiz and Rafa Mujica are the strikers of Barca B.
Piatek ,Pepe, Jovic
So far, Barca media are mentioning three names as options for the Barca striker job: Piatek, Pepe and Jovic. We believe it's only a matter of time until more names would be published. Krzysztof Piatek was the first striker linked for the move. Genoa's 23 years old Polish striker is having a great season far, and Barca already scout him. Genoa's president confirmed Barca's interest, but said he won't allow the move for less than 60 million Euros.
Lille's forward Nicolas Pepe is another striker on the list. Lille's president confirmed the interest of Barca, among other teams, and said it would be difficult to keep him in the club for next season.
The third name in the basket is Luka Jovic. The 20 years old striker who belongs to Benfika, is having a great season on loan at Frankfurt. So far, the player is the top scorer in the Bundesliga with 12 goals.
Munir and Alcacer as a backup striker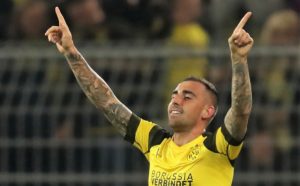 Unless something unexpected would happen, both Munir and Alcacer won't be Barca players in the next season. Munir's contract is going to expire at the end of the season. The young striker came back after two seasons on loan, and he currently offers a backup for Luis Suarez. However, it seems the coaching staff doesn't think he's good enough. That's why the board members were keen of renewing Munir's contract, and selling him in the summer.
Paco Alcacer is having a great season so far on loan at Dortmund. His stats are amazing, and it was not a surprise Spanish NT coach Luis Enrique callem him for the recent games. In addition, Dortmund has an option to sign Alcacer, and they would most likely use this option. In the club they view the Alcacer to Dortmund permanent deal as a fact.
Abel Ruiz and Rafa Mujica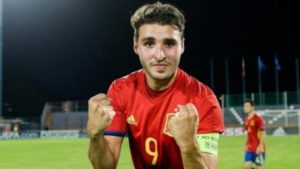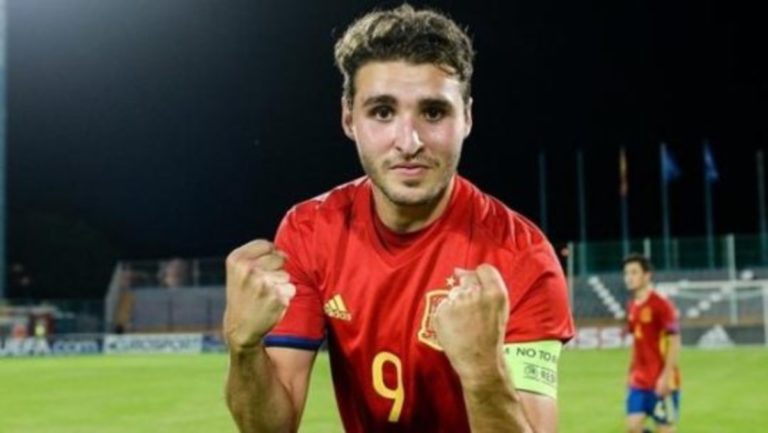 Both strikers of Barca B' are having a good season so far. Rafa Mujica is the club's to scorer, and Abel Ruiz is having great performances for the Spanish under 19 team. However, both strikers seem still young, and the club would prefer them to play for the B team next season – hopefully at the Segunda.