After the disappointing Spanish Super Cup loss, the Catalans had to get up because the next match was against Cornella in the Copa Del Rey. Considering the team's tight schedule, Ronald Koeman gave a rest for most of the key players, and he called up several Barca B players too. Miralem Pjanic was in the starting line up vs Cornella alongside Ilaix and Riqui Puig. Koeman doesn't give him too many chances, but this time he played the whole match. Let's see how the Bosnian did!
Positives
In the first half, he mostly did well. He showed that he can be an important player both in defending and attacking. He also gave a few very good passes to behind the opponent's defense. He was involved in most of the attacks and tried to shoot outside the box several times. He seemed to enjoy his role next to Riqui Puig and Ilaix. In defending, we can say he is better than Busquets these days. Maybe he doesn't offer as much in attack as his Spanish teammate, but we can say he deserves to get more chances in
Busquets's position.
Negatives
As I said, Pjanic had a decent first half vs Cornella. However, he missed a penalty before the end of the 45th minute. This is not a big problem, happens to every footballer, but when your team struggles to score, and you have to prove yourself to the coach, you can't miss chances like this. It didn't really affect his game, fortunately, but at the rest of the match, he didn't offer too much either. He had a dangerous shoot, which almost ended up in the net, but except that, he couldn't make the difference. The position he plays in is not that spectacular like the attackers or attacking midfielders, but it's equally important and requires maximum concentration.
However, it's not easy to decide who is better right now, Busquets or Pjanic, but I except more from the Bosnian, and I believe he is yet to show his best form.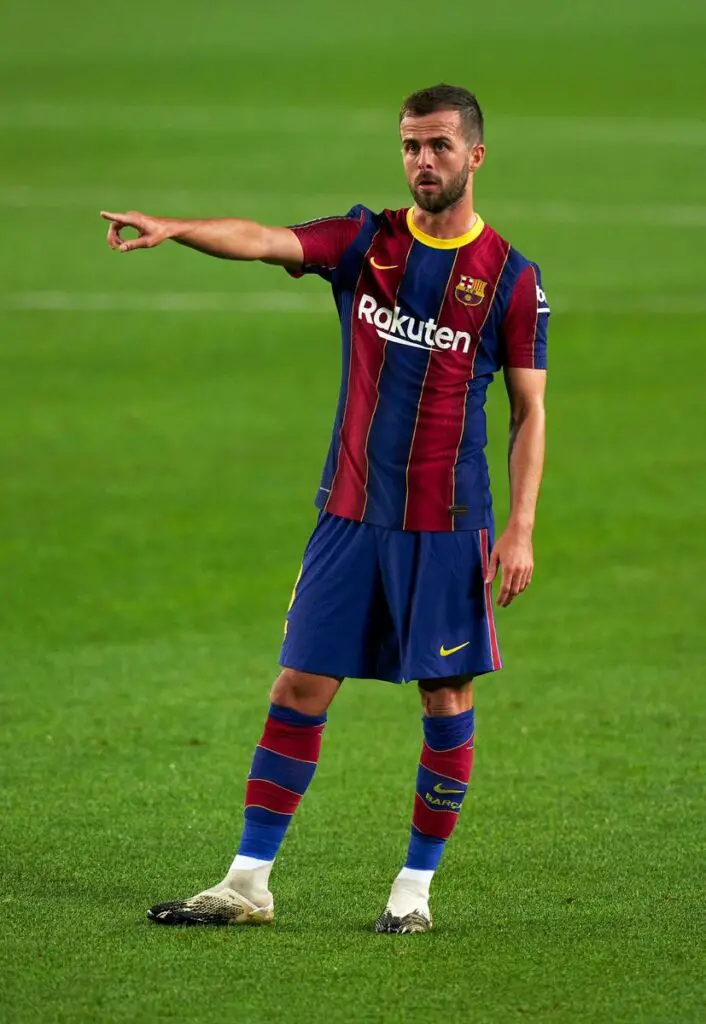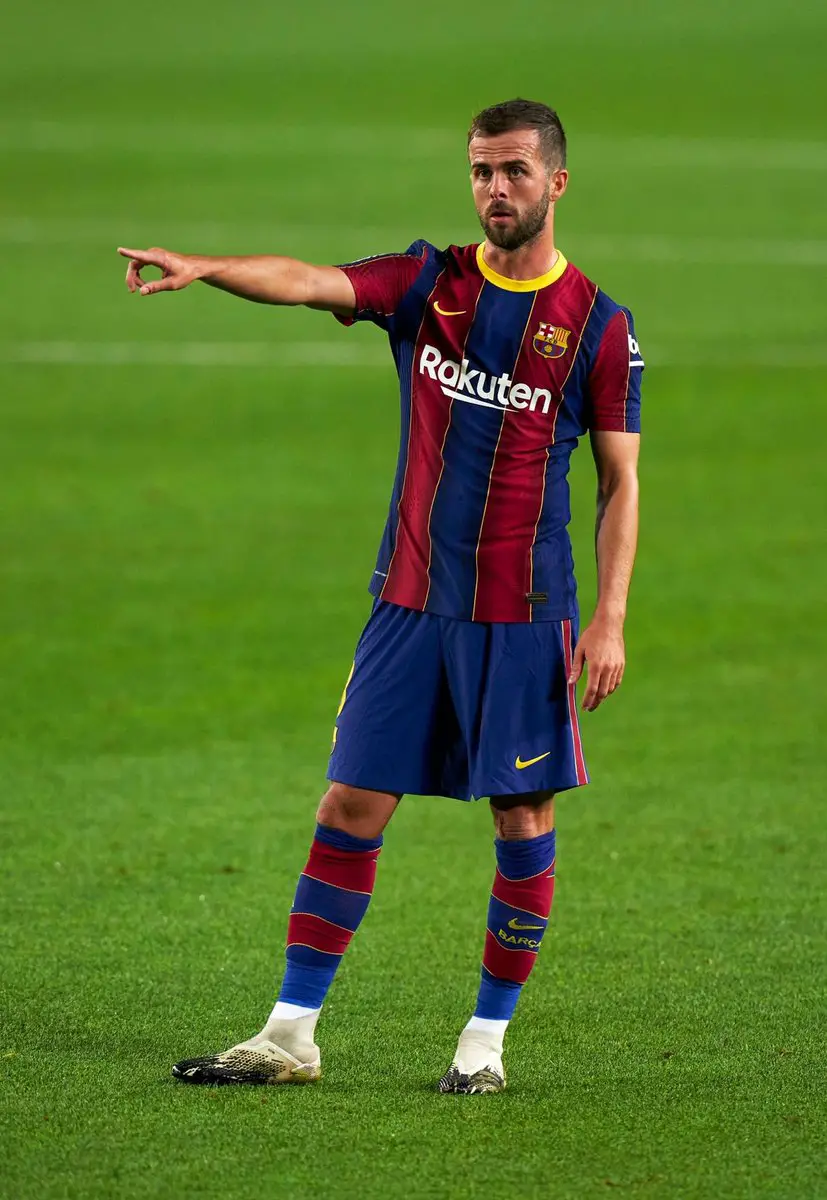 134 touches
accurate passes – 91%
2 key passes
3 long balls
2 shots on target
18 possession lost
4 clearances
Rating: 7/10