After a start to the season marked by his request to leave the club, Messi's first major interview since
the September 4th interview with Goal was highly anticipated. Coming into the interview we knew that Messi would not announce any type of a major change regarding his future at the club. Sources close to Leo had already stated that he was not rushing his decision, and it would have been uncharacteristic of him to announce some sort of a major decision in the winter. For the full translation of the Messi interview click here:
The feud surrounding Bartomeu went beyond football
Likely Messi's biggest "bombshell" had to do with former president Josep Maria Bartomeu. He alleged that many of the leaks that were made about him were made by Bartomeu in an attempt to make him look like the bad guy. While the feud between them was well publicized, this detail was not covered by the Catalan media.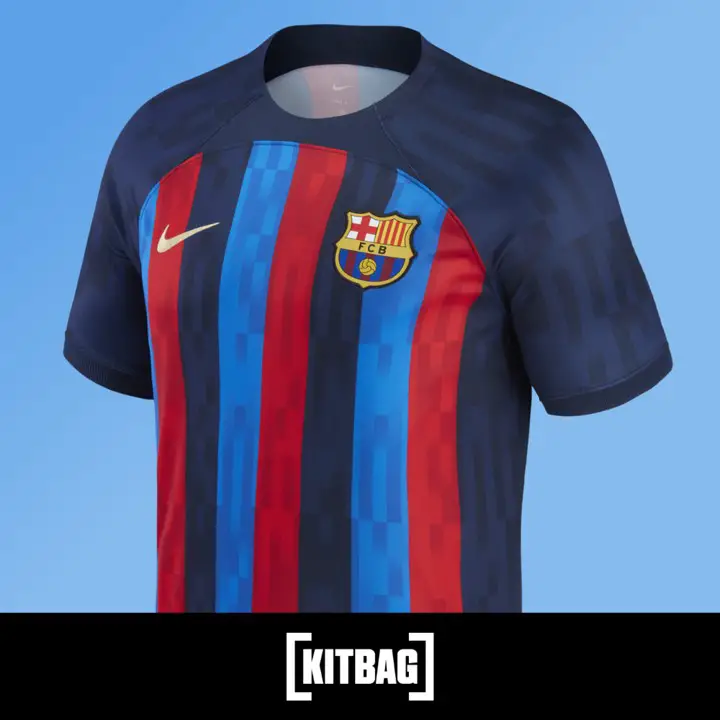 He also went in depth about the infamous burofax. He stated that he had informed the club multiple
times that he did not want to continue at the club, and that the burofax was just a formalization of his
desire to leave. This simply confirmed the narrative that Messi was being effectively held as a prisoner by Bartomeu. He refused to elaborate on his statement that Bartomeu lied to him many times.
These statements suggest that the decision to send the burofax went slightly deeper than football. He
likely sent the burofax because he felt that after many years of giving everything he could to the club, he was disrespected one time too many.
Messi will not play a big part in the election
Regarding the elections, Messi refused to take sides with any particular candidate and denied having
spoken with any candidate. This is in direct contradiction to Joan Laporta's statement that he spoke to Messi privately. He also said that he cannot guarantee his continuation at the club if Xavi Hernandez joins the club as head coach.
This suggests that rather than having a candidate that he supports, Leo will probably make general
statements about the candidates, and despite the fact that he obviously will have his preferences, he
will let the electoral process play out. If he feels that the winner has convincing sporting project, he will adjust his decision.
That being said, the election will be huge in deciding Messi's future. During his Goal interview, he spoke extensively about wanting a sporting project that he believes in. It will be up to the candidates to convince him that theirs do just that. Messi may not decide the election, but the election will decide his future.
His future at Barcelona is far from decided
Messi is approaching the situation with patience. In todays interview he did not give much insight into his future, and until we get closer to the summer window, we are unlikely to hear much else. He knows that many candidates have laid out sporting projects, and the winning candidate will have to convince Messi to renew his contract.
Manchester City and PSG might want to negotiate with him in the January window, Messi knows that.
He will not make the decision of staying or leaving emotionally. Instead he will look at what would be
best for both him going into the twilight years of his career, and the club.
Conclusion
In what was one of his most personal interviews ever, Messi opened up about more than just football. He gave us a glimpse into the life of one of the greatest to ever play the game. He created more
questions than he answered. If you were expecting a conclusion in his saga with the club today, you will leave disappointed.