Xavi has been the name mentioned in the latest rumours after the Catalans were knocked out of the Spanish Super Cup after losing 3-2 to rivals Atletico De Madrid. Is Xavi the right pick for Barcelona? Answer in this article.
Since the 14/15 treble, it is more than clear that Barcelona haven't found the right formula for success. Ernesto Valverde took over after Luis Enrique stepped down. Since then, it is fairly understandable to say that the Catalans have done a great job in maintaining the leader status
in the league, as Barcelona has won back to back the league-And currently are leader of La Liga once again, neck to neck with archrivals Real Madrid.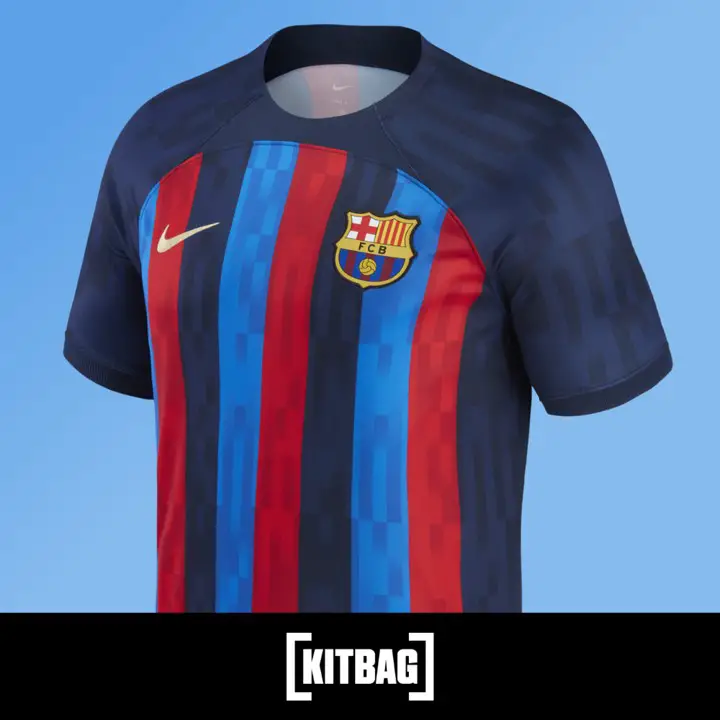 However, it is safe to say that El Txingurri has failed with Barcelona in the European scene:
One exit in the quarterfinals against AS Roma, despite winning 4-1 at home as they lost 3-0 at Roma; Another shameful exit against Liverpool in the semifinals despite a 3-0 home win as they lost 4-0 at Anfield, blowing a three goal lead away once again. The loss of identity, the boring football under Valverde, and blowing such leads have resulted in the hashtag '#ValverdeOut' being trending for over a year.
Xavi is the right man at the right time?
The Catalans clearly do need a new manager, and the headlines have mentioned ex-Barça player Xavi as the next manager.
Xavi is a whole different situation. While both EV & Xavi have formerly played for Barcelona, it is safe to say that Xavi's career was much more brilliant than the former one. Xavi, after leaving Barcelona in 2015, went to Qatari club Al-Sadd, Where he retired in 2019.
Since then, he has managed the very side he has played for: Al-Sadd.
They are currently the third in the Qatari Stars League, 9 points behind leader Al-Duhail. Oddly enough, Al-Sadd fans heavily criticized Xavi for being "too offensive".
The main argument for Xavi's return is the style. Since Barcelona hired Ernesto Valverde, a clear loss of identity has been noticed. As Xavi was one of the starters under Pep Guardiola's fabulous sextuple winning team, it is believed that the return of the 39 yo manager would mean a recovery of our scared identity, something urgent, as the Catalans have often seemed
soulless under former Espanyol manager Ernesto Valverde. However, Xavi's return is far from being sure. His lack of experience is the main counter-argument to his return. As he is only in his first season as manager, taking over q chaotic Barcelona side would mean huge pressure to the former #6.
The board members want Xavi
It's no secret that this board has been very disappointing, especially as Valverde still hasn't being sacked and weird transfers have been made: Arda Turan, Alex Song, Paulinho etc.
Moreover, former player and Barça B manager Gerard Lopez has stated "Bartomeu has already a "no" from Puyol. I'd be surprised if Xavi now accepted the offer". In fact, the board's policies often contradict our former values, especially high cost transfers: Dembele, Coutinho and lately Griezmann have pretty much disappointed considering all their price tags were over £120M.
In fact, Xavi isn't the first one that has been speculated with for a return. Puyol said no, Valdés managed the Juvenil A for some months until the board sacked him. It happened as a consequence of his disagreement with Patrick Kluivert, Current La Masia director. Moreover, Xavi, just like his ex-teammates Victor Valdés & Puyol, has expressed his support to future candidate for 2021 project 'Si Al Futur', which consists in putting La Masia first, led by Victor Font, a real 'Cruyffista' at heart.
Therefore, Xavi's return as first team manager seems unlikely. However, a promotion of current Barça B manager Garcia Pimienta and Xavi taking over Barça B is another option.