The Messituation is over, and the Messi Saga ends with him staying at the club of his life. But the fact that he's staying, won't make his statements less dramatic. As the club captain, he said some important things that we already knew. But still, when it comes from the club's most important player ever – it's amazing. First of all, if you missed the interview – here it is with English translation:
So yeah, the bottom line is that Messi is staying in Barcelona. Furthermore, the club was quick to try and shut his critical messages down by not mentioning them. That's why in the first tweet after his declarations, that took them hours to publish, not a single critical word is mentioned.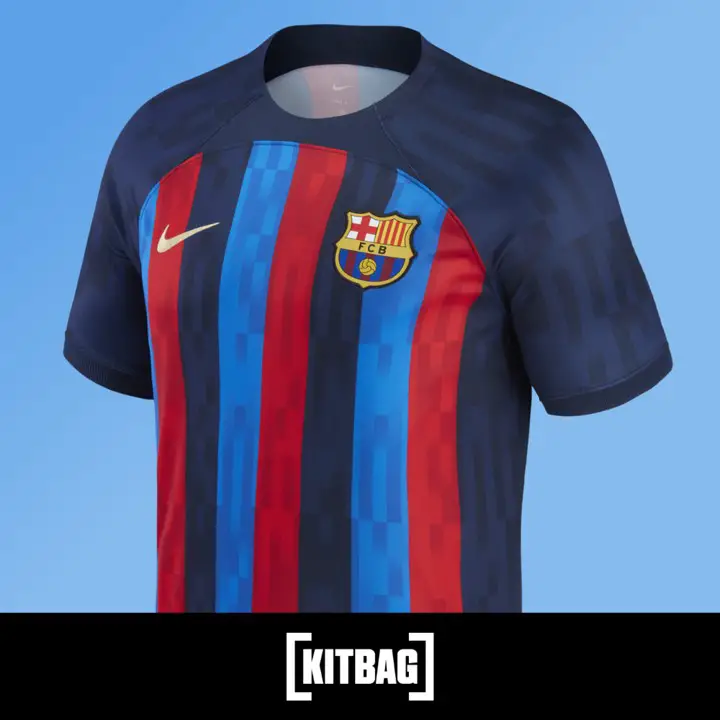 But, knowing his enormous powers, some of his words did make it to the front pages of Sport and Mundo Deportivo. And that's great. However, still no picture of Bartomeu, and not all of the bad words against the board were there. But it still something, and it shows how much power Messi has, and how the fact that he's a good man, maybe too good, hurts him.
Bottom line is that we'll have Leo Messi staying in Barcelona for the last year of his contract. The club did force him to do that, but he's willing to stay and do everything in order to succeed. Him wanting to leave had nothing to do with Ronald Koeman, and apparently with Luis Suarez leaving as well.
The main things we learned from the Messinterview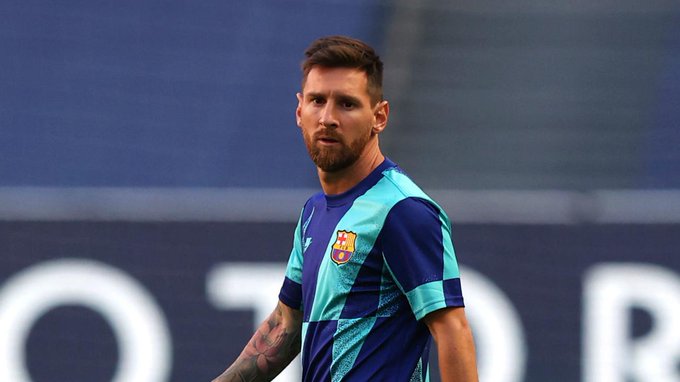 Messi is staying although he WANTED to leave. It something that he decided a long time ago, and he informed Bartomeu about it. However, it had nothing to do with money, nor it was a long time before the humiliation against Bayern. His decision came simply because of the ongoing destroying of the club by Bartomeu and the board.
Messi said that he told Bartomeu that he wanted to leave a long time ago, and Bartomeu wanted him to wait for the end of the season. Moreover, Leo states that he didn't want to tell that he's leaving on June 10th because the club was in the middle of the fight on the league title. However, he did inform Bartomeu and he thought that the president would accept to sell him.
But little did he and his lawyers know that Bartomeu would do anything to keep him. And it's not because he loves Barcelona or the Messi, it's simply because he didn't want people to remember him as " The president who sold Messi".
Optimistic Lawyers, cynical board
Messi's entourage and lawyers thought that after sending the Burofax, the board would agree to negotiate his selling. Moreover, Manchester City was ready to start negotiating with the club. But, again, the board had not intention on selling him, and they referred everyone to his release clause.
It's another lie of Bartomeu, after he himself said in an interview that Messi earned the right to decide when to leave.
Leo Messi's entourage is not in the level required for a person like him. Messi's father is his agent, and until recently his sister, Marisol Messi, was in charge of his PR. Facing some strong businessmen and politicians is a very sore possible fight for Messi.
So I can't see how Messi would take the club to court, and if he did – how he would win. But that's Messi, and that's part of who he is, and why he's keeping his feet on the ground all these years. If he would choose another path, like having someone like Jorge Mendes as his agent, he would leave the club many years ago.
Like Messi said in his interview : He had the offers to earn more money every year since his career started. However, Leo is thankful to the club that "gave him everything". But yeah, Leo gave a lot back. So he really earned his right to say when enough is enough.
Gladly, Messi Staying means we earned Leo Messi for "One last dance", and we're postponing his Saga for another year. But next year, with another board, we and Messi maybe have more hopes. Just Maybe.