Ronald Koeman will meet Lionel Messi and other captains as per @fansjavimiguel . Moreover, Koeman and Ramon Planes are facing the most complicated sporting challenge in the modern history of Barça. Convince Messi and sell players who are symbol. Sign, with economic problems. If they succeed, they will deserve a monument per @SiqueRodriguez.
Koeman will have full powers and will work hand in hand with Ramón Planes . He pays from his his pocket to terminate contract with the Dutch FA. He will work with Henrik Larsson and Alfred Schreuder as assistant in Barça as per @HelenaCondis@ESPORTSCOPE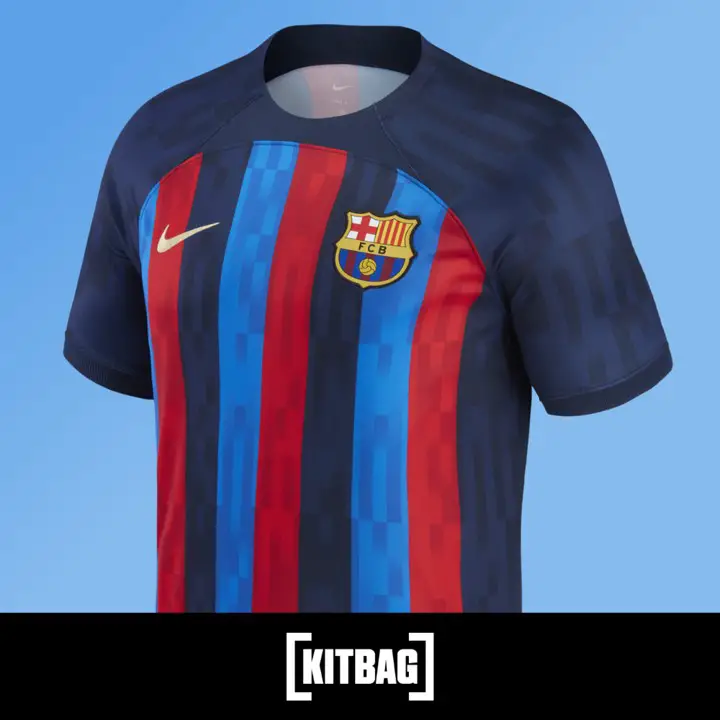 Yesterday, @SiqueRodriguez said Messi Bartomeu and Koeman will meet. Bartomeu is apparently trying to convince not to leave. He wants to show his project. However, as of today Messi is not considering leaving Barça. City have not made any move for him. He know that He will be a strong bet in the elections. Messi is comfortable in Barcelona and he wants to wait to assess Koeman's project. He has 1 year left on his contract per @IgnacioMiguelez.
Sources at Barça have said @moillorens and @samuelmarsden that Barça have turned to Koeman as they believe he will garner immediate respect among the players.
Another source at Barca pointed to @moillorens and @samuelmarsden that how Koeman cleared out an ageing squad at Valencia in 2007 and he will have to do a similar job in Catalonia — the average age of the starting lineup against Bayern was nearly 30.
Koeman, in collaboration Ramon Planes, will now have a major task – the overhaul of the playing staff ahead of the start of the new campaign in September per @moillorens@samuelmarsden.
Alfred Schreuder and Henke Larsson will be assistant to Ronald Koeman at FC Barcelona. Other than Messi, No Player in the current Squad of Barça played with Henrik Larsson. So it will be interesting.
Players doesn't want to leave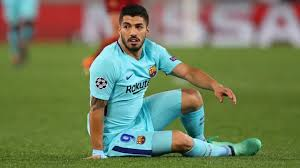 Rakitic, Umtiti, Vidal, Suárez, Alba and Busquets appear in the pools to leave Barça. In some cases it will be difficult because it will be economically unviable especially for Busquets and Alba as per @gbsans.
Bartomeu told Messi that Koeman wants him to continue and that he is counting on him for the project. Messi's father has told Bartomeu that with whom they have to speak is with MESSI to explain the project face to face as per @SiqueRodriguez@ellarguero@La_SER. Moreover, Bartomeu called Messi's father today and told him that who they have to talk to is his son.
However, Sergio Busquets will not leave according to his agent, Luis Suarez either, Sergi Roberto less, Jordi Alba does not even consider it. Valencia was child's play compared to what is coming to Koeman per @fansjavimiguel.
Luis Suarez, on the Juventus target list to give Pirlo a new number 9. Ajax is also working to sign Suárez as per @giaco_iaco. However, the entourage of Luis Suárez also says he does not feel attacked and has no intention of leaving as per @Ovaciondigital.
Semedo renewing? Eric Garcia close?
Sources of Barça say, The renewal of Nélson Semedo has already been agreed. Barça had offered him to extend his contract until 2025 as per @gbsans@mundodeportivo.
Moreover, Barça hopes to advance THIS WEEK in signing Eric Garcia. Talks planned between both parties and Barça is optimistic of ending up reaching a good port. Koeman's arrival does not change anything: it is a strategic club signing as per @tjuanmarti@albert_roge