After three wins in a row, it was easy to think that our problems are gone. But in this Barça, you can't have too many easy matches, even against Cadiz. Let's remember that the 3 wins were against teams in bad form. Cadiz on the other hand, are having a good start of the season, as they are far from the relegation zone. Moreover, now Cadiz can say they beat both Barça and Madrid.
But the story here is Barça and the fact that the team can't manage to continue the great run. And I think that many of us knew that it's gonna be a tough match from the moment that they saw the starting lineup. But even I didn't expect those big mistakes that cost us the game. Cadiz were far from good in this game, but Barça played a lot worse.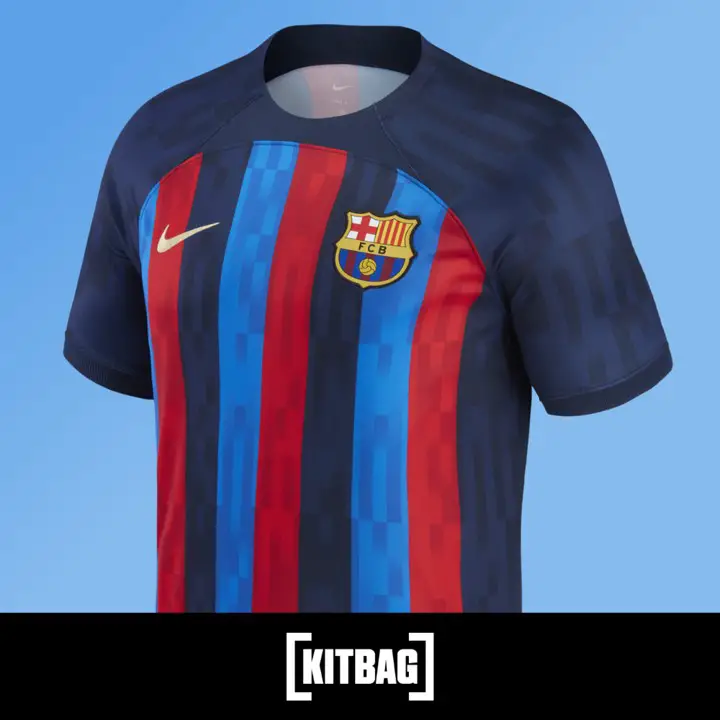 Here are the good and the bad points from the match. We'll start with the bad points, because naturally there are more bad things to cover.
Bad Points
Koeman started the game without natural wingers, and you can't do that in a narrow field against deep laying defense. This is Tactics 101 here. I guess he wanted Dest and Alba to play as some sort of wingers and widen the play. But it didn't work and the attackers couldn't find enough chances in the attack.
Busquets has no place as a starter anymore. He can be good sub, but he doesn't have the ability to control the midfield anymore. Moreover, in the second half the defenders started the play from the back, and Busquets got the ball close to Cadiz area too many times. He doesn't have the ability to add something from there. But he somehow stayed on the pitch until the 75th minute.
You can expect mistakes from a young defender like Mingueza. But subbing him at halftime might ruing his confidence, and you don't want that. He did amazing job in his 3 first matches, and it's natural for young players to make mistakes. Hope to see him start the next match.
What you shouldn't expect is a mistake like the one of Lenglet and Ter Stegen. I already said that in my opinion Lenglet shouldn't be a starter in Barcelona. But get the ball and pass it is a pretty obvious thing to do for every defender. All people make mistakes, even stupid ones like they did yesterday. But the problem is that we Barça gave Cadiz the match, because Cadiz were far from impressive.
With the loss against Cadiz, Barça are now 12 pts behind the leader Atletico and 6 pts behind Real Madrid. Furthermore, Barça are 3 pts above the relegation zone.
Good Points
Not many good points to share after the match last night. I think that all of us share the feeling that even if this squad isn't the best, they should play A LOT better. But there are some good things to say:
Sergino Dest was good at attack, where he sometimes had to play alone. Just imagine how we would praise him if he scored his big chance.
One other good thing is that every day passes is a day that we get closer to the elections and the new president that will come and fix all the errors that this club has.