It seems like the bad news keep coming to FC Barcelona, with Ousmane Dembélé seems to have a new injury. It's the same Hamstrings that are so prone to injuries. We talked about his hamstrings condition a while back.
Ousmane Dembélé has suffered an an elongation in the hamstrings of his right thigh after tests conducted today. Furthermore, according to @santiovalle, Ousmane Dembele is expected to be out for around 2 to 3 weeks, according to sources close to the player.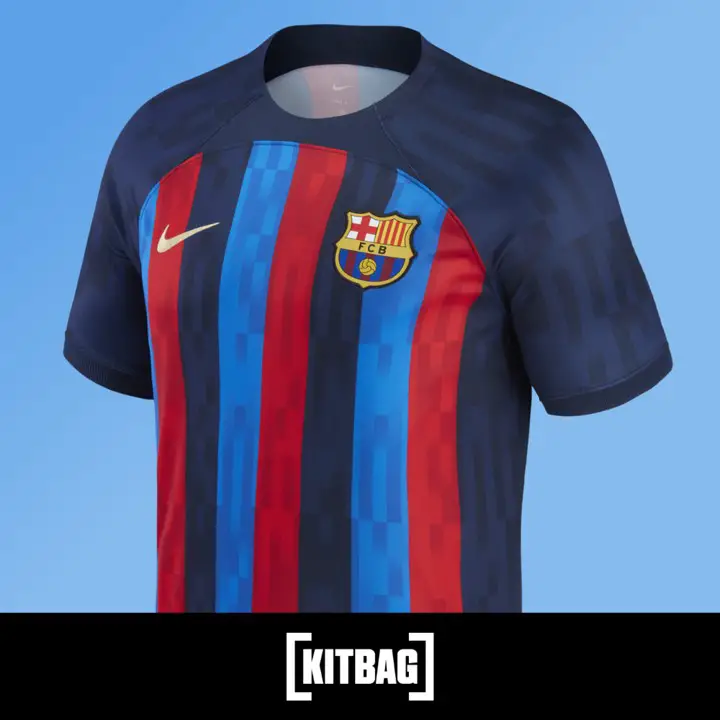 According to @fansjavimiguel, Ousmane Dembele's injury is minor. But the medical services of the club expect him to be out for around 2 weeks. However, Dembouz is counting his 10th injury since signing for Barcelona.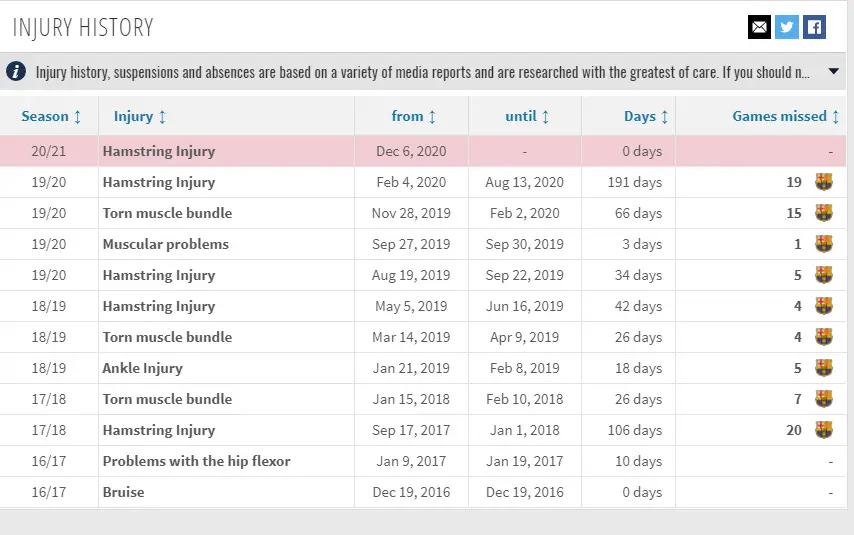 The French winger is having a good season so far, scoring 4 goals and assisting 2. So far it looked like he might finally take the leap this season, in some fine matches like the one vs Ferencvaros.
Just the other day Koeman praised his fitness level and his work at trainings: "The first thing that has changed is that he has improved physically. In order for a player to perform well, he must be in a good shape. Little by little, he gains confidence. You notice he's happy recently."
Although his injury doesn't seem to serious, the club might decide to wait for him. It seems like he won't come back before the Christmas break. But let's just say that history proved us that we should not rush things with Ousmane Dembélé.