Barcelona hosted Sevilla which many speculated would be the first real test for the blaugrana side. Koeman sent out the same starting XI for the third match day in a row, with the only exception being Araujo taking taking Lenglet's place due to suspension.
In the first half it was Sevilla that dominated possession and were able to score which ended Barcelona's streak of clean sheets. Just a minute later, Coutinho found the back of the net for the first time this season. With a fairly even even matchup throughout the first half, the score line held through as the teams headed for the break.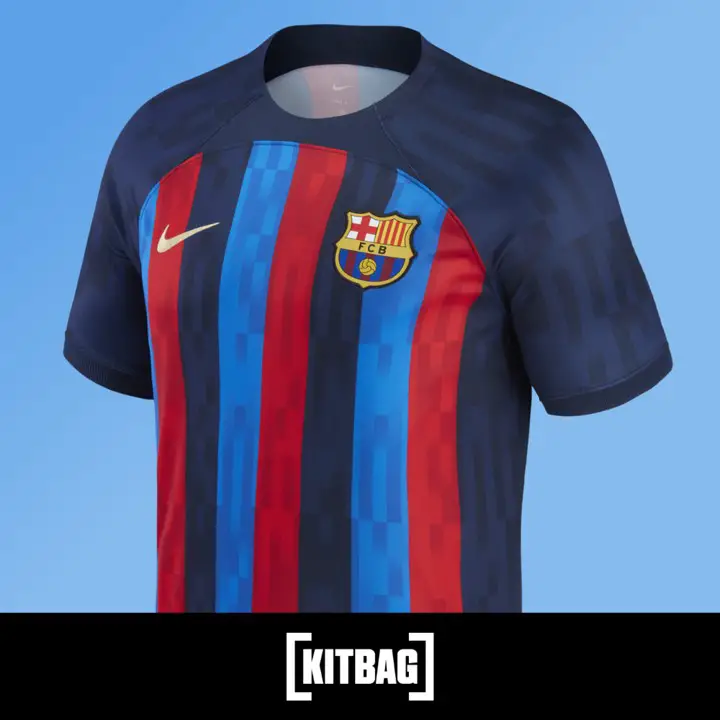 The second half of the match played similarly to the first half. Though Barcelona was back with majority possession, neither side was able to create many chances. The match was real technical and both teams played well but were unable to come up with the finishing product. The 1-1 score means this is the first time this season that Barcelona drops points. Barcelona will now focus on their match against Getafe next weekend.
Key points from the match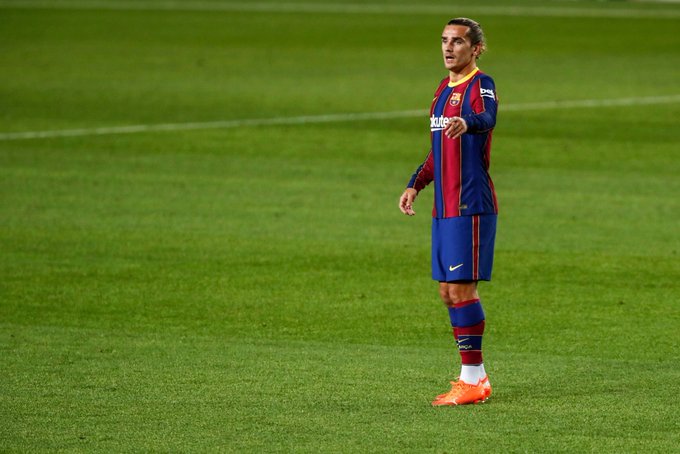 Greizmann simply has no place on the team. Though he works off the ball a lot, that is not what he was brought in for. Surely his minutes will begin to diminish as the season continues, unless he changes his approach to the game.
The rebirth of Coutinho is incredible. He is enjoying playing with Barcelona and is proving his critics wrong with super displays. In the second half he was pushed back to his old Barcelona position, on the wing, and he slowly faded out of the match. It is clear that the when he plays in the middle he performs well.
Araujo is a breath of fresh air in the back. He made no mistakes tonight which was a big test for him as he made his first start of the season. He is fitting in seamlessly.
Lastly, a quick shoutout to Sergino Dest who made his Barcelona debut today. The 19 year old is the first American to wear the Barcelona jersey for the first team. It will be fun to watch the electric youngster live his dream of playing in the blaugrana jersey.