According to @Catradioesports, Barcelona's board of directors will meet again today, at 7PM CET, via telematics, following the Government's response urging the club to go ahead with the censure. Meanwhile, Bartomeu canceled his travel to Turin ahead of the game against Juventus tomorrow.
According to @SiqueRodriguez, yesterday in the board meeting, most Barça executives agreed that the club should not hols the censorship vote. Only 1 was clearly in favor of reaching the end and running out of deadlines. 4 did want to resign immediately.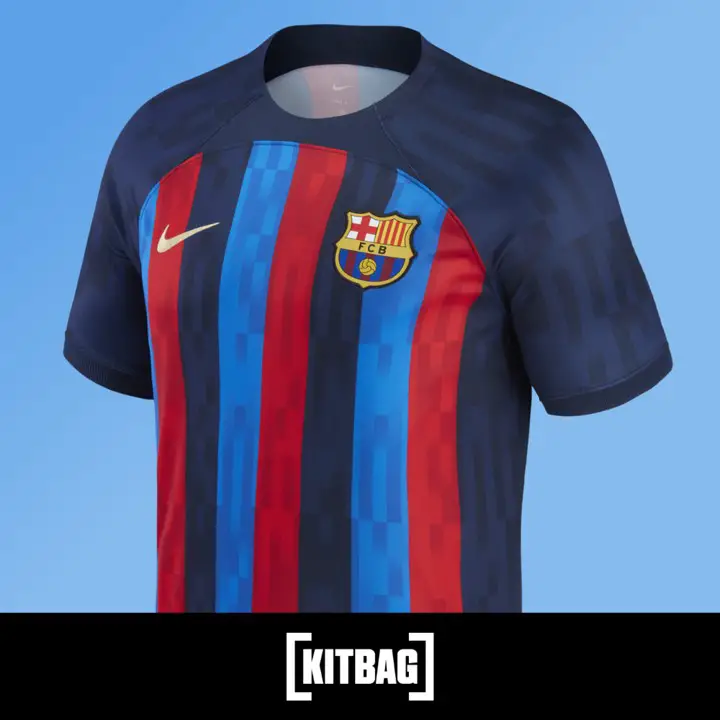 Marc Duch, spokesman of the moció, said: "If they don't resign, they will think very well before making any decision. What I'm clear about is that if they don't call the vote for day 1 and 2 today, it will be unsustainable. You can't prolong the vote because you're not doing well if you don't have a legal precept to support you."
The Generalitat in the protocol calls for a decentralized voting where crowds are avoided and where ballots are also considered from home.
However, Barça find it IMPOSSIBLE to meet these conditions on 1st November.
Yesterday, Bartomeu called a press conference, where he said. "I think I am the most winning President in the history of the club."