Barcelona hosted Villarreal today in their first official La Liga match of the 20/21 season. In his first league match, Koeman selected a 4-2-3-1 lineup, with a double pivot in the midfielder similar to his lineups with the Netherlands national team. The lineup was as follows: Neto, Alba, Lenglet, Pique, Roberto, Busquets, De Jong, Coutinho, Fati, Messi and Griezmann as the lone striker.
The first half was all Barcelona, specifically Ansu Fati. The jewel of Spain got off the board early with beautiful buildup play from the entire squad. His thunderous strike out Barcelona ahead. Minutes later, it was Fati again that made the run on the left wing. He was left one on one against the keeper after Coutinho's pass found him in his stride for the young Spaniards second goal of the first half. A few plays after that, it was Fati again that made a run in the box and was fouled which resulted in Messi scoring his first goal of the season from the penalty spot. Just before the half, Messi crossed the ball to an open Busquets, but Torres was there and his attempt to clear the ball ended up in the back of his own net. Barcelona lead 4-0 at half.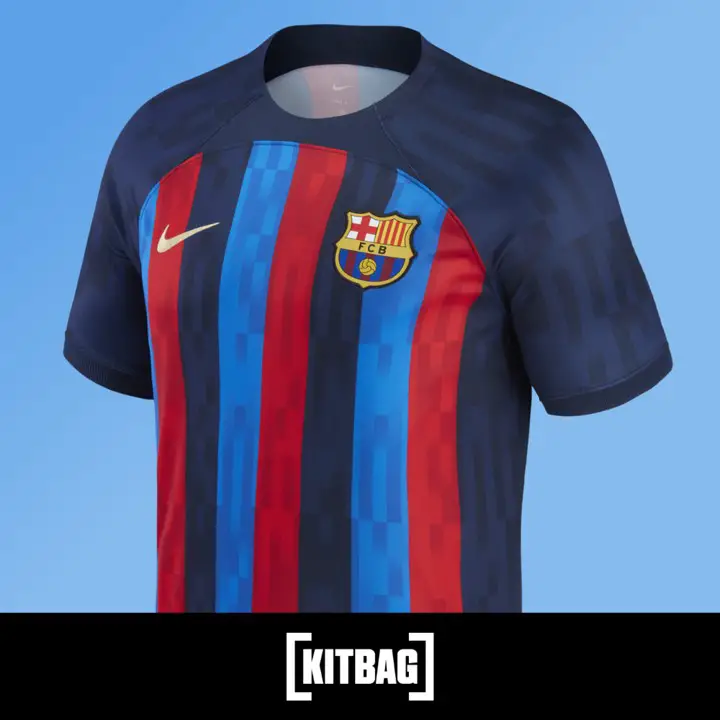 In the second half we saw Barcelona lower the tempo and control possession. Villarreal never really threatened as Pique and Lenglet had an outstanding match. The second half substitutions gave Barcelona an attacking edge over Villarreal with Dembele replacing Fati and impressive debuts from Trincao, Pedri and Pjanic. It was unfortunate that Barcelona could not add to the scoresheet but a 4-0 win in the first competitive game was a great outcome.
Key points from the match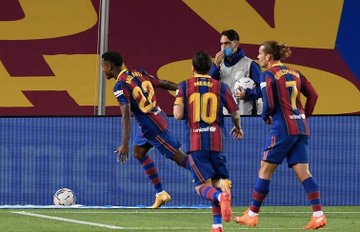 Even though the backline performed today, it is still the same backline that was thrashed all last season. It will be interesting to see if this same defense will be able to produce performances like today's all season.
Greizmann was disappointing yet again. There's a new coach and a new system in play designed for him to play as a striker. Therefore, we thought we would see him finally succeed at Barcelona. Unfortunately he did not do so today. We was instrumental off the ball but when he received the ball he did not do much with it. We will see how Koeman uses him the rest of the season.
Ansu Fati was spectacular today. Easily the best player on the pitch and reeked havoc on the sideline all night. Fati can really make his mark on Europe this season as the 17 year old continues to impress.