Today, @diarioas reported that Ousmane Dembélé is close to Manchester United and is the key for Memphis Depay. Moreover, according to these reports, The Frenchman will go to Manchester for around 50-60M Euros. Furthermore, that money will facilitate the arrival of Depay from Lyon to the Camp Nou.
However, @FlorentTorchut was the first to say that Barça denies the report. However, there's no response from the player's environment.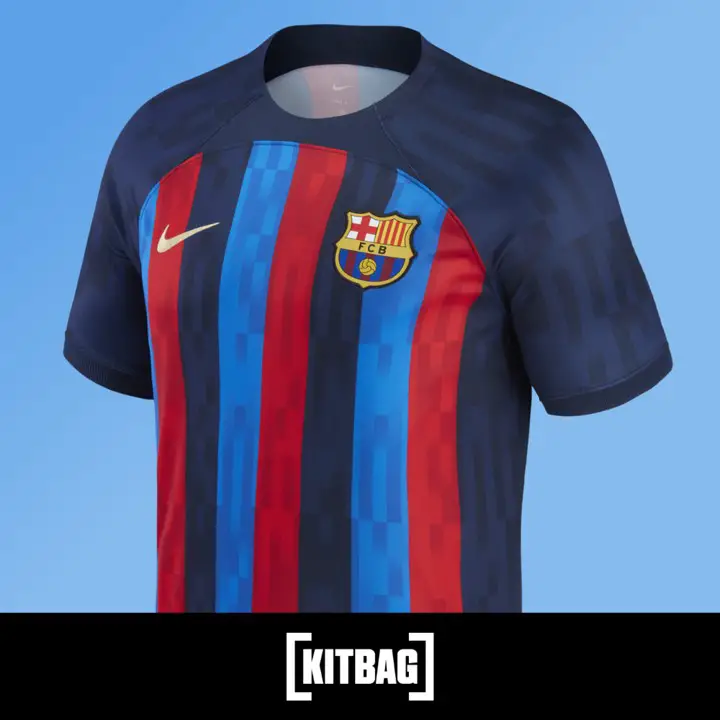 Afterwards, @gerardromero added that Barça denies negotiations with Manchester United. United is considering the operation if it is on loan. They won't pay this summer. Furthermore, Dembele has NO intentions of leaving as of now.
However, anything can still happen. One thing is very clear, Barça needs to draw players to lighten the team's salary mass. Either in transfer or loan format without paying the player's salary. The club needs money. Everything can happen!
Don't forget that our board members know that they are in the last months of their era. Therefore, they would like to balance the books in order to avoid paying from their own pockets. That means that if they would have a chance to get a big money deal, they would take it. Remember the Arthur Pjanic deal?
The reliable @FabrizioRomano adds that Manchester United would only consider a loan deal. But the player has always refused to leave Barça [turned down Liverpool and Juve's bids] on last 3 months.
Will Dembélé finally "Explode"?
A week ago @FabrizioRomano advanced the rumors. However, "Manchester United considered Ousmane Dembele as an option, but he said the same to thing to them as he told Liverpool that he wants to STAY at Barcelona."
According to @BlazquezFont, Koeman and his staff prepared a special for Dembouz in order to avoid injuries. Dembélé performed specific exercises before entering the match against Elche. Good work of preparing and preventing injuries of Koeman's staff and the club's medical services. Very interesting detail.