Francisco António Machado Mota Castro Trincão was signed by FC Barcelona from Portuguese Club SC Braga for a fee of €31 millions effective on 01st July 2020. He is expected to sign a 5 yr contract with a Buyout Clause of €500 millions.
GENERAL INFORMATION
Date Of Birth: 29 December 1999.
Age: 20.
Place of Birth: Viana do Castelo, Portugal.
Nationality: Portuguese.
Height: 1.83m (6 ft 0 in).
Current Team: Braga.
Market Value: €16 Millions.
Agent: Bruno Carvalho.
Ourfitter: Nike.
Trincão is a left footed player who loves to cut inside. He predominantly plays as a Natural Right Winger but can also operate as a Left Winger or a Second Striker. He helps with the build-up and exploits the space between the opposition lines.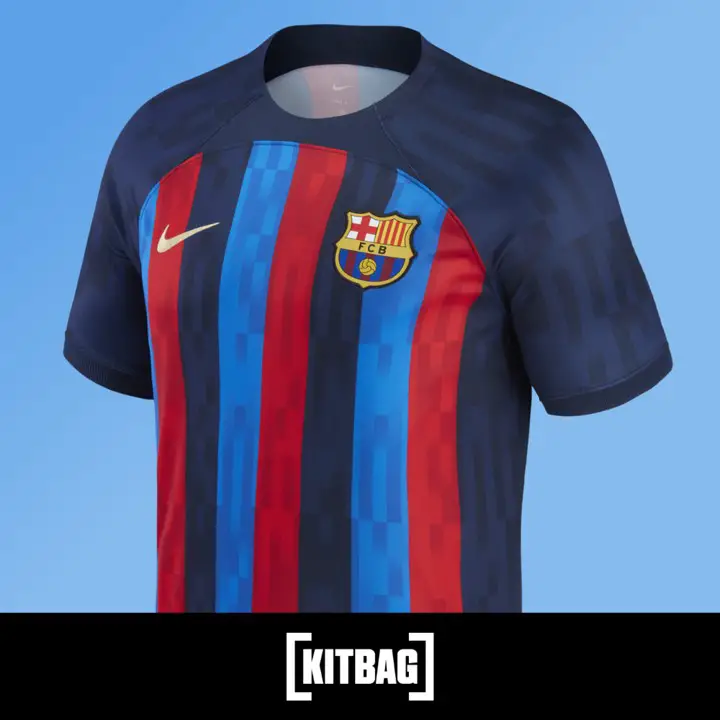 Young Trincão blasted onto the scence during the 2018 UEFA U18 Euros where he spearheaded Portugal to the title. He scored 5 goals and assisted further 3 in the tournament including a Goal in the Final against Italy. He was also included in the Team of the Tournament.
EARLY SETBACK
Despite lighting up the Euros he managed just 83 mins of action under Abel Ferreira who didn't trust him. He left in the summer and Ricardo Sá Pinto replaced him who gave him more time. But it has been under Ruben Amorim where he flourished since January 2020.
2019/20 SEASON OVERVIEW
Total Appearances: 31 (In all comps).
Total Minutes: 1494′
Goals: 8.
Assists: 10.
Yellow Cards: 1.
Red Cards: 0.
7 Goals & 5 Assists in Liga NOS. 1 Goal & 2 Assists in Europa League.
Normally after sealing your dream move, any youngster would become complacent but Trincão has been contrasting. Unlike others, he has taken his game to a completely different level notching up 6 Goals and 3 Assists in just 10 matches. Well that's exciting.
Furthermore, in Liga NOS, Trincão has completed 35 dribbles (69%), 246 passes (77% accuracy) with 22 key passes. He has also created 25 chances for his teammates. In defence he has 8 tackles (57% accuracy), 1 clearance and 7 interceptions.
Not Bad for a 20 year old.
Former Coach Ricardo Sa Pinto on Trincão:
"He is a great player and has incredible natural talent. Barca has made a great signing. Trincão has the personality and football talent to succeed at the Camp Nou. He has time to grow but quality is there. He is willing to make sacrifices."
THE PLAYING TIME QUESTION
Yes it is true that we've already got too many forward options but we still lack natural wide players in our squad who can exploit the width. And with Messi turning 33 this month, he surely has to sit out some matches. So Trincão will surely get his chances.
MY EXPECTATIONS: According to me this could be one of Barca's best deals in recent years. He certainly has huge potential but we'll have to wait and see whether he fulfills it or not. We do lack wingers in our team and Trincão can emerge as a good solution.
---
Do you think TRINCÃO would fit in FC Barcelona? Write your opinion in the comment section.