It has to be one of the most shocking transfers in the recent past. On 29 June, 2020 Barcelona announced that they would swap 23 year old Arthur Melo with 30 year old Miralem Pjanic of Juventus.
There are many negatives in this move. But the only positive thing that comes out of this is that the player Barca is getting is one of the best midfielders in the world in Pjanic. The Bosnian is a world class midfielder.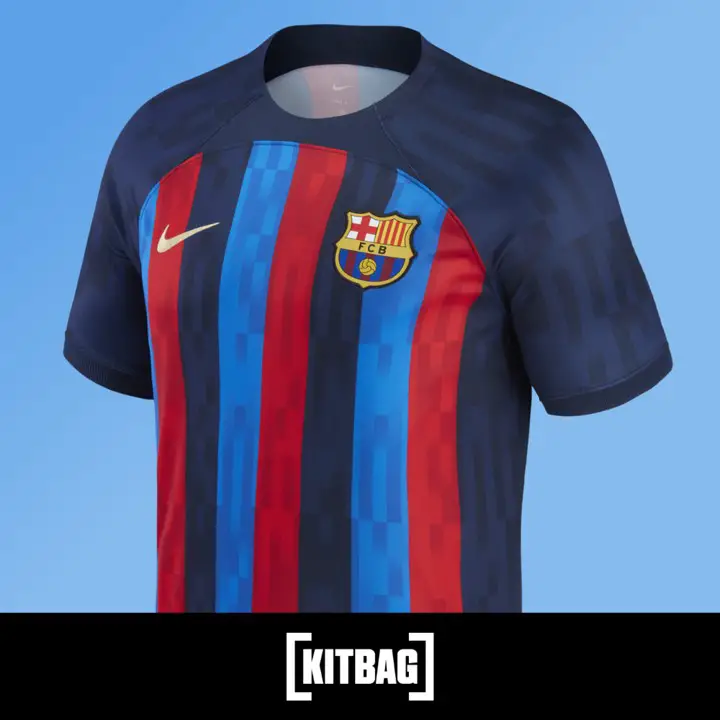 Miralem Pjanic – CAREER OVERVIEW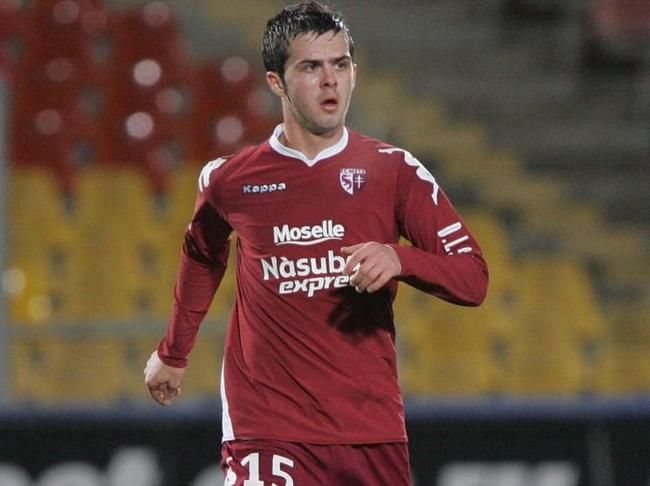 YOUTH CAREER AT METZ (2004-2008):
Miralem Pjanić started his career at French club Metz at the age of 14 on the youth level. He then spent three years at Metz's youth academy and signed his first professional contract with Metz in Nov 2007. Metz were relegated despite a fantastic season from Pjanić in which he played 32 league games, starting 27 of them.
LYON (2008-2011):
French club Olympique Lyonnais signed him in 2008. He was seen as the replacement for their Brazilian legend Juninho Pernambucano. At Lyon, he established the foundation for his style of play. Taking set-pieces, willing to shoot from long-range and the ability to feed pin-point passes were some of the qualities he harnessed. As he slowly began to earn a reputation across Europe, he finally left Ligue 1 in the 2011/12 season to join AS Roma for a fee of €11 million.
AS ROMA (2011-2016):
Serie A was somewhat made for him to succeed. The slow pace of Serie A was as if it was made for him. Pjanić is not that pacy as compared to other players in his position, but he uses that to his advantage. People started to recognize him. He came from the bench at the start but solidified his place in the starting XI for Roma. His spell at Roma helped him solidify his position as one of the best midfielders. His range of passing and the ability to score were the qualities he stood out for. Towards his final two seasons, he was making double figures on goal contribution with ease. He scored 15 goals and provided 22 assists between 2014 and 2016. When Juventus came calling, he couldn't refuse.
JUVENTUS (2016-2020):
Pjanic joined Juventus for 32 millions in 2016. He spent four seasons as a Bianconeri, where he has earned himself an incredible reputation for his playmaking. At Juve, the philosophy reduced his chances of direct goal-contribution. In spite of that, he managed to get himself bags of goals and assists through set-pieces and long-balls. Unfortunately, he was Juventus' only playmaker, and it made things very challenging for him without any creative players around.
His role at Juve changed during Maurizio Sarri's reign in his final season. He used him as a regista and he was more defensive than usual. This directly affected his goal contributions. Mainly that his direct goal contributions somewhat reduced from open play. He still contributed heavily through free kicks and set-piece situations.
HONOURS
Pjanić won 4 Serie A titles with Juventus in 4 years. He has also won 2 Italian Cups in 2016/17 and 2017/18 and the Italian Super Cup in 2018/19. Individually he was included in the Serie A Team of The Year for four consecutive seasons, 2015-16, 2016-17, 2017-18- 2018-19. He was clearly a dominant midfielder in Italy. In the 2016/17, he was named in the UEFA Champions League Squad of the Season for his contributions. He helped Juventus reach the Final that season. In 2014, he was also named the Bosnian footballer of the year.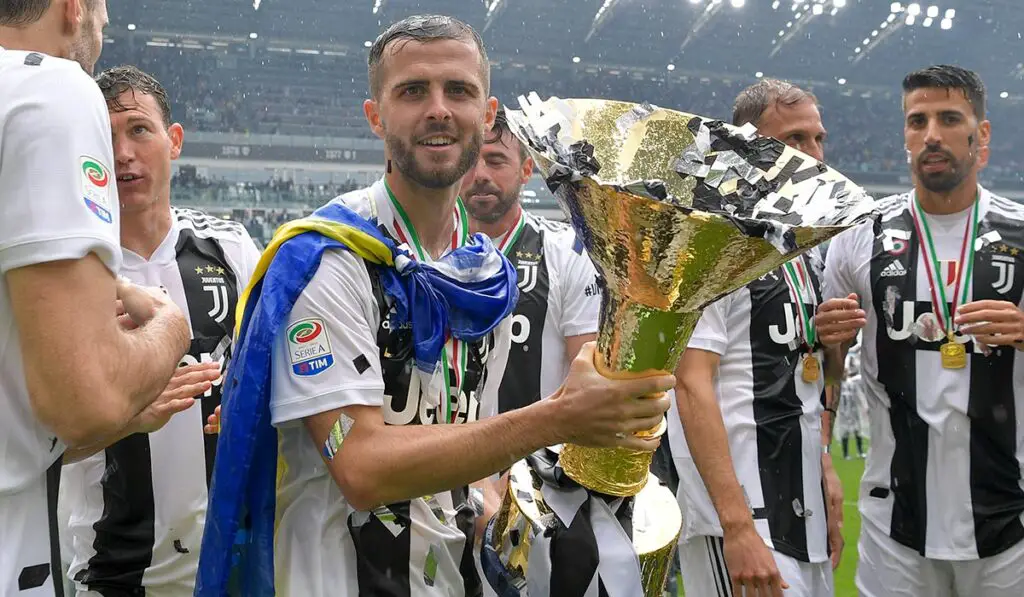 SOME OF THE MAIN ATTRIBUTES OF MIRALEM PJANIC
POSITION:
His abilities in protecting the ball and dribbling speak for themselves. New coach Ronald Koeman is most likely to use a 4-2-3-1 formation with a double pivot in midfield. He will most probably partner Frenkie De Jong. In the Dutch National Team (previously managed by Koeman), Atalanta's Marten De Roon often played alongside De Jong. De Jong was more defence minded where as De Roon had a more advanced role. The same can be expected from Pjanic. He could play as a box-to-box playing central midfielder who would fit well in a possession based game.
PASSING RANGE:
It is the heart of any football team where the whole play is dictated. But, in Barca, it has extra importance. So having players like Pjanić for a team like FC Barcelona is always a great addition. He is an expert at possession based football. One of his biggest qualities is his right foot. He can easily filter passes between defensive lines and play long balls in behind defences which we don't often see such at Barca. He has an excellent vision too.
BALL PROTECTION:
Miralem Pjanic is pretty good at using his body to great effect while having the ball at his feet. He protects the ball extremely well and avoids losing it. He very rarely gets fazed whilst having the ball in possession. and also gets fouled often. The Bosnian mostly loses possession while delivering passes between lines. He positions himself well and does not often lack control.
RELIABLE UNDER PRESSURE:
Pjanic usually takes the ball away from defenders in order to move forward. He plays well under pressure when more contact is required and never hides when it comes to getting on the ball. He doesn't run much as compared to others but still comes on top of every opposition player. Pjanić is a player in whom Barcelona can trust while playing from the back as he is the master in that.
DEAD BALL SPECIALIST:
No doubt FC Barcelona have one of the best free-kick takers in the world in Lionel Messi. However, when it comes to taking long free kick or corner kicks, Miralam Pjanic holds a huge fame. Throughout his career, he has been in charge of dealing with dead balls at his respective clubs. At Barca, we might not see him taking direct free kicks. But he will definitely be seen taking corners and making the job easier for Pique and Lenglet.
EXPERIENCE AND INCREDIBLE INJURY RECORD:
Pjanic certainly has the experience of playing at the highest level and he has flourished too. He has played more than 600 professional matches throughout his career for different clubs and the Bosnian National Team.
He also boasts an incredible injury record. It is unbelievable that he has missed just 19 matches through injury since 2011. And the longest duration for which he was out for is just 21 days, in 2013.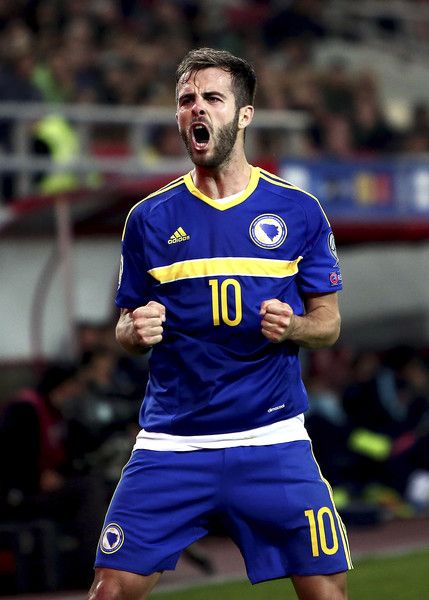 SKILLS TO IMPROVE UPON
Some things need to be improved in his performance to support the team even more. They are tackling and aerial duels. He made 49 tackles last season with Juventus and the national team with a 47% success rate. He succeeded in 23 attempts. This includes 9 in the defensive third, 10 in the middle third, and 4 in the offensive third.
In Barcelona, the situation will change. It will require cutting the ball in advanced areas when the ball is lost to apply the back pressure. And the team returning to the possession situation.
CONCLUSION
Pjanić is a great player and will certainly improve any team he plays for. He is a type of player which every team desires to have. He is perfect for Barcelona as his creativity is something that the team lacks in midfield, barring young Riqui Puig.
Barcelona failed to replace Xavi and Iniesta. Even though they still have a long way to go but the duo of Pjanic and De Jong could be an excellent replacement for the void they left. He still has good 2-3 years to give at the highest level. His creative spark in midfield would be vital that could help Barcelona get their rhythm back in the midfield.
Finally, Arthur's departure was a result of the board's mismanagement. Miralem Pjanic should be welcomed with zeal and enthusiasm. Even though he is still a world class midfielder, 2016 was the perfect time to sign him. That year he joined Juventus for 32 millions. Barcelona signed Andre Gomes in the same transfer window for a fee worth 35 millions plus variables.
Visca El Barca!