After a humiliating and trophyless end to the season, Culers were furious, calling for Bartomeu's
resignation. To calm the fans and divert the attention away from the horrendous
mismanagement. Bartomeu and his puppets vowed to make big changes and lead the club
through a revolution. However, that hasn't gone exactly to plan. If Bartomeu's 'big changes'
meant forcing out a club legend like Messi through the back door, then kudos to him. But if it
was intended to bring some tranquillity and prosperity, then he has, yet again, failed miserably.
As excellently covered in our previous article, last week news erupted that Messi had
communicated to the club that he wanted to leave. This sent the entire world into a meltdown,
resulting in over 10 million tweets in 12 hours and Messi surpassing Coronavirus in Google
searches. As expected, ever since the news broke out reports have been recycled and
information has been twisted. Therefore, in this article, I'll answer the most-asked questions
regarding this constantly developing case and delve into Messi's contract situation.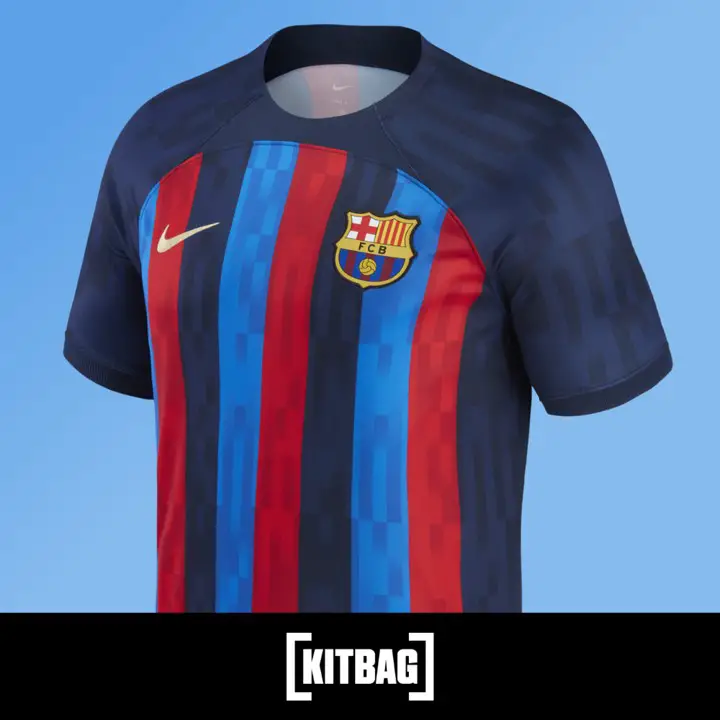 What we know – as of now
Amidst all the rumours and false reporting, it's easy to forget which pieces of information are
true and not. So let's begin by listing the things we know for sure and build on from there. For
starters, we know that Messi has informed the club that he wants to leave. His mind is made up
and has been for some time now, as Marca claims that the Barcelona hierarchy were aware of
Messi's intentions since July. However, all the information from back then had been informal
and unofficial until recently.
Besides Messi's intention to leave the club, he no longer considers himself as a Barcelona
player. He believes that the contract extension he signed back in 2017 allows him to unilaterally
terminate it at the end of the 2019/20 season – which he did. And as per FIFA's latest
amendments, the end of the season is August, not May. Therefore, this is why we saw Messi
not show up for the PCR tests last Sunday. Further meaning that he won't be attending the
training sessions this week either.
Despite knowing Messi's interpretation of his contract, we still have to look at the story from
both sides. From Bartomeu and the board's point of view, they haven't changed their stance.
They remain firm on keeping Messi and wanting him to fulfil his contract till 2021. Moreover,
they repeatedly refer back to the alleged €700 million release clause included in his contract.
Besides Bartomeu's standpoint on the situation, La Liga and their President, Javier Tebas, have decided to side with Barcelona. After Messi failed to attend his PCR tests for the 20/21 season,
La Liga released an official statement regarding the case. They declared that Messi's exit clause
is still valid. Meaning that paying the fee is the only escape route for the Argentine.
Contextualizing the saga
Regardless of getting a good sense of the opposing sides' viewpoints, context is key. Lionel
Messi is the greatest player to play in La Liga and to play the game. Due to the financial mess
created by the COVID pandemic and the departures of stars like Neymar and Ronaldo in recent
years, Messi is La Liga's only prized possession. The Argentine is crucial to La Liga's viewership
revenue and marketing ploy. Without him, enormous damage would be caused to the league's
identity. Therefore, it wasn't surprising when the league backed Barcelona regarding this
contractual battle. It just made it clearer that La Liga and Bartomeu desperately need Messi,
otherwise, they'll both suffer tremendously.
Contradicting statements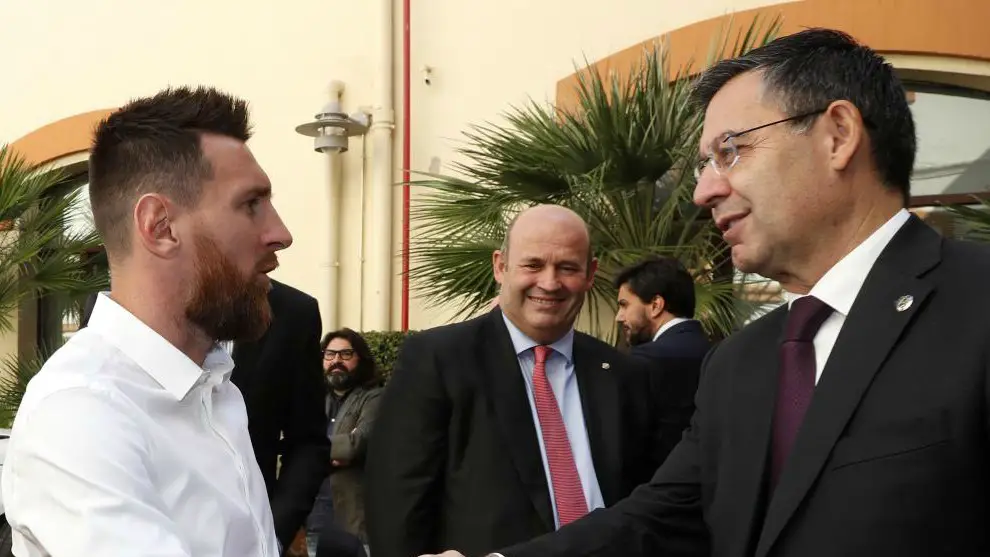 Even though we have dissected the majority of this latest transfer saga, somethings still remain
unanswered. Recent developments circulating on social media show Bartomeu's statements
from back in September 2019 contradicting to what he's doing now. In an interview with
BarcaTV last year, Bartomeu extensively discussed Messi's future at the club. During this
interview, he full-heartedly declared that at the end of the 2019/20 season and before the next
one, Messi can leave the club. Besides that, what's really baffling to those invested in this saga
is that he, himself, said that if a player decides to go elsewhere it's their decision and that it
should be respected. Additionally, he went on to give examples of how previous club figures
like Puyol, Xavi, and Iniesta had the same clause as the one Messi has right now. These
hypocritical statements just go on to show Bartomeu's lack of leadership and ability to run a
club like Barcelona.
What'll happen going forward?
With the two parties having different interpretations and firm stances on the situation, this
mess – as of now – is a standoff. Unless Messi and his team come to an agreement with
Bartomeu, a resolution will be difficult to reach. And if that scenario prevails, the only way out
is to take the matter to court. Messi has voiced, on countless occasions, that he wants to find
an amicable agreement and have a friendly exit. And honestly, for a player who has given the
club absolutely everything for more than a decade, the least he could get in return is a proper
farewell. However with the courtroom technically being Bartomeu's second home, I wouldn't
be surprised if the board take the uglier route.
If the Barcelona hierarchy does decide to take that option to resolve the matter, it'll be the
judge who decides Messi's transfer fee. Meaning that if Barcelona does receive a bid for Messi,
within the price range which the judge sets, he'll be able to go. However, this is just a
hypothetical. Nevertheless, Messi's father and agent, Jorge, is on his way to Barcelona to meet
Bartomeu and negotiate an exit for his son. Messi's camp still remains determined to find a way
for him to leave for free. While the delusional Bartomeu is hoping to offer a 2-year contract
extension to the Argentine. Facepalm If talks break down and things get messier than they
already are, this situation will most definitely go to court. And all I can say, for now, is that you
follow us on Twitter to stay tuned for more news on Messi's future at the club. #VisçaBarça and