Barça set the fee for Ivan Rakitic, €10m. With this move, Barça expects Sevilla to prepare to negotiate for him . Nothing is further from reality at this hour. Seville will not move one iota of their initial strategy. They want the Croatian, but not for a large fee per @marca.
According to the same report, Sevilla will not pay Ivan Rakitic more than €4m-€5m/year. Rakitic's new contract with Sevilla would be until 2024.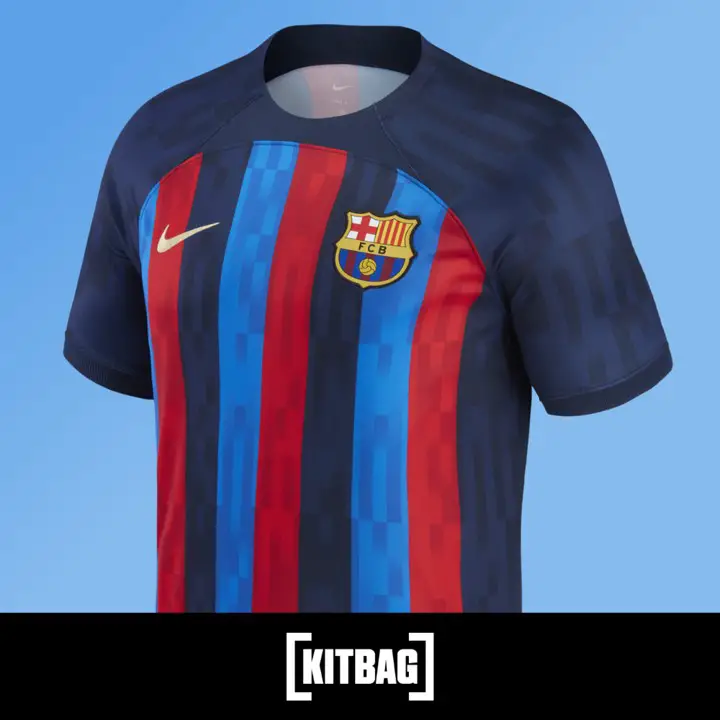 And, as it is also on the table, Rakitic himself would not mind holding on for another year in Barça and with the letter of freedom signing for the club he wants , with Sevilla waiting for him again with open arms.
Barça sets a price; Rakitic awaits events; and Sevilla focuses on the Europa League , knowing that each day that passes plays in their favor in the negotiation. The price announced from Barcelona will serve as a call to other suitors.
As always, the last word has Rakitic, who is waiting for a message from his great friend Monchi.
Arsenal and Juventus are NOT ON THE TABLE
Arsenal are interested in Ivan Rakitic. Mikel Arteta would have informed Ivan Rakitic of his desire to sign him. But Rakitic has reportedly made it known to Arteta that England is not his priority as per @AlexisBernard10@le10sport.
Barça has rejected the rumor of Rakitic-Bentancur exchange as per @mundodeportivo. Note: @calciomercatoit took the news from @DonBalon which is a totally unreliable newspaper.
Time is Not in Barça's favor
Rakitić and Barça will meet after the game against Napoli. Ivan Rakitic's future will be discussed in the meeting as per @gbsans.
Barça don't want to lose money for Rakitic but neither does Barça intend to do business against the will of a player who has been behaving in an impeccable way for 6 years@sergisoleMD.
Barça values the return of Ivan Rakitic to Sevilla. They will probably accept about €10m transfer fee for Rakitic. He is free in 2021, he dreams of retiring in Sevilla and Barça would save his salary.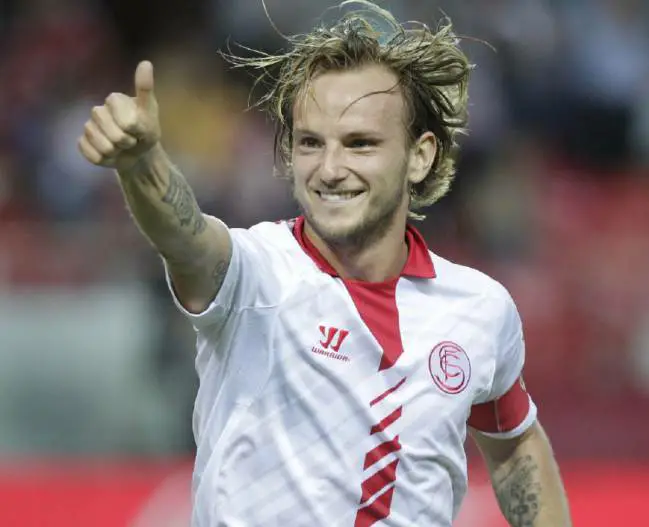 Squad about to change drastically
Coutinho, Umtiti, Junior Firpo, Vidal, Braithwaite, Rakitic, Todibo, Dembele. Almost every player in the squad is up for sale if the right offer comes along, except for the trio of Lionel Messi, Marc-Andre ter Stegen and Frenkie de Jong per @moillorens and @samuelmarsden.
Messi is out of contract in 2021 and Ter Stegen in 2022 so Barça are keen to tie them to new deals soon. Rakitic has only 1 year on his contract but Barça don't plan to offer him a new deal and will try to sell him this summer per @moillorens and @samuelmarsden