Eric García won't extend his contract with Manchester City. Pep confirmed it. His first choice is Barça and talks are ongoing as per @FabrizioRomano. Eric Garcia told Manchester City he will not sign a new contract – paving the way to a potential move to Barcelona. Barça are believed to be leading the race to sign him and will be buoyed by the news he is determined to leave City as per @jamesrobsonES@STABDOS.
Eric Garcia's decision came this week. A month ago, at the City they looked confidently to seduce him and renew him. Over the past week, they were aware that "a lot was being thought about." In the last few hours, his desire to return to Barça has decided as per @polballus@sport.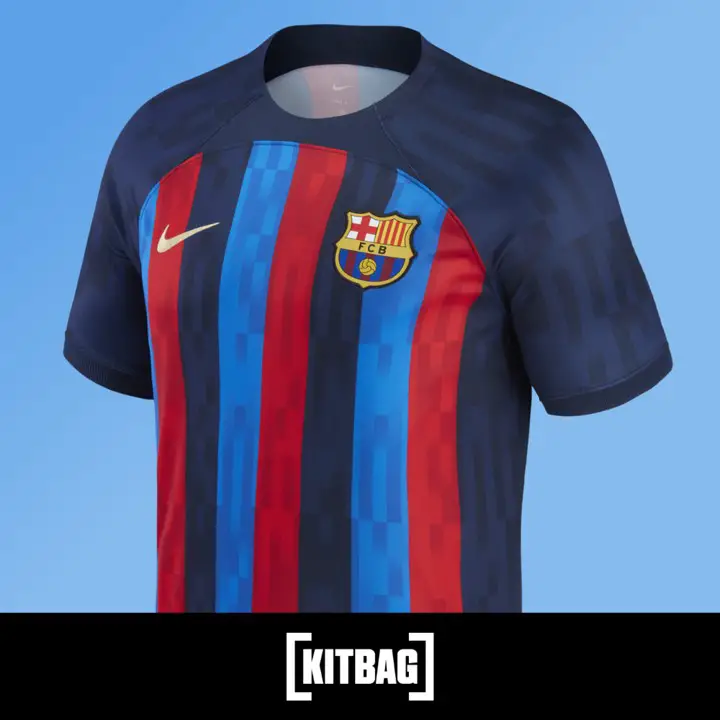 The arrival of Eric Garcia is closer than ever. Barça are ready to spend €20m for Eric García where City want €23m. Barça will have to negotiate but the figures are very close as per @martinezferran@mundodeportivo.
However, Manchester City are demanding a £30million package for Eric Garcia after warning Barcelona they have no intention of selling Eric García under the market price confirmed by @TelegraphDucker@TeleFootball.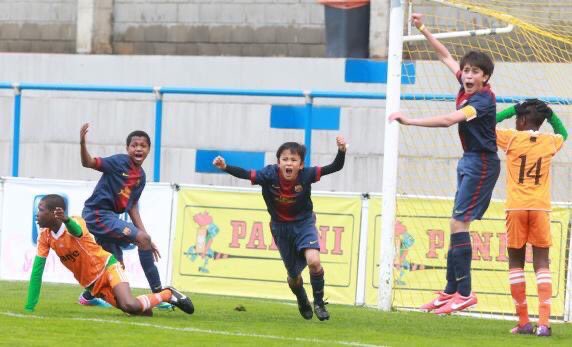 Looking to strengthen the defence
Barça want to sell Samuel Umtiti in any price. Though Umtiti does not seem to be giving up €12m/year gross that he cashes so easily. Umtiti, who has a contract until 2023 , will only leave if he gets same salary in other clubs as per @fansjavimiguel@diarioas.
And that in the case, more than unlikely under the circumstances, that Umtiti successfully passes the medical examination on his left knee of the interested club.
Barça have two options to reinforce Barça's defence. The main goal is Eric García and another is Pau Torres. If García doesn't renew with Mancity, He will be sold. The price of García can be in between €15m-€20m per @Luis_F_Rojo@Alejandro_sj@marca.
If Eric don't come, Pau Torres is an option for Barça. The agreement with Villarreal is the great stumbling block. His clause is €50m, which amounts to €65m in the last 2 weeks of the window. In Barça they already know that Villarreal is not an easy club to negotiate.