Barça lacks in squad depth. That's what one may think at first, at least. Ronald Koeman has a certain starting lineup which he uses every time plus 2-3 players who come on nearly every time. Is it really that the team doesn't have enough high-class players though?
Of course it's not. Barça has a squad of players that would start for most big clubs yet they're spending all the time on the bench. It's the obvious candidates like Riqui and Pjanic, two game changers that have been overlooked by Ronald Koeman. Busquets rarely lasts for the whole 90 minutes and so does Pedri for the opposite reason. And while Busquets has justified his constant presence in the starting eleven as of late, Pedri has been constantly showing signs of fatigue. The 18-year-old has started NINE games in a row and this has hugely affected his efficiency. It also increases the risks of an injury, so it would have been sane enough to give him some rest every now and then. Both Puig and Pjanic have shown that they deserve to be getting game time yet what they get is 10-15 minutes maximum per game.
La Masia is the solution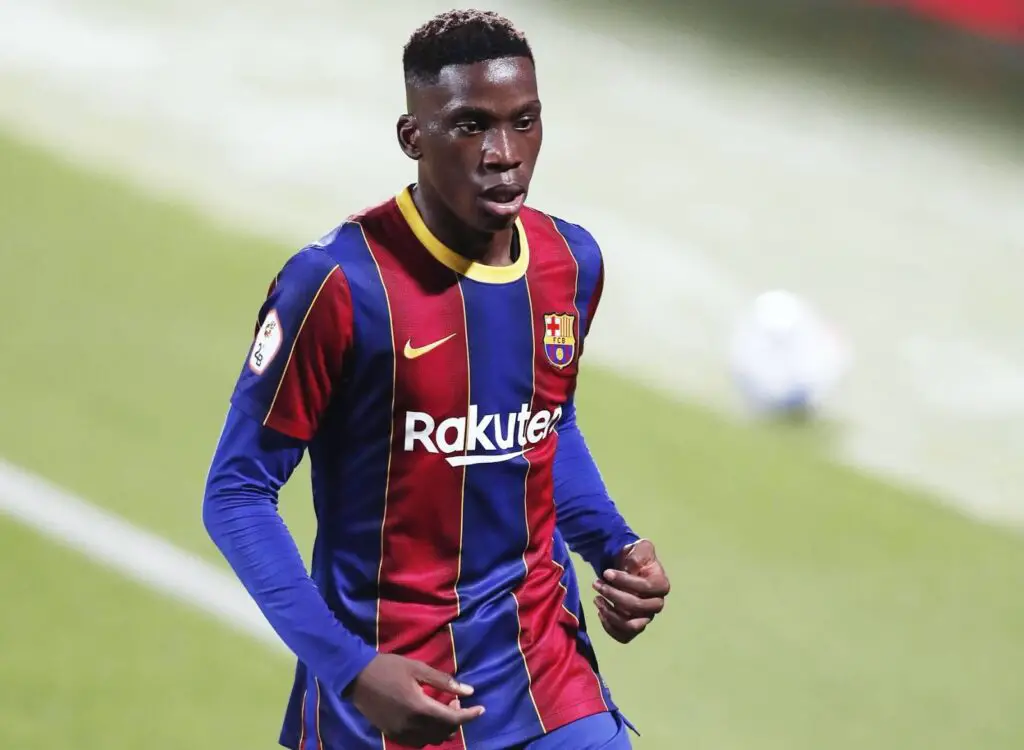 Put Riqui and Pjanic aside, Barça have an even bigger privilege in La Masia. It's common knowledge that Jandro Orellana and Àlex Collado should have been promoted for this season. Both of them are too good for Segunda B, they're two players who are ready to start for Barça, not just get a few minutes every now and then. Collado, especially, is the man who would add to our attacking options. He's a game changer, a man who can make a difference when no one else can. Even Konrad de la Fuente, a man who Koeman supposedly liked, has enjoyed no minutes in the league. Koeman has even used Junior Firpo when he needed someone down the wing. 
Tomorrow's game against Cornella is the perfect opportunity for Ronald Koeman to fully rotate the squad. Surely Riqui, Pjanic, Collado, Ilaix, Orellana and Konrad all deserve an opportunity. If Koeman makes less than 5-6 rotations, one could truly say that there's absolutely no faith in youth.