Some extremely interesting news have come out lately. It's suggested that Benfica are ready to cut the lian of Jean-Clair Todibo, as Jorge Jesus, the team's coach, hasn't been convinced by qualities and feels that the Frenchman isn't strong enough. 
Bartomeu and the rest of the board are gone, but we're still paying the price for their actions. That loan deal was completed in a rush. Todibo's next destination wasn't studied at all. Jorge Jesus has always had that perception that physically "weak" defenders are useless.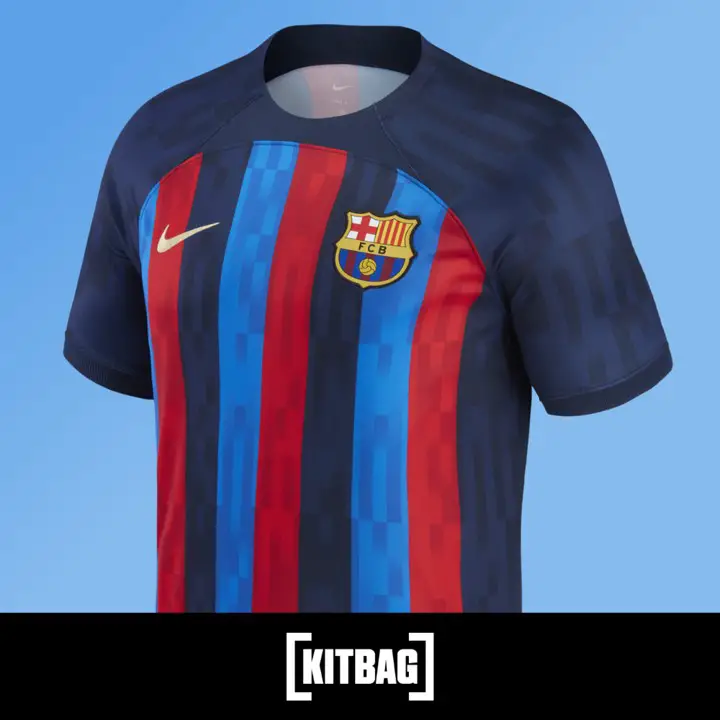 That's obviously wrong, but why would you send Todibo there, if he belongs to that category? You're simply wasting the player's potential.
As for his potential return to Barça during this next transfer window, I don't think we should keep him just for the sake of the team's squad depth. Todibo is still extremely raw as a player. His positioning is poor, while his decision-making is also questionable.
He still has many things to learn, and that cannot be achieved by spending most of the time on the bench. Ronald Araújo and Oscar Mingueza look like better options, not to mention that Gerard Piqué should return in mid February. A loan deal remains the way to go, yet there should be a specific plan behind his departure.  
It's still reversible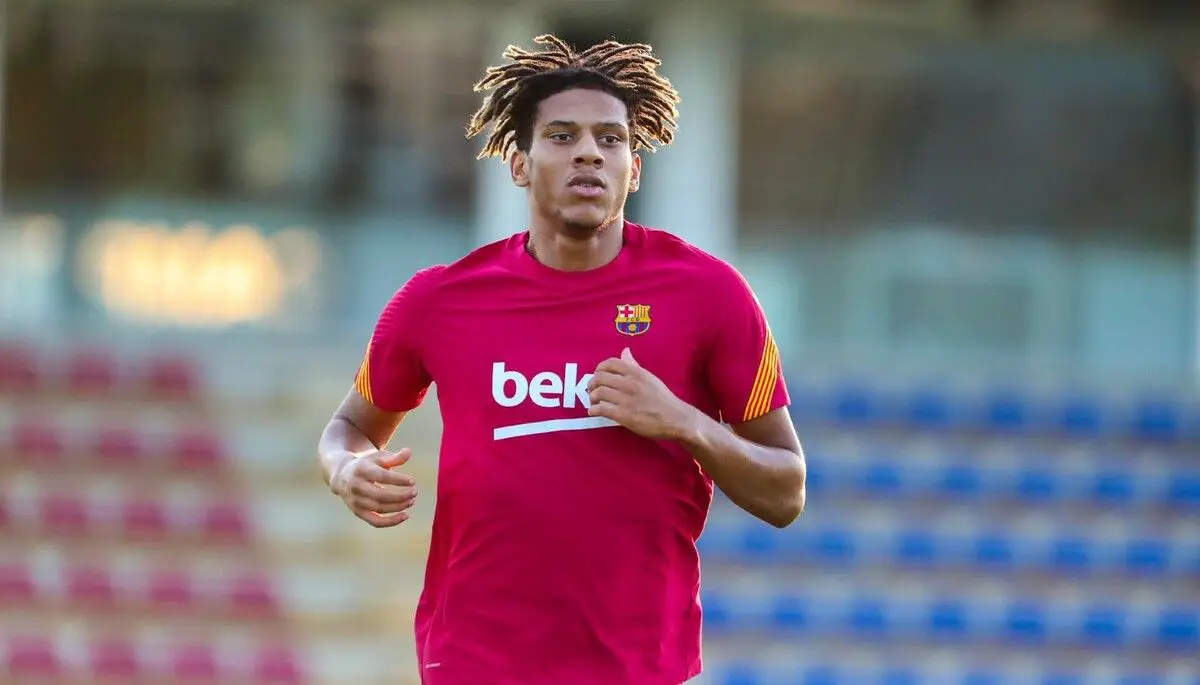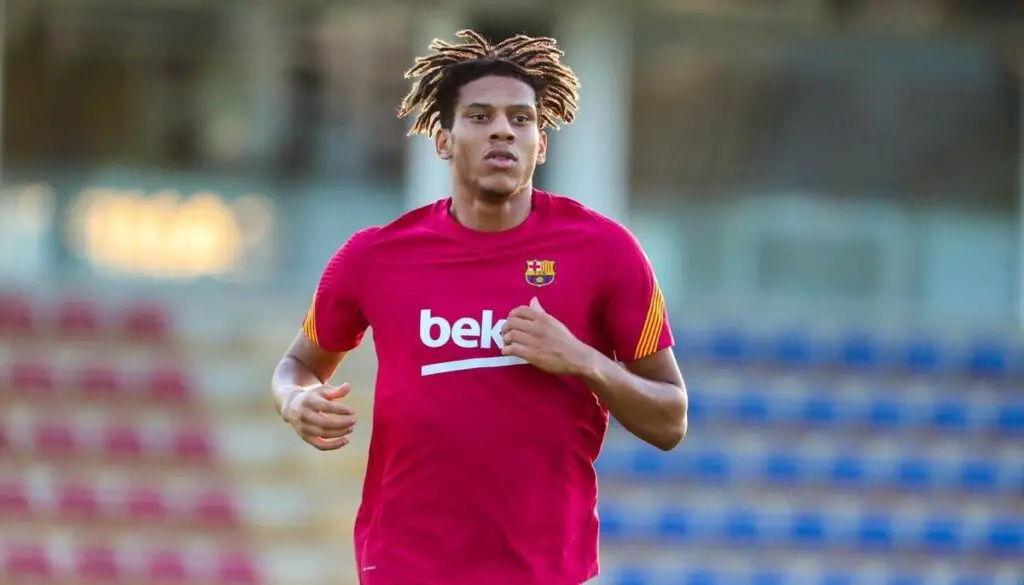 What are the perfect conditions for Jean-Clair to flourish? Primarily, it's a 3 at the back formation, on the right of which he feels most comfortable. That team should also have to defend a lot of counters, as that would be a big test for Todibo and his awareness.
Which teams come to mind? Probably Atalanta, as well as Freiburg, but there should be many different options, for sure.
Jean-Clair Todibo is just one of those countless victims of Bartomeu's poor planning and carelessness.
The Frenchman is turning 21 tomorrow, which means there's little time to spare if there's still hope that he'll be an important first-team member at some point.