After the win against Juventus, we were excited about the next league game. This time Fc Barcelona met with Pablo Machin's team Alaves. Despite the pleasing line up with Dembele and Ansu Fati, the Catalans played a very bad first half. The second half of the game was different but the team couldn't score 2 goals. Messi and others had many chances to decide the game, but they couldn't do it vs Alaves.
Let's see how the Argentinean did at the match!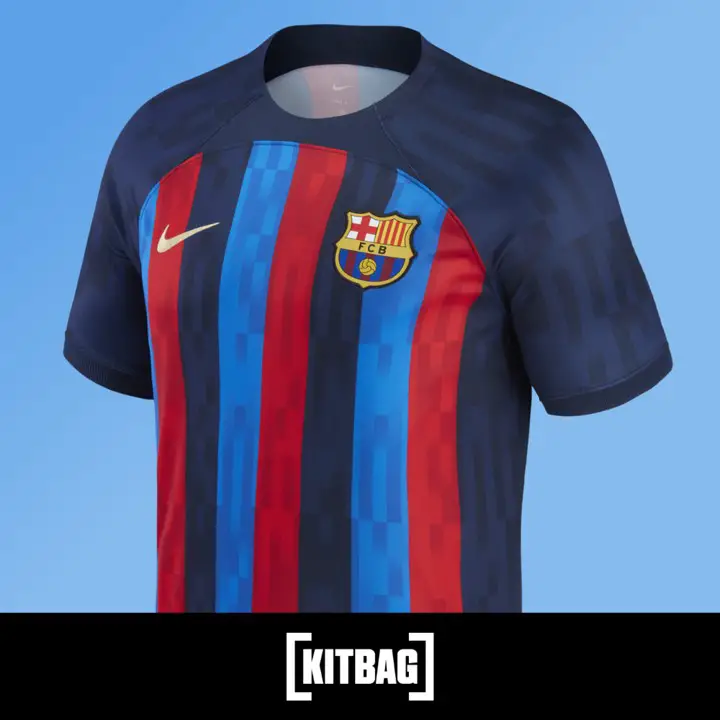 Positives
In the first half, he had few key moments which could have led to the goal. As most of the time, he was very well involved almost in every attack. He gave Ansu Fati and Griezmann amazing balls, but they couldn't finish it. For the second half, there were changes, Pjanic and Pedri came on. Messi had more help with them, and we were more dangerous too. He had few nice freekicks, which could have been successful if half of the Alaves team wouldn't stand at the front of the goal. He was very motivated to score, and the statistics show that. However, once again, despite his effort, the team couldn't win.
Negatives
This season is different for him because of the transfer window drama and Bartomeu's effect on the team. Messi looks mentally tired, and the match vs Alaves wasn't an exception. He went for unnecessary dribblings too many times instead of trying to score out of the box. He tried to beat four or five Alaves players before passing or shooting. If the circumstances would be different, maybe he could beat them because we know he's able to do it, but his head is clearly somewhere else nowadays. He looked very frustrated, especially after the conceded goal, and his game was rather struggling than success. The other problem is the lots of possession losing in his game. Unfortunately, he does it many times this season.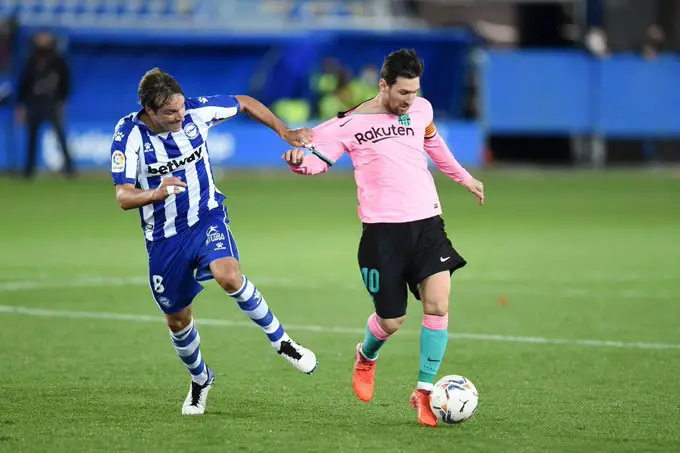 However, I hope he will be okay sooner than later because we need him, but I think until a new president comes in with new hopes and ideas which can convince him, he won't be his true self, but I really hope I'm wrong.
Accurate passes – 77%
107 touches
4 key passes
5 shots on target
3 shots blocked
28 possession lost
16 duels won
Rating: 7/10