After their recent loss against Atletico de Madrid, Barcelona look to regain victory after they take on Osasuna this coming Sunday. Koeman's men will look to go back to winning ways, and display the success that they have had in other competitions, notably the Champions League. On the other hand, Osasuna will also be looking to win at the Camp Nou. After a slow start to the season, 'Los Rollijos' will attempt to seal the victory, with an exciting matchup expected.
FC Barcelona 1-2 Osasuna. 16/7/20


The most recent encounter between the two sides saw the Spanish side defeat the Catalans. In this matchup, Barcelona typically started the game well and dominated throughout. However, they were not as clinical as they normally are, and failed to hit the target multiple times. At one point in the game, Messi had even managed to hit the crossbar from a great free kick; as the frustration grew within the Spanish Champions.
This frustration however was short-lived, as the next time the Argentine took a free kick, it went straight into the back of the net. Despite this goal, the Catalans failed to clutch the victory, as Osasuna left the Camp Nou with an impressive 2-1 win. With this match over, pressure was mounting on Manager Quique Setien to perform; with his job now officially in danger.
FC Barcelona 7-1 Osasuna. 26/4/17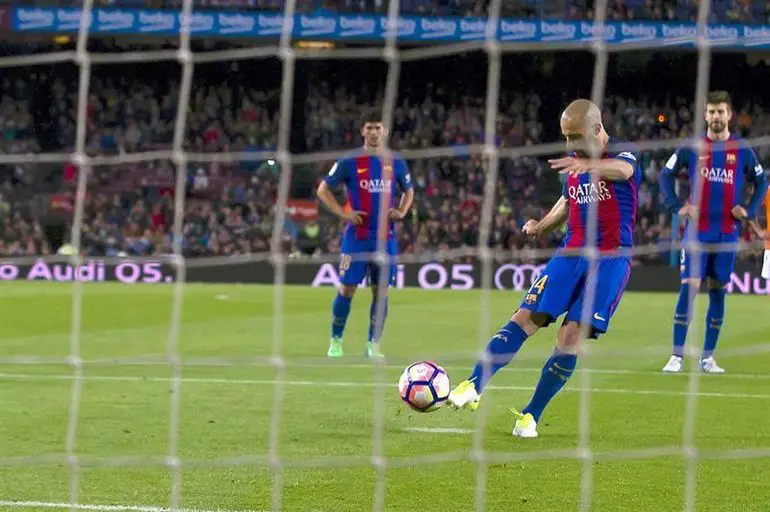 Three years before however, this Barcelona side were much different. With the attacking trident of Messi, Neymar and Suarez, Barcelona's form heading this game was amazing. This was evident throughout this game, when a dominant Barca managed to put seven past the Spanish opposition. Two goals came from Messi, Andre Gomes and Paco Alcacer, while one goal came from Roberto Torres.
A special part of this game however, was that Javier Mascherano also scored. The team won a penalty, and the players allowed the Argentine to take it. What was so special about this, was the fact that Mascherano never scored for the Catalan side before. o it was a pleasant gesture from his teammates to award him this goal. This was the only goal that the Argentine defender would proceed to score for his beloved club.
Osasuna 0-3 FC Barcelona. 10/12/16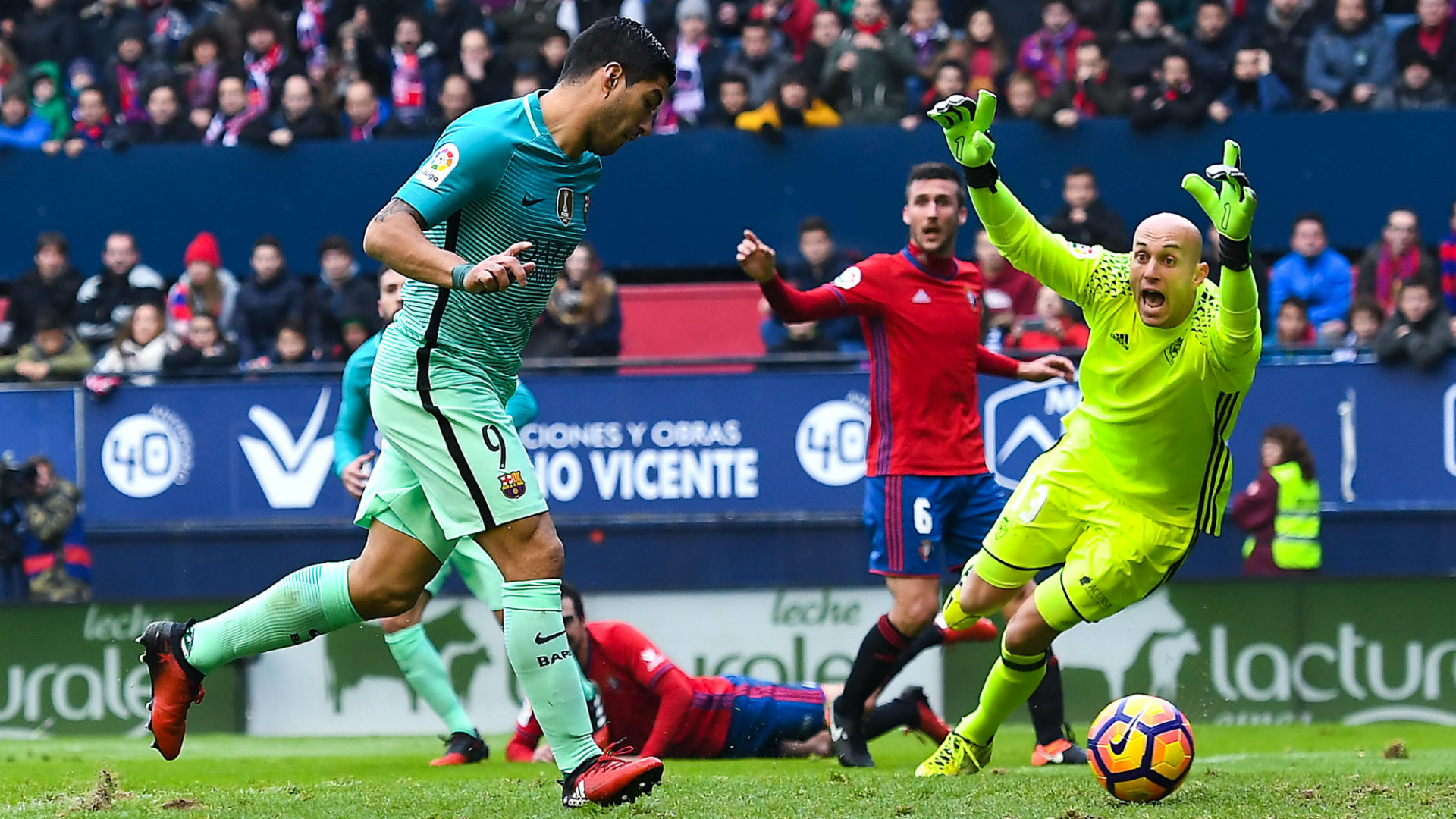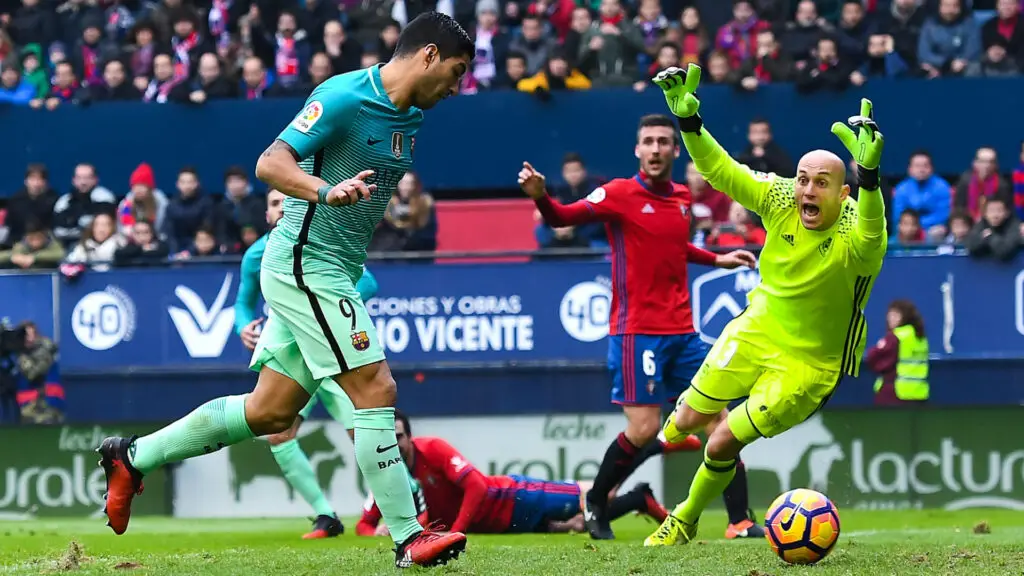 This match was a fairly straightforward one for the Catalans, which saw them accomplish a convincing 3-0 victory. Barcelona dominated the game from the beginning and had many chances to score, but could not put them away. At the 58th minute Luis Suarez finally scored after an assist by Spanish left-back Jordi Alba. Following on, Messi scored the remaining two goals, and performed brilliantly throughout. With this, Barcelona proceeded to top La Liga, as they were looking like the most dominant team in Spain for a second consecutive year.