Well, this was a very bad game for FC Barcelona. This morning we wait to see how long will be the absences for both Pique and Sergi Roberto. In the case of Sergi, it looks like a muscle injury that will see him out for aroung 3-4 weeks. However, the injury of Pique looks much more severe, and he might be out for months. It looks like one of those nights that we Culers finished the match with a very bad feeling. Furthermore, we totally deserved to lose this match, against a superior team.
Make no mistakes, it's ok to lose a match at the Wanda Metropolitano. Barça was the last team that won there, back in December 2019. But the way that we look and play is so so bad. Therefore, after this bad match, FC Barcelona moves further away from the top of the table. Moreover, this is the worst start of the season in many many years.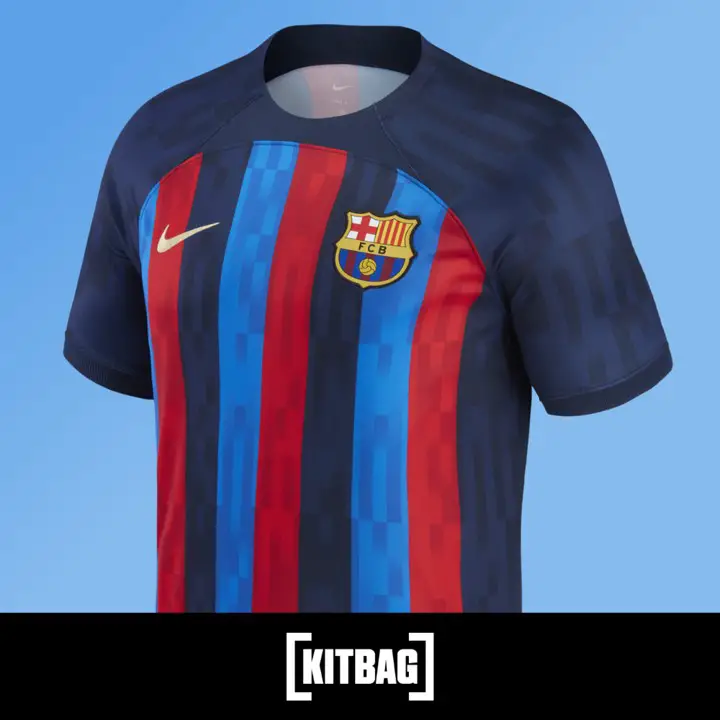 Main Points
Koeman: First of all, I think that Ronald Koeman is not doing a worst job than the last two coaches before him. But the main difference is that this team doesn't have a proper squad. The board didn't give him the players he wanted, like a replacement for Suarez. And more importantly, Messi is not here to save his ass like he did with Valverde and Setien. But at the end of the day, these factors should not save Koeman from that fact that the club doesn't look prepared to compete at elite levels.
Messi: The Argentinean looks lost in this team. In this form we might get closer to the point that Leo announces his decision to leave this club. It looks like he feels worse every day in this club, and it's painful to see that. With 3 goals in 8 games this is his worst start of the season since 2005.
Ter Stegen: Yeah he saves us many times, but he also has these annoying mistakes every now and then. Since April 2019, MATS had 5 goal causing mistakes – more than any other goalkeeper in La Liga.
Pique: It was very sad to see Pique leave the stadium in tears yesterday. You can be critical towards a player and think that he shouldn't be a starter or even a Barça player any more. But you should never be happy over an injury of another player, no matter how bad you think he is for FC Barcelona. Hopefully the injury isn't as bad as it looked. Barça currently has ONE fit Center Back in the squad.