Barcelona visited the cursed grounds of Celta Vigo where they have not been victorious in the past five years. Koeman would have a tough test in front of him as the weather conditions were cold and wet. The following was the starting XI: Neto, Alba, Lenglet, Pique, Roberto, Busquets, De Jong, Coutinho, Fati, Greizmann and Messi.
The first half began with Barcelona pressing high and not allowing Celta to get in behind them. Their constant pressing caused Celta to make mistakes on a slippery pitch. Early on it was Fati who once again broke the deadlock with a beautiful turn which took the defender out of position and a powerful shot with his right foot, finding the back of the net. Barcelona continued to apply pressure but could not get another goal in the first half. Late in the first half, Clement Lenglet was sent off after a foul against former Barcelona player Denis Suarez. The expulsion resulted in Greizmann being substituted for Araujo and Barcelona played one man down for the rest of the match.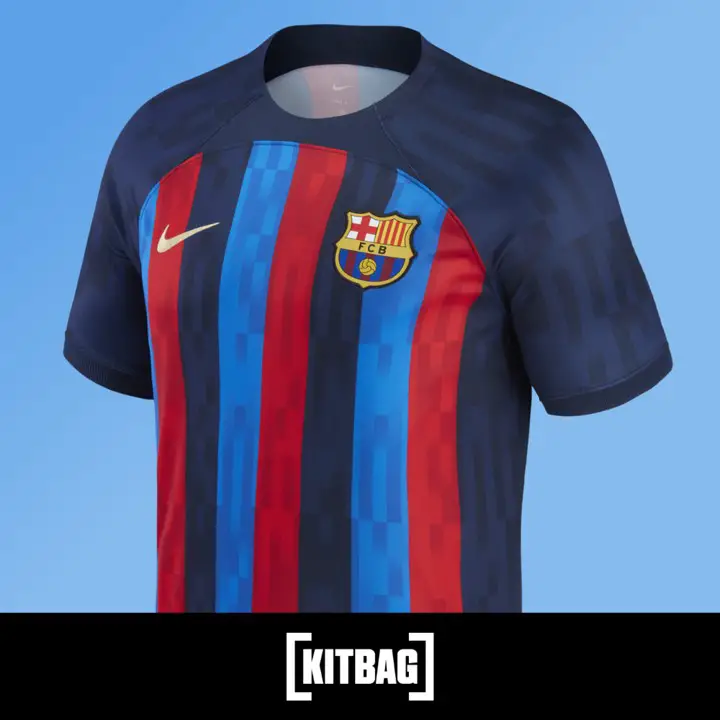 Second Half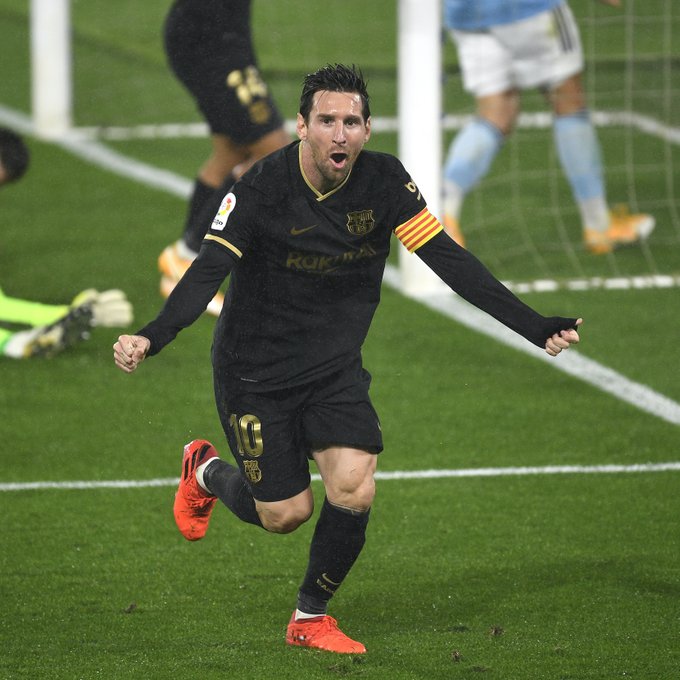 In the second half, Barcelona continued to apply a high press but slowly began to recede. Neto was called upon a few times. But the Brazilian backup keeper was flawless on the night. Staying in position and making the saves needed to keep a clean sheet.
Mid way through the second half, Coutinho and Messi linked well. Messi's dazzling run and cross ended up being deflected into the opposing net. At 2-0 Celta began to attack with one man up, but failed to cause any harm as Pique and Araujo were up to the task. In the dying minutes, Messi forced a save from the Celta keeper, but Roberto was there to finish it off. Barcelona finished the game well and deserved the 3-0 win.
Key points from the match
Greizmann once again did not fit in the with squad. The Frenchman is going to need to find his attacking ability if he wants to continue with Barcelona. There are many players that can take his position and perform much better than he has since he has signed with the club. It will be interesting to see what Koeman has in store for Greizmann, but as of now he continues to disappoint.
Ansu Fati. Need we say more? The 17 year old now has 3 goals in 2 games and is making a statement that he deserves a starting position in this squad.
With two clean sheets to start the season, it seems that Koeman has figured something out. Although it's the same backline that struggled all of last season. His inclusion of the high press is helping Barcelona concede less as less pressure is being applied on the defense. With Sevilla coming to Barcelona on Sunday, the first big test of the season. Let's hope Barcelona continues with the stubbornness in the back.