In nearly two weeks, the transfer window will close in Italy, La Liga and the Premier League. Bartomeu announced a "structural restructuration" following the dramatic 8-2 loss against Bayern in Lisbon that ended Sétien's career as the manager of FC Barcelona. One month later, only one first team player has left the team: Ivan Rakitic.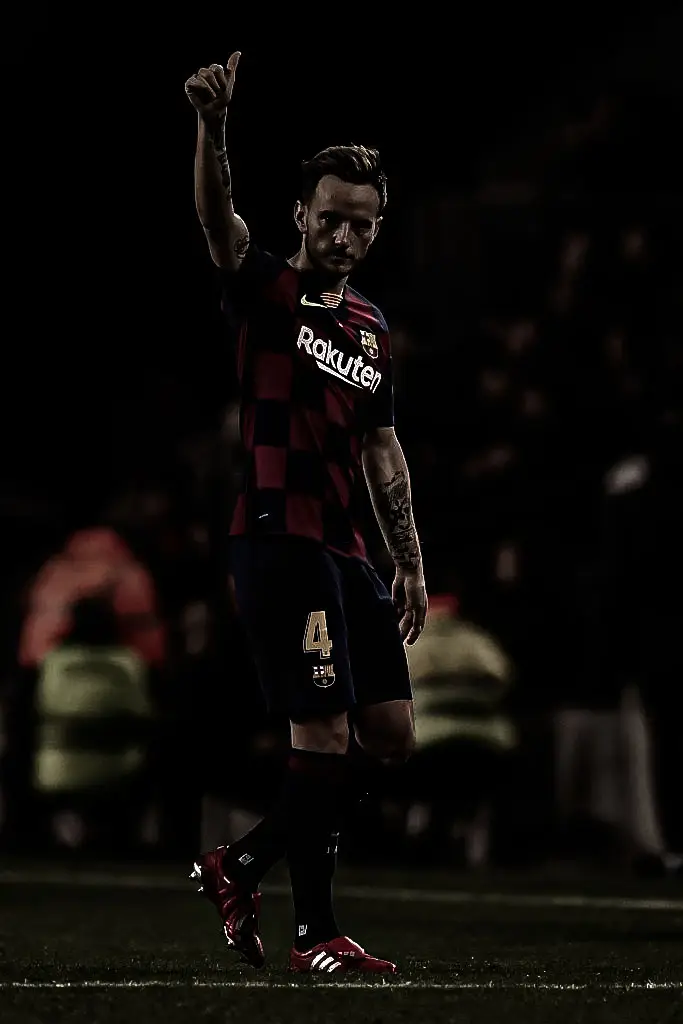 Barcelona fans knew it was coming. They feared it, expected and waited. But it's all with no results. While Ivan Rakitic did leave to Sevilla for peanuts (1.5M), little changed at Barcelona. Quiqué Setien was fired and Barcelona legend Ronald Koeman took over the job. Suarez and Vidal were expected to leave following Koeman's calls; As of today, 19.09.2020, the two South Americans are still Barcelona players. And now, even worse: Riqui Puig, figure of Barcelona hope for the future could sold following Koeman's wants. Is this the "rebuild" Bartomeu promised to after the Bayern defeat?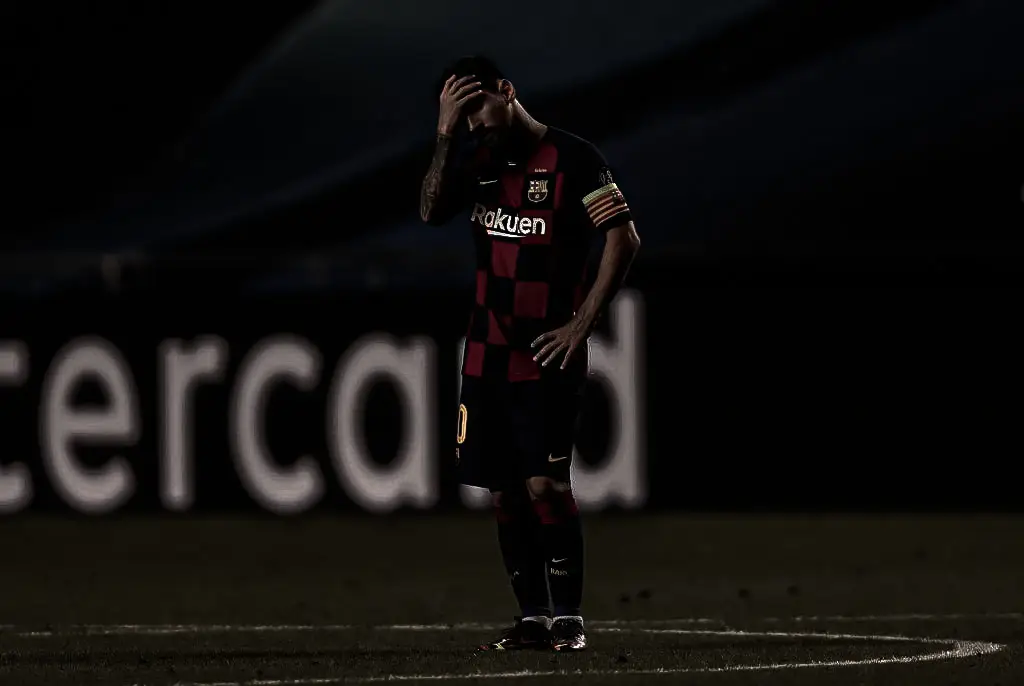 A zombie crawls in Barcelona's streets. One, two, three, four: They all implore the same: The return of Barcelona. Or better said, culés. The motion of censure is set to pass to stage two, after 15 long days of patience. Over 20,000 votes have already been collected, but the long procedure provokes panic and impatience. With the COVID-19 pandemic, organizers found it difficult to reach out for socios. But they did it. Or better said, they are doing it. If they have collected the minimum of 16,250 signatures needed to proceed to stage two, Bartomeu will stay for a while, motion or no motion. Barcelona still has a whole week to verify the authenticity of each vote. And after that, stage two will begin.
The tougher phase
Stage two requires a vote in the form of a referendum. Socios, or members, will have to vote in favour of the removal of the board (=Motion of censure) or in favour of the current board. The vote will have the form of a referendum. 10% of the 109,000 eligible members will need to participate; Amongst these, 66% need to vote in favour of the motion in order to remove Bartomeu's cartel, which has never been achieved before in Barcelona's history.
But that's not the end. The outdated administrative complications mean that elections would occur at earliest in the beginning of December, but could also take place, in the worst of cases, in the end of January; meanwhile, a temporary board charged with the task of organising the elections will be put in place.
It's no secret that Barcelona's summer has been a rough one: Messi was close to leaving, a "rebuild" that never happened was promised, and Puig is set to be sold. The reason for the latter? Koeman reportedly doesn't think the 21 year old talent has a place in his preferred 4-2-3-1 formation. Carles Aleñá is apparently ahead of his teammate Riqui Puig, to the general surprise. Koeman will have already shocked Culés before his first official game as Barcelona's manager. Depay & Wijnaldum were transfers demanded by Koeman himself, deals that are still up in the air.
Riqui out means no sport plan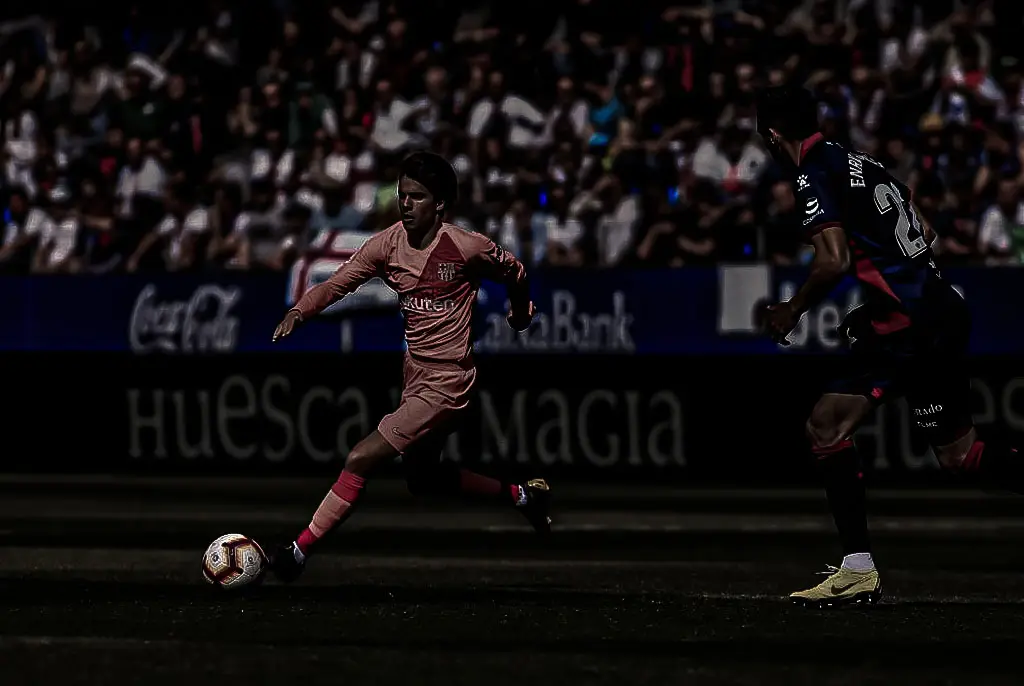 But leaving Riqui Puig out of his plans might be the earthquake, and that is just before the empty Joan Gamper trophy. It all started with Koeman leaving out Riqui Puig out of the squad list, to claims by Moises Llorens (ESPN correspondent) that the Catalan star could be sold. Transfer market decisions haven't been successful for Barcelona just yet. Vidal and Suarez haven't left, Semedo's future is uncertain, Coutinho was supposed to be sold but has ended up staying thanks to Koeman, as no suitor was found for the Brazilian superstar. From the XI starters of the Bayern debacle, only Rakitic is no more blaugrana. 
The 2020-2021 season leaves no hopes of success before its start. The institutional crisis has affected the sporting decision badly, and now it seems irreversible. What the fans can hope for is La Mocio Y Nada mas, because the sportive decisions haven't been up to the culés wants.