Riqui Puig is excluded from the squad list due to a technical decision. He is NOT suffering from an injury. Furthermore, Ronald Koeman informed him that he does not have him in his plans. The best for him is to look for an EXIT.
This has surprised Riqui Puig. It's worth mentioning that Riqui finishes his contract NEXT YEAR and he was pending to renew, his transfer could leave much-needed money in the coffers.
Sources informed earlier in the week that Koeman was not completely happy by Puig and that it was unlikely that he would be registered for the first team. We still need to see if Barça will loan Puig or sells him.
Riqui Puig and his entourage are very disappointed and angry. Koeman conveys that Puig doesn't fit into his system, he prefers other players. The message is clear. Bartomeu and Planes told him they were counting on him. So we can count another lie that the board said. Just like Messi told few weeks ago.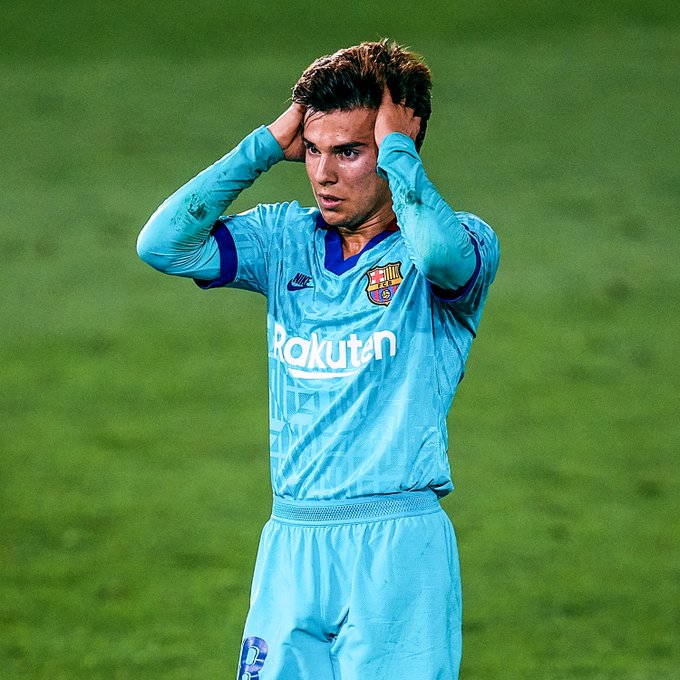 According to @xlemus, Koeman will explain in today's post-match what the situation of Riqui Puig is. From around the player they are angry by the absence from the call and the feeling of a secondary role. The club say that it is not entirely true. We'll see what he says.
However, according to @HelenaCondis, The reasons why Riqui Puig doesn't fit Koeman's plans:
Doesn't fit his 4-2-3-1 system.
Doesn't see him neither in the double pivot, nor in the extreme, nor in the midpoint .
Much competition with Pjanić and Aleñá.