Imagine there is no name at the top of the chart. No reference to Griezmann. Would you tell the two areas belong to the same player? Position and responsibilities of Griezmann in blaugrana made him a different player – and as such he should be analysed.
Barcelona bought a player that loves to gravitate just outside the penalty area, comfortable in being the attacking playmaker of a team, and put him on the left flank. Had he played there already? Yes. Is that the optimal position for him? Probably not.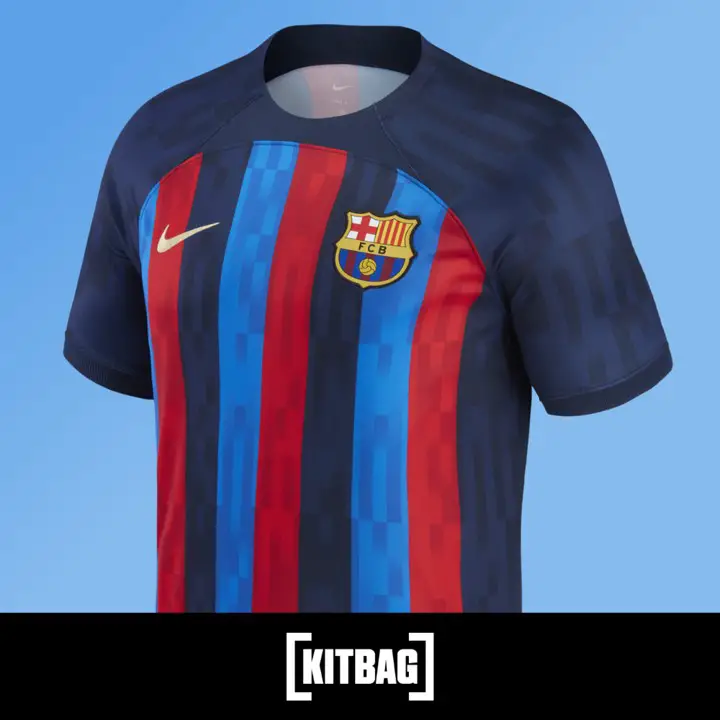 In Barcelona, Griezmann's passing volume increased as expected but his key passing abilities have significantly seen a downturn. From 2.02 in 18/19 to 1.05 key passes p90′, from 2.49 deep completions to 1.55, from 0.19 xA to 0.10.
AG has also become less central in terms of ball progression. In the last season with the Colchoneros his passes lead to an average progression of 126.4 metres p90′, 45.1 more than the 81.3 in 19/20.
Pushing AG to the left has dramatically impacted his key passing skills. He is not the centre of the game anymore. He can't dance just outside the penalty area, dictating the attacking output through his movements and passes. But what about his finishing?
Adjusting to the new position
One expected benefit of having him starting from the left was the opportunity to exploit his ability to attack the space behind the defensive line. From that position he can take advantage of the Messi's key passing skills to be more dangerous in the penalty area.
AG is indeed touching more balls into the penalty area (4.79 vs 3.37) but his attacking contribution hasn't increased. Non-Penalty xG average is stuck at 0.27 p90′ and his NP Goals haven't significantly increased from the 0.32 of the last season (0.33 now).
You would expect to see him taking more chances to shoot or to take part in the very last actions leading to shots and goals but that's just not the case. He is averaging 2.02 shots (3.17 in 18/19), only 0.04 of which led to another goal-scoring shot (0.14 in 18/19).
Can we then held AG responsible for his performance? Griezmann's move to Barcelona is once again the example of how football's dynamics are so interconnected that isolating the single player from the team's context becomes almost impossible.
Expecting from him the same performance and output of his time in Madrid when conditions and responsibilities have mutated so much is a mistake not new to Barcelona's management.
The current financial scenario puts Barcelona in a position where missing key signings is not an option anymore. For both teams and players, talent is key but context is king.