After few days of rumors, today we only lack the official announcement. However, after his agent already confirmed it, it's obvious: Ernesto Valverde will no longer coach Barcelona. After two and a half years in one of the most difficult jobs there is, the Valverde era comes to its early end. But was it really an early end, or an era that lasted more than it had to?
For a while now I think that Ernesto Valverde is not the right man to lead our team. Furthermore, I think that the Valverde Era is an evidence for the mediocrity and lack of planning of our current board. There's now way that a coach in a club of our caliber stays after Roma and Liverpool defeats. As the old saying says – "Fool me once – shame on you. Fool me twice – shame on me". Threfore, if there were any pros in keeping him after the Olimpico disaster, the Anfield disaster should have settled it.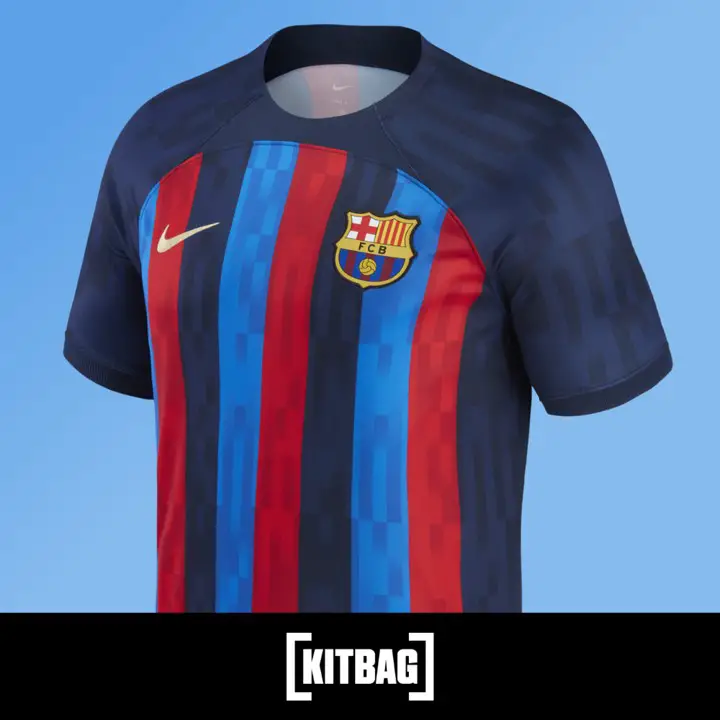 Two Leagues and one Cup in two seasons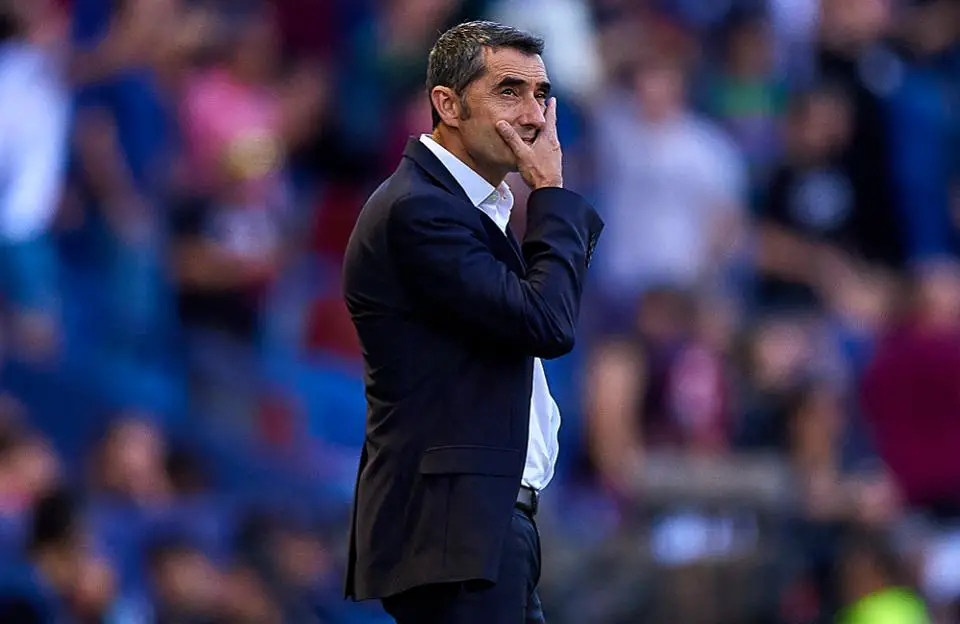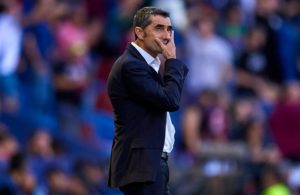 Yes. Ernesto Valverde did win two champions in his first two seasons, and that is something that not many coaches did. Moreover, Barcelona under him did have a losing percent of 7%, which is the lowest in the club's history. And yes, we can't forget the big wins against Real Madrid in their big era. Winning a championship after the loss of Neymar in his first season was great.
However, being the coach of Barcelona is a lot more than statistics. The club looked like a bunch of kids searching for their way. Thankfully we had Leo Messi who was there most of the times to save the day. The team looked lost more than once, didn't have any game plan, and played like a small team. It did get the results, but many times Valverde did not have the right answer when needed. And why should we have a coach anyway, if not for the tough times?
Another problematic area in the Valverde era is the way he handled the youngsters. Under him there wasn't any youngster who you could mention that he helped in any way. The La Masia players were always last on the team sheet, and other youngsters were frozen for large periods. Players like Malcom, Junior, Alenya, Wague, Todibo and more came as wonder-kids and were treated unfairly.
Therefore, the new coach will recieve a squad full of talent, but with a lot of work to do. Right now it seems like were going for Quique Setien as our new coach. It will be interesting to see how the players will react to his tactics.