Setien it is. Oh Setien, how special you are. The one to actually be a Cruyffista, and the one that won against us in 18/19, at the Camp Nou, HUGE achievement. He took Betis to the 6th place, and led them to a Europa League qualifications as well. He himself has developed Left back Junior Firpo, which he'll try again. Furthermore, he plays offensive, none of the defensive stuff we've seen with Valverde.
Moreover, he's a Cruyffista at heart. In fact he did say "I'd cut my finger to train with Johan[Cruyff]. For him, everything needs to have a purpose. It's about a purpose, to go forward. Therefore, he believes that all players should be included in the process of making a goal: "People think that a goalkeeper has to play the ball onto the other goal. However, this isn't the fastest way". This is what he said years ago.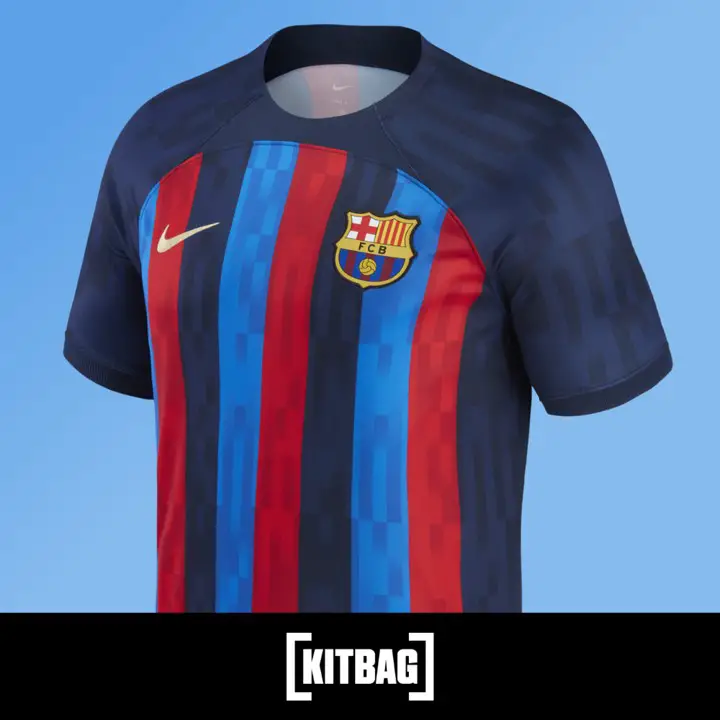 He rejected many clubs in order to actually accomplish his dream: Train Barcelona. His admiration for Messi is another good point: "The day Messi will retire,I will cry a lot". He went on to explain why Rondo's are actually useful. "You get to directly meet other players in Rondos. There is a direct relation between those who are inside and those who miss the most passes in a match". Setien believes in the rondo, and not,in opposition to other managers, out of tradition,but our of conviction.
This is why he is needed. A personality, an identity, a character.
Welcome @qsetien ¡Mucha Suerte!