We did it. Granada was a nutshell hard to tear apart. Despite the chances, the balls wouldn't go in. In fact, 10 mins before we scored, we almost conceded. Ter Stegen was badly positioned and almost failed to keep the clean-sheet. But the ball hit the post, saving the Blaugranas We replied. While Granada subbed their second man on in the 74′, we had our first one. Raki went off. Who replaced. The long wait was over. For Puig was on the pitch. Energy was brought directly.
Puig to Busquets. Busquets to Vidal. Vidal,from the backheel, assisted Messi. 1-0. Lethal shot from Leo. Done.
80′, Carles Perez came for Ansu fati, as he failed to impress on the right.
86′, Arthur for Vidal. Beatiful play but we didn't manage the goal.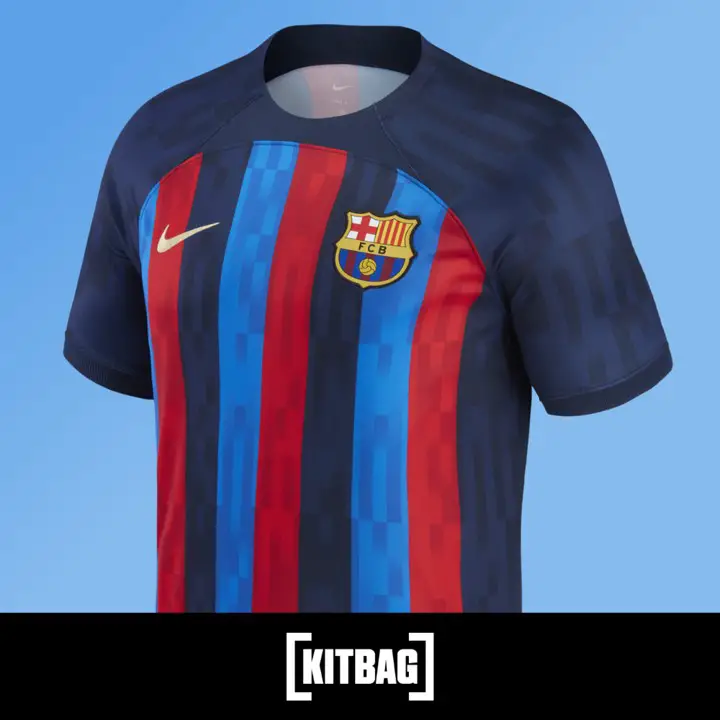 However, in the 90+2′, last shot from Granada. If they score, it's a draw and RM are on the top. But Ter stegen stopped it. Riqui Puig magic. The Setien Era begins with a 1:0 win. We might have to improve in many areas, but at least we're on the right.
MOTM – Sergio Busquets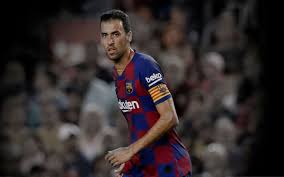 He is back. Our ol' Octopus is back. Heard he's finished? Not with Setien's system, fam. Busquets, in fact, registered 142 passes-while Granada 130. Yes, the stats are right. Our Octopus registered more passes than the whole Granada team.
Moreover, he had a passing accuracy rate of 92%. Proving he still is an Octopus, he registered as well 5 interceptions. The Spaniard had struggled under Valverde: He only works in one system, and Valverde didn't let it. But Setien did.
He was the one to make sure we don't concede counter attacks from Granada. Moreover, he was the one to ensure a ball fluidity. Scary passes too. He was part of those who pressed hard in Setien's system. It was clear that Setien would use Busquets in the right way. Sergio & Setien were made to be together. Now it is finally reality. To revive his career. To show who's the boss. And to shows who's the best CDM.
And what happens when Busi is in his system? When he plays well, the collective plays well. He played well. The team played well. A direct concrete correlation between an individual & the collective.
Whether Granada tried to counter attack or to sit in the deep block, Busquets was there. When in the middle, he distributed the ball. When attacking, he distributed the ball. Whatever you tried to do against him, it wouldn't work. Busquets aspired greatness and greatness came into him. Class.
Despite he didn't receive the award of MOTM. He was key to our success, and it looks like he will re-establish himself.
Kanté who? Casemiro who? When these two thought Busquets' reign was over as CDM, he was revived again. Ladies and Gentlemen, vintage Busi is back. There's nothing you can do about it but praise him.
#EnjoyBusquets