This is an updating article regarding the Barca transfer rumors in November 2018. The transfer window is closed, so apart from rumors there shouldn't be any done deals. However, the international break is a time when the media love to speculate potential transfers. Here we can find them
Piatek ,Pepe, Jovic as striker options
20/11/2018:  So far, Barca media are mentioning three names as options for the Barca striker job: Piatek, Pepe and Jovic. We believe it's only a matter of time until more names would be published. Krzysztof Piatek was the first striker linked for the move. Genoa's 23 years old Polish striker is having a great season far, and Barca already scout him. Genoa's president confirmed Barca's interest, but said he won't allow the move for less than 60 million Euros.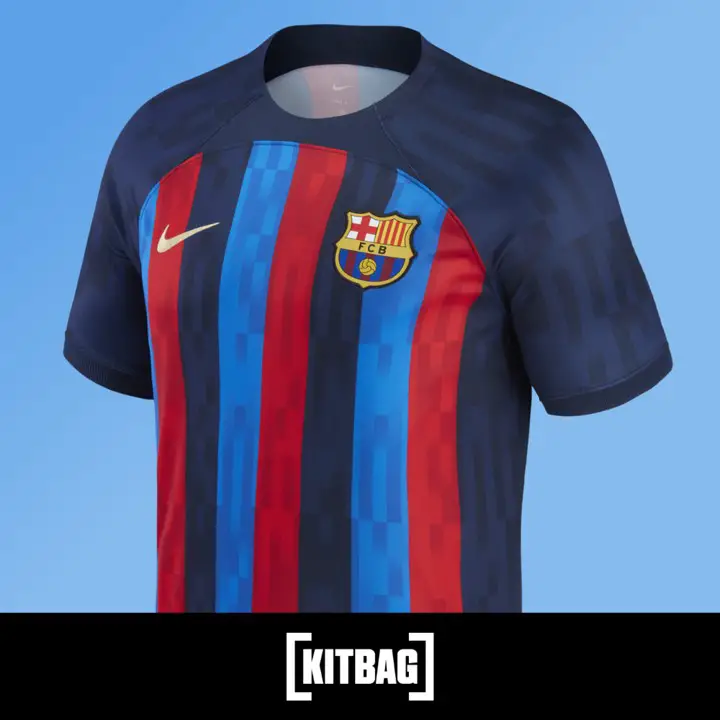 Lille's forward Nicolas Pepe is another striker on the list. Lille's president confirmed the interest of Barca, among other teams, and said it would be difficult to keep him in the club for next season.
The third name in the basket is Luka Jovic. The 20 years old striker who belongs to Benfika, is having a great season on loan at Frankfurt. So far, the player is the top scorer in the Bundesliga with 12 goals.
---
Adrien Rabiot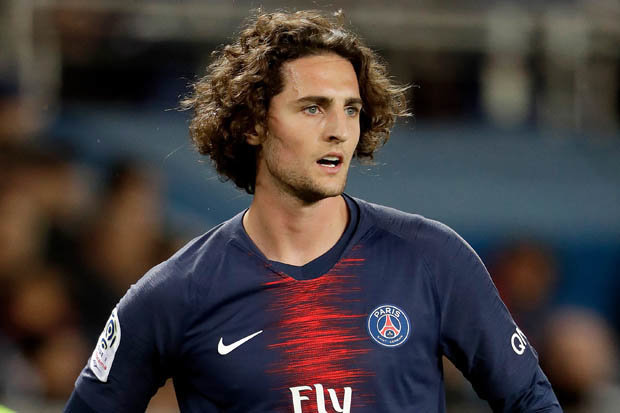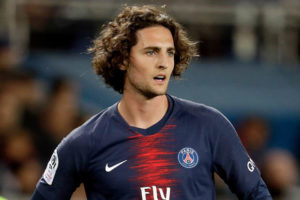 The French midfielder is a long time "fantasy" for Barca's director – Pep Segura. Rabiot combine, in Segura's point of view, technical and passing ability which is suitable for Barca's DNA. In addition, The Frenchman is tall and quite strong, and Segura likes that. The fact that he would come for free make him one of the more obvious out of the Barca transfer rumors.
18.11.2018: 'Sport' decided to put Rabiot on their main page. According to them, the Frenchman remains on the club's agenda, and we are facing key days regarding his future. From 1/1/2019 Rabiot would be able to negotiate with any club, and leave PSG for free in July. It seems that the negotiations between Rabiot's representatives and the PSG leaers are currently intensify.
Until now, Rabiot rejected four renewal offers. The French club are expected to make one final offer in the coming days. Rumors say Rabiot wants to come to Barcelona. However, his mother and representative – Veronique Rabiot, is moving the strings to get the best economic offer. Apart from PSG and Barcelona, Rabiot's mother also maintain contacts with other clubs, like Juventus, Inter and Manchester United.
In France reports speculate that Barcelona are willing to offer Rabiot about 10 million Euros in order to get him. If Rabiot won't sign a new contract with PSG, Barca are a big favorite to sign him.
Chances: 6/10
---
Frenkie De Jong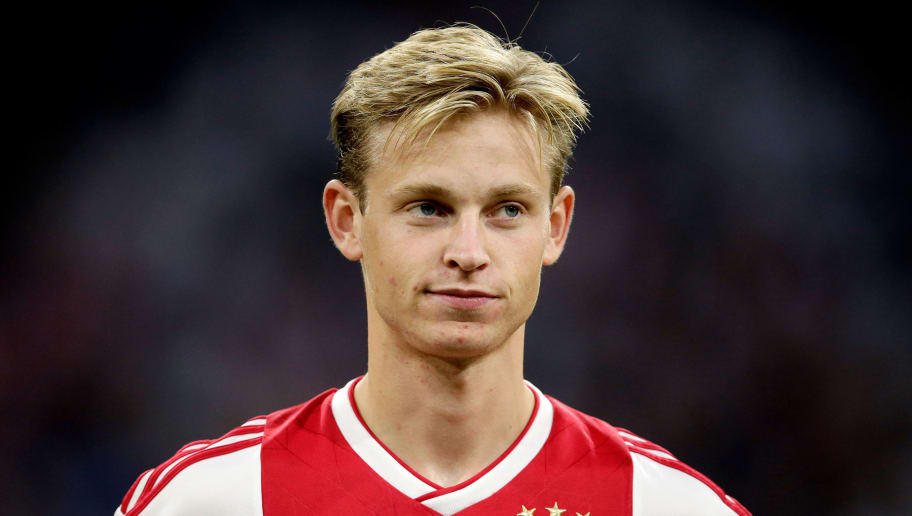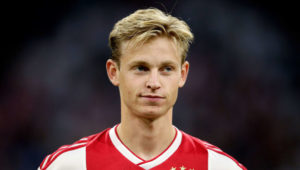 One of the biggest of Barca transfer rumors for the next season is Frenkie De Jong. coaching staff and the directors are in love with his way of playing, and it seems like he already has Barca's DNA. Although Barca's midfield is currently packed, Busquets, Rakitic and Vidal are not getting any younger. However, right now there's no replacement for Busquets, as Samper is injured and Oriol Busquets is still young and after a long term injury.
17.11.2018: According to 'MD', Barca made De Jong their top priority signing. Ajax want to cause a bidding war aroung Europe's big clubs. However, Barca would like to agree terms with Ajax in January in order to avoid that.
The club consider De Jong a strategic signing. After doing heavy scouting on him, the club are excited with his youth, ability to grow and versatility are determining qualities for the club. De Jong is capable of playing as a 6, 8, 10 and even as CB if necessary.
As reports say, De Jong already takes basic Spanish lessons. The midfielder wants prepare himself in every way he can in case he joins Barca the next summer. He sees speaking the language as a way to ensure quick adaptation.
18.11.2018: As expected, the media are dealing heavily with De jong. Reports today suggest that Ajax are considering selling both De Jong and De Ligt to Tottenham, because they are upset with Barca's negotiating strategies. Other reports suggest that Manchester City are ready to offer more than others in order to secure his services.
Chances: 7/10
---
De Ligt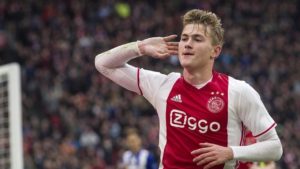 Barca's squad currently has only one right-footed CB, and its Gerard Pique. Pique is having a bumpy season so far, and aside some great performances – others were quite shaky. It's seems fair to say that a long term replacement for Pique is one of the obvious targets for next season. According to the media, that cover many Barca transfer rumors, there is a favorite. His name is De Ligt.
De Ligt is showing all the signs to become one of the best center backs in the world. The 19 years old is already the captain of Ajax, and is a starter for the young hot Netherlands NT. It's fair to say that he is one of the most wanted players in the world right now.
In the start of November there were reports that suggest that he's very close to sign for Juventus. Those reports suggest that his agent, Mino Raiola, is pushing him to Turin, and other teams are close to give up on him.
17.11.2018: After a great performance against the world cup winners France, the media are reporting again that Barca are pushing for the deal that would bring De Ligt(and De Jong) to the Camp Nou. According to 'MD', De Ligt had a conversation about it with his national coach, former Barcelona legend Ronald Koeman. We can assume where he suggested him to move.
Barca's directors see De Ligt as the biggest target for next summer, but Ajax are not likely to reduce their asking price of 60-70 million euros.
Chances: 7/10