Looking back at 'El clasico' win
A day has passed since the big 5-1 win, and we are still trying to calm ourselves. However, looking back at 'El clasico' win yesterday, it's important to analyze what made that sweet win happen.
All around press
Before the game, Sergi Roberto said that it's important to start the game hard, and not let Real Madrid much space. Barca did start the game tough, with all around press throughout the first half. Madrid couldn't find solutions, and were lucky to finish the first half only 2 goals down.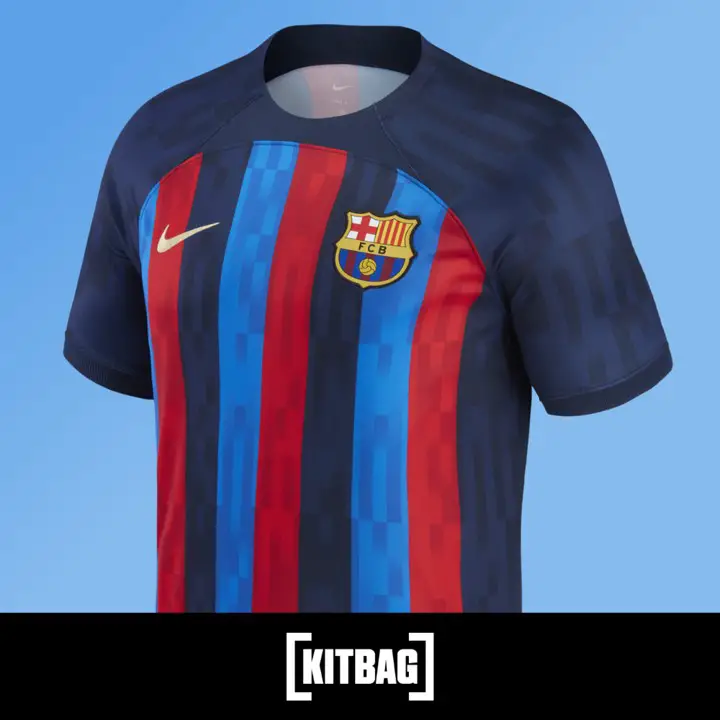 Alba – Master of his side
Barca started the game with two wingers that are more midfielders than attackers. This was a bit risky. But with Sergi Roberto and especially with Jordi Alba, it didn't feel like we lacked wingers. Alba was able to catch the Madrid defence time and time again. Terrific game for our left back.
In the second half, Real Madrid opened the game with 2 fast wing backs – Marcelo and Lucas Vasquez. Their goal came early, and only luck prevented the 2-2.
When Suarez made it 3-1, and Dembele came in to the game, it was too much for Madrid, who were already tired, and didn't manage to prevent gaps for Barca's players.
At that time Valverde made the necessary changes in order to deal with Madrids kind of 3-5-2 formation at the second half. Rafinha and Coutinho left the field for Semedo and Dembele. Now Barca could attack with 2 players on each wing, against only one defender. Lucas Vasquez, for example, had to deal with Alba and also with Dembele. Marcelo had to handle with both Semedo and Sergi Roberto in his wing.
Suarez 'killer instinct'
For two or three seasons we hear that Suarez is finished, and doesn't have the fitness to handle a long hard season with Barca. But there aren't many strikers who manage to take themselves to another level on big games, when it matters the most.
Arthur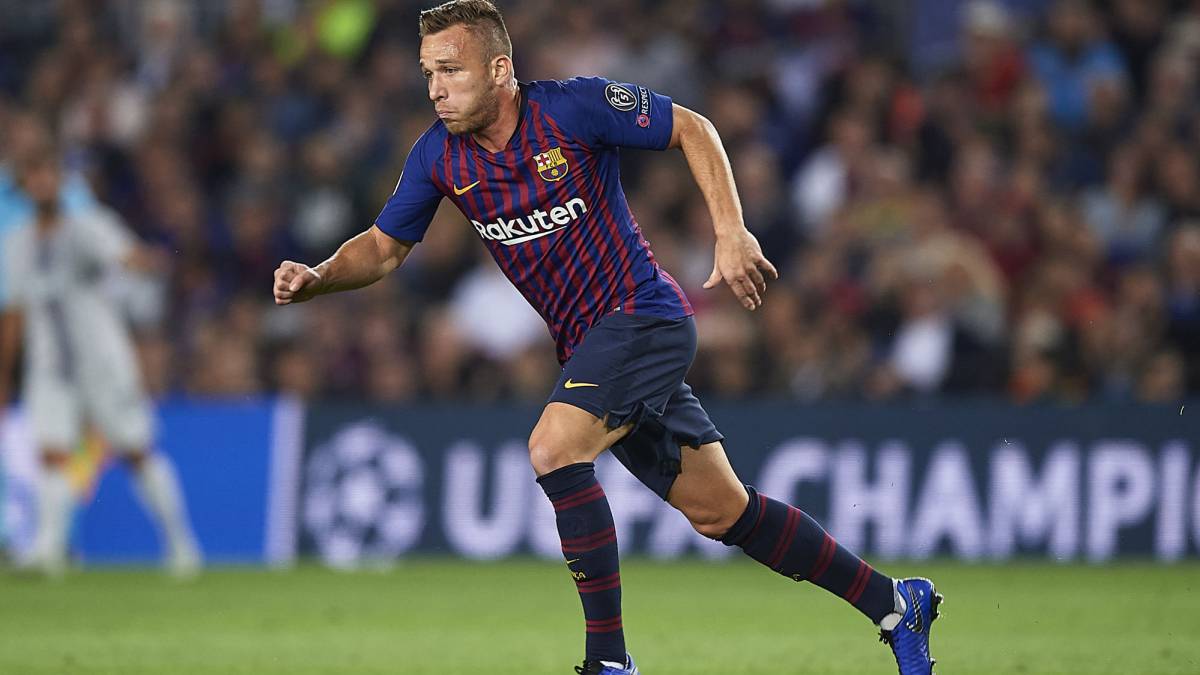 A month ago Barca had a 'mini- crisis'. After 3 games without a win, Barca looked bad, and most of all didn't look like Barca. Before the game against Totenham Valverde made one big change – Arthur started in midfield. With him, Rakitic and Busquets look better, and the base of the Barca DNA – the midfield – returned to look like it should. And the results did come.
Barca finish a great Month of October, Not to mention us winning Sevilla, Inter, and Madrid in one week without Messi.
Arthur is the midfielder with the best percentage of completed passes in Europe so far this season. The Brazilian control the gameplay, and managed to 'destroy' the strong midfield of Madrid. The comparisons to Xavi and Iniesta are risky, because they can cause stress
to our 21 years old newbie. But right now it seems like no pressure can stop Arthur.
For me, Arthur should start every important Barca game this season. Looking back at 'El clasico' win yesterday, the fact that we didn't say anything about our best player being out injured, should be the best compliment for our team.