A lot of news regarding De Jong in the past few days. Some see him close to Barca, and others relate the young Dutchman to PSG. Therefore, Omar (known as Blaugranagram on Twitter) wrote a thread explaining and recapping De Jong's current situation; the thread has been compressed into this article. For the original thread, click here.

De Jong – Between Barca and PSG
For a long time now, PSG have a really strong relationship with Ajax. That does reflect itself in de Telegraaf's report.
De Telegraaf said Frenkie hadn't agreed with Barça. In addition, they believe Barca gave up, and that the player would end up in PSG. This ties up well with PSG having a good relationship with Ajax, but not the player's desire for Barça.
CatRadio then went on to back up SPORT's report from earlier today, saying de-Jong had in fact agreed with Barça. But Barça hadn't agreed with Ajax who wanted €75M.
PSG's FFP problems
PSG, who could be in FFP trouble, could sell either of Mbappé or Neymar. The latter being the more probable one. And thus would allow them to fund Frenkie's move, if the sum they get for Neymar is large enough.
Now, considering PSG have a good relationship with Ajax who according to sources not too long ago was who Ajax would prefer to sell to, this was then counter-claimed when Overmars said he'd recommend the Dutch duo Barça (which however doesn't mean he'd prefer to sell to Barça).
CatRadio's report says the talks have advanced heavily & that the positions have been assumed between the two parties (Frenkie & Barça). This can mean two things: a) The talks have advanced heavily & they're close to agreeing b) they've agreed on terms, but Barça need Ajax' OK.
And after going back and forth in my head, the current situation is most likely a. The reason for that being that PSG might be closer to agreeing with Ajax than Barça – and let's face it: they most likely are due to Barça's lack of willingness to spend when it matters.
However, all it means in that case is that de Jong could be reluctant to give Barça the definitive 'OK' since PSG and Ajax are close to agreeing, as they are in 'pole position', per De Telegraaf, a very close source to Ajax.
In conclusion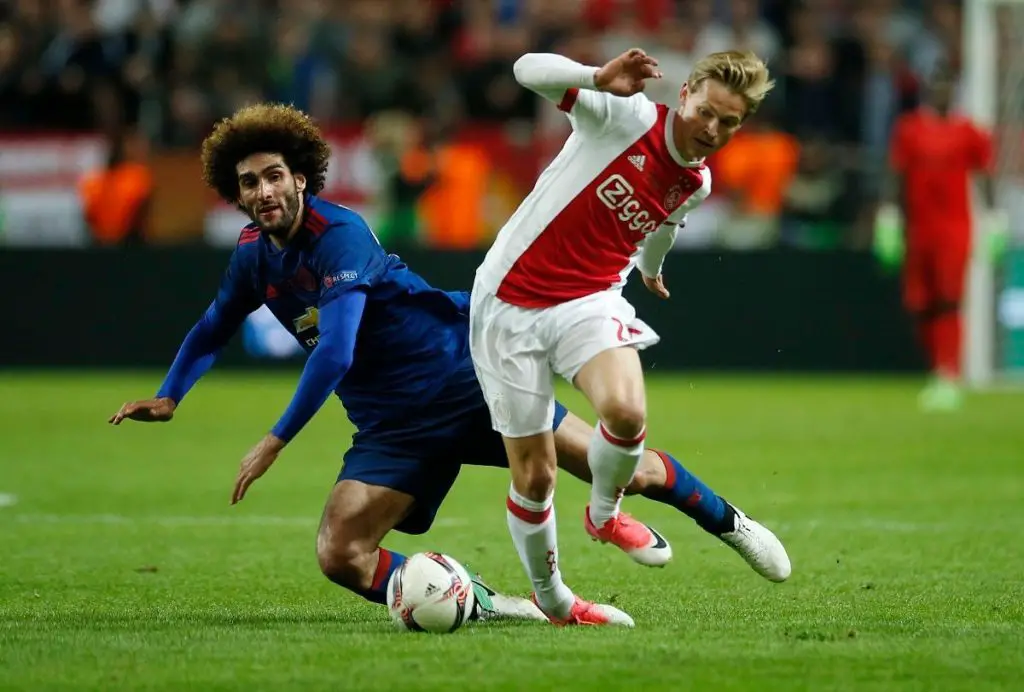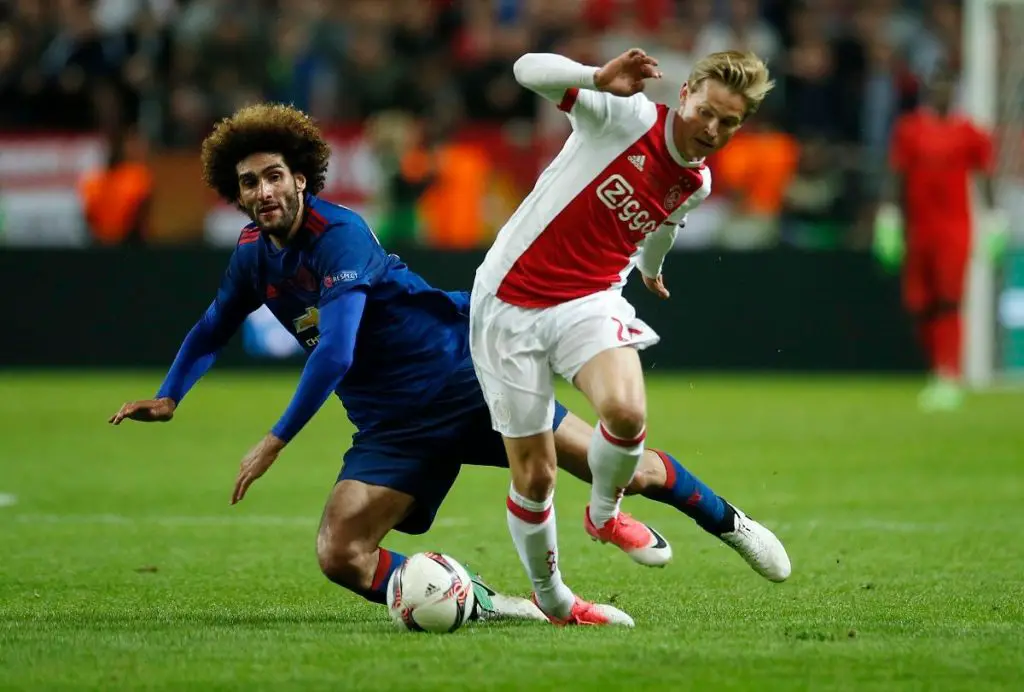 So, to recap – from what I've read and seen: I do think Barça and Frenkie are *really* close to agreeing, only barrier being PSG and Ajax' good relationship & interesting project. But, I think he'll end up here.
The reason I think that: he did express his desire to play here many times now, His idol Messi said he'd love him here, and Xavi as well. PSG will have to buy Frenkie, and in the same time get out of FFP issues.
So overall, I think we're very close to agreeing on personal terms with him, although I think PSG are closer to agreeing with Ajax. If Barça get their stuff together, I definitely think we can land the deal, ultimately, he as the player has the final word.