It's fair to say that next season's Barca has to have some changes, in order to stay at the top. At the moment, Barca are leading the table at La liga. In addition, Barca are advancing both on UCL and Copa del Rey. However, some problems warn the board, and need to be dealt with. The first one is the shaky defence. Barca are conceding more goals than last year, and it would be tough to make it to the last rounds of UCL with that kind of defence. The second problem is the age of the core of the starting lineup. Pique, Busquets, Suarez, Messi, Rakitic and Vidal are all at their 30's, and the coach must have more options. The third option is that coach Valverde still hasn't decided if he will continue next season.
In his article for 'MD', Marcal Llorente says Barca will look for a CB(De Ligt is the main target), a midfielder(Rabiot and De Jong are the main options) and a young striker to eventually replace Luis Suarez.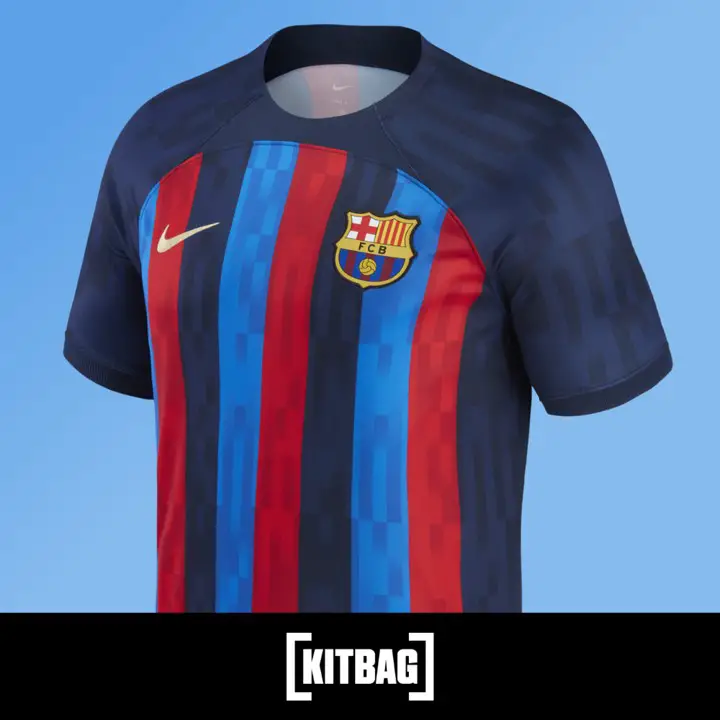 Next season's Barca defence
Right now, with the injuries of Sergi Roberto, Umtiti, Vermaelen and Semedo, Barca lack some defensive players. Semedo and Sergi should come back soon, but the main problem is the CB position. For the remaining of this season, Barca will look for a veteran Center Back to arrive on loan. It's fair to say that Barca are not looking for a long term solution for now, in order to facilitate the arrival of De Ligt in the summer. If next season's Barca will have 4 Center Backs – Umtiti, De Ligt, Pique and Lenglet – that should do the trick.
In the wing back positions, Barca will probably count Semedo, Sergi Roberto and Alba. In addition to them, we might see the two Barca B options – Miranda and Wague. However, both Palencia(Bordeaux) and Cucurella(Eibar) are having a fine season, so they might also return.
Next season's Barca midfield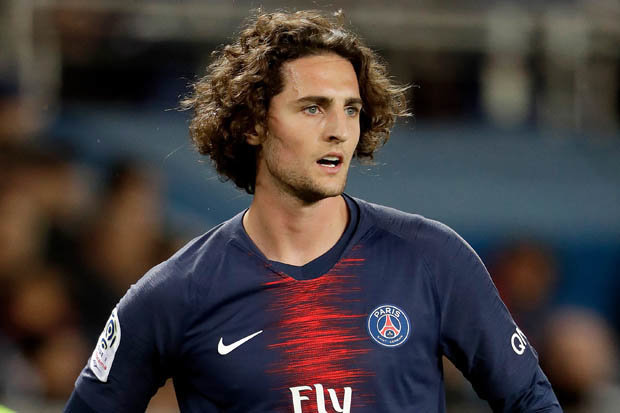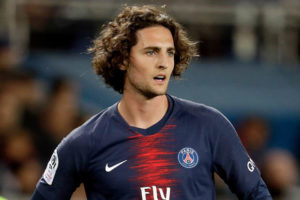 For now, Barca midfield is packed with players, and before buying players, some midfielders should leave. It's almost certain that Rafinha, Denis Suarez and Samper will leave next season. In their places we should see Alena, De Jong and Riqui Puig. However. Barca has to sell, and one that might move away is Rakitic. The Croatian is a very important player this season. But recent rumors said he looks to sell his home, and signed his kids for French learning school. It's still only a rumor, but if the Croatian will leave, don't be surprise if we see both Rabiot and De Jong coming to Barca.
Barca are also attentive to Barca B's Alex Collado, who's having a great season so far. In addition, if Wague would be at the first team, we might see more of Sergi Roberto as a midfielder.
Long term replacement for Suarez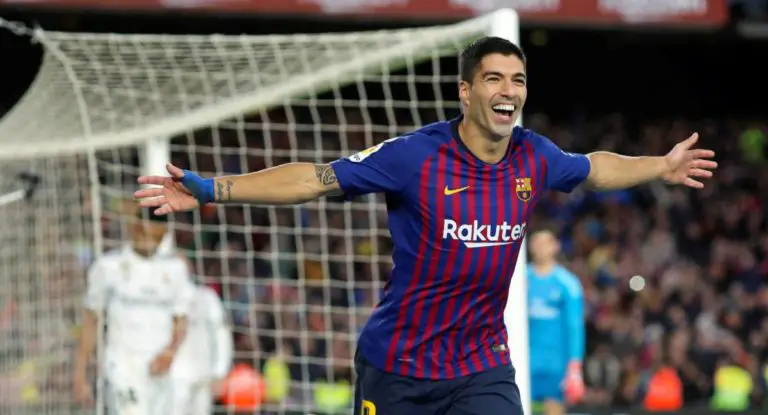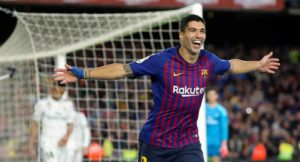 Luis Suarez will be 32 years old next month. That means the board has to look for a long term replacement for him. In the short term the Uruguayan still provides great numbers. However, we see his fitness decline from time to time. It's only normal that we'd see more twists and changes is Suarez's fitness.
We might hear about Harry Kane, Icardi or other expensive names. But the board would already spend a lot of money on De Jong and De Ligt, so it's more probable we'd see a young talent like Piatek, Andre Silva, Pepe or others.
Abel Ruiz is a great Barca B talent, but he's still young and needs more playing time at Barca B.
Who will leave?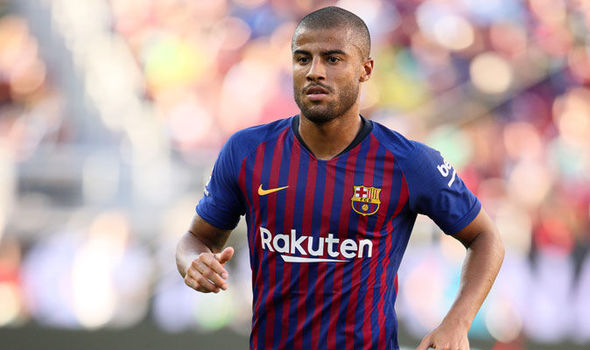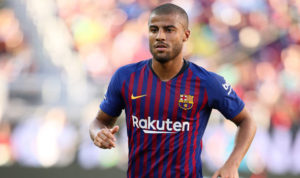 De Ligt, De Jong and a striker would cost much money. In order to finance that, the board knows some players need to leave. Munir and Vermaelen would probably leave on a free transfer. In addition, Rafinha, Denis and Samper would probably leave as well.
Andre Gomes is having a great season on loan at Everton.  Everton and other EPL teams are looking to buy him, and Barca might sell him for a good price. In addition, Palencia is having a good season at Bordeaux, and it's possible that Barca would let him go. Jose Arnaiz is injured a lot, but the winger currently out on loan at Getafe might also leave on a permanent deal.
Two special cases are those of Cillessen and Rakitic. The GK from The Netherlands is doing great every time he plays. But, it would be logical for him to look for a place where he'd play more. His release clause is 60 Millions Euros. The case of Rakitic is even harder. The Croatian is the best transfer of recent years. He plays almost every game, and it's fair to say Valverde is very fond of him. However, he's 31, and the board are yet to fulfill their promise and sign a new contract with Barca. So I won't be surprised if Rakitic will leave.
Barca B players?
Next season's Barca should look to count more on Barca B players. it depends on the division Barca B would play in next season. However, we should see Miranda, Wague and Riqui Puig play for the first team next season. In addition, players like GK Inaki Pena might also rise if Cillessen will leave. Players like Abel Ruiz, Jorge Cuence, Chumi and Collado might also get calls from time to time.