20-year-old Abde, on loan from Barça at Osasuna, showed on a big stage like the Santiago Bernabéu that he has a place in the Barça squad Xavi Hernandez In the not too distant future.
The Moroccan, starting for the first time this season in the Navarrese team, was a nightmare for Carvajal During the 69 minutes he played, he created several chances and at 0-0 he brushed the goal with a cross shot. Although the great virtue of him is to face and unbalance, he knew how to contain himself so as not to continually risk and he chose well the moment in which to do so.
He did get a yellow card for stepping on the merengue winger. His coach, Jagoba Arrasateto subbed him in the final stages of the match. Eventually, the game ended in a 1-1 draw that gave Barça the place in the top of the table for the first time in 2 years.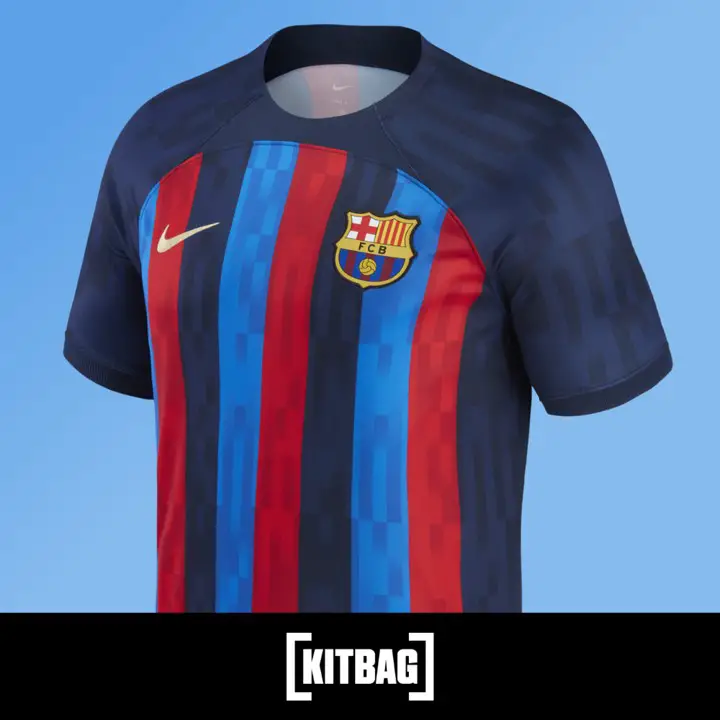 "It was the first game he played at the start and he showed who he is. A very fast and brave player. Thanks to him we have also generated superiority on the other flank with Moi. He has been very good and is going to give us a lot He is very young. He has a great future. However, let's see if we take advantage of him and make him a better player".