Miralem Pjanic will stay with FC Barcelona, and Nico has decided to leave in search of game time he needs and won't have in Barça. It will come as an unfortunate decision for the youngster. For his part, the Bosnian has achieved what no one expected of him by convincing Xavi to earn a place in a richly enhanced squad. Subject to a salary adjustment, Miralem will be Busquets' backup next season.
He has been motivated throughout and believes he can be useful, as does Xavi. The coach knows he cannot ask as much of the ageing Busquets as has been done until now. He will turn 35 this coming year, with a demanding World Cup in between, and the La Liga campaign is expected to be tough. Xavi needs someone he trusts utmost to fill Busquets' shoes, and Pjanic is now that man.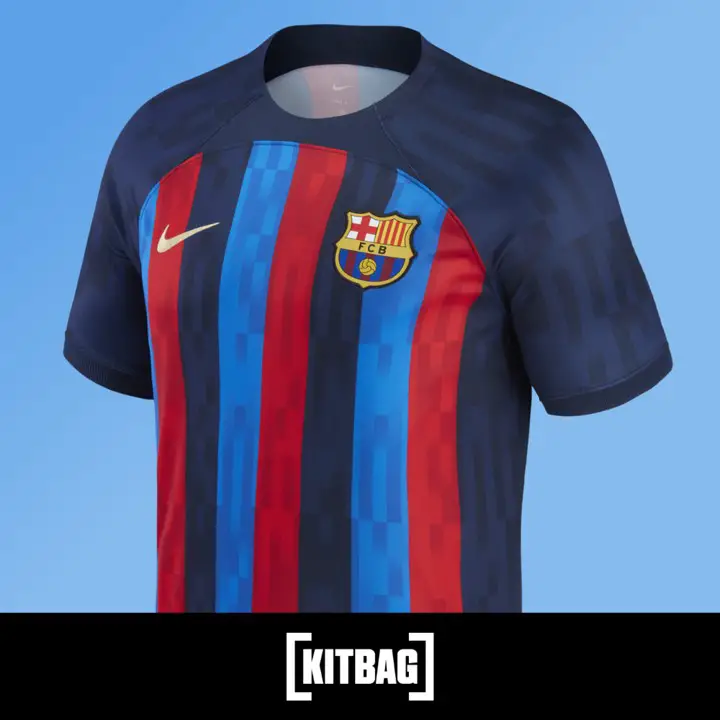 Nico needs to play more
🔄 (NICO): Nico asked Xavi to let him leave on loan in search of minutes and gaining experience.

• Nico could leave on loan to Valencia after talking to Gattuso. But Barça wants him to renew his contract for 1 more year until 2025.#FCB 🇪🇸

Via (🟢): @ffpolo [md]

— Barça Buzz (@Barca_Buzz) August 8, 2022
With Miralem Pjanic in the loop, and possibly both Frenkie de Jong and Bernardo Silva, the situation becomes very hard for Nico. The Galician will hope to grow elsewhere, and later, return to take the reins of the pivot. For the time being, however, the coach is betting on the experience of Miralem.
Six years ago, the Bosnian starred in the Juventus team that reached the Champions League final. Two and a half years ago he had a great season at Vecchia Signora with 43 official games. Moreover, he had three goals and eight assists. Miralem Pjanic was the undisputed starter of the team that lifted the Serie A. He landed in Barcelona in an exchange for Arthur, but he started on the wrong foot and Koeman was quick to ignore him, and the many injuries did not help his case. It came to the point that the Dutch coach did not want him anymore, and with no alternative, he left for Besiktas. He has a fresh lease at Barça now and looks fully revived under Xavi. It will be exciting to see how he steps up.