Barca will bring their preseason tour to a close with a game against the New York Red Bulls. The game will hopefully see another win for Barcelona. The Catalan team comes into this game following a 2-2 draw with Juventus, while the NY Red Bulls suffered a 5-1 defeat to Orlando City in the US Open cup on Wednesday. NY Red Bulls are a much better team than our previous MLS opponents Inter Miami. They are currently third in the Eastern Conference.
The Coach:
The Red Bulls are coached by Gerhard Struber. He has previously held the head coach job at Wolfsberger AC and Barnsley FC. The coach's career is relatively new much like our own head coach Xavi Hernandez.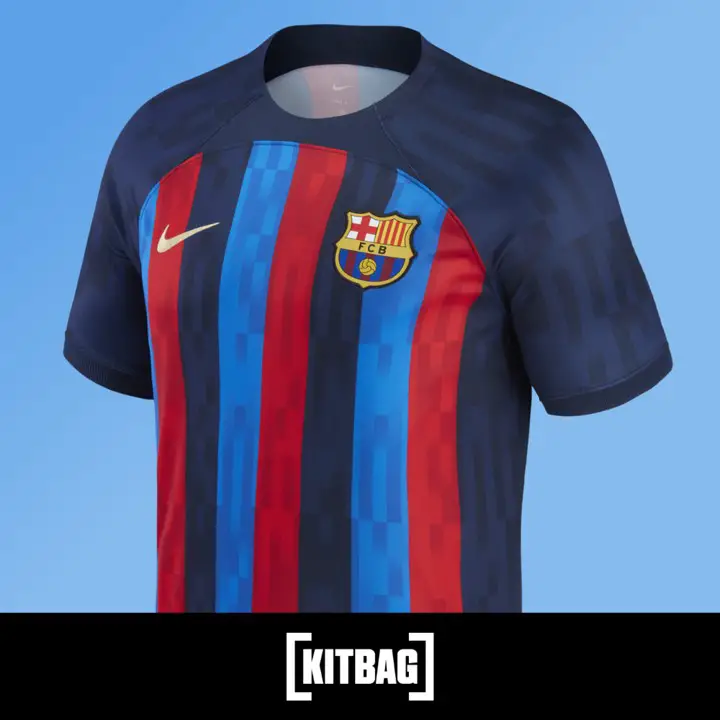 The Austrian manager comes from the tactical school of "Gegenpressing", a high intensity form of counter-pressing. Several top coaches use this such as Jurgen Klopp, Hansi Flick and Julian Nagelsmann. He will want his team to put on a show for the home crowd and cause an upset. Being the underdog is always fun.
Tactical Set-up:
The coach prefers using a 3-4-1-2 sometimes alternating with a 4-3-1-2. A common feature in both these formations is the use of a traditional number 10 and two centre forwards. There is also a lack of traditional wingers but he compensates for that by having his fullbacks maintain width.
A fast, counter-pressing system that aims at unbalancing the opposition and regain possession in dangerous areas is also employed. The focus is on creating an overload and "trapping" players to regain the ball. This is stylistically similar to what Xavi also is implementing at Barca, a high press while still maintaining a compact shape. This strategy will certainly be put to the test against Barca, who are one of the teams that are more comfortable from playing out the back. The Barca backline will have to deal with the two centre forwards that will occupy spaces all across the final third. Whoever Xavi starts as the pivot will likely have the task of marking NY's number 10.
Gerhard Struber is not a stickler for possession. His team have an average possession of 43%. We will likely see Barca dominate the ball while NY will focus on line-breaking passes and try to maximize the strengths of their centre forwards.
Overall, the Bulls have scored 34 goals and conceded 25 in the 22 games they have played uptil now in the MLS. They have a record of 10 wins, 6 draws and 6 losses. Their home form has been poor with only 3 wins out of 10 games so they surely come out with all guns blazing.
We can expect a fun game with both sides maintaining intensity and looking to score plenty of goals. Maybe we will see a goal from our new star striker-Robert Lewandowski. Or maybe five.
Visca el Barca!