Barça and Samuel Umtiti are looking at a new potential destination for the French defender. According to ESPN, some Olympiacos operatives will travel to Barcelona on Monday to try and secure a loan deal for Umtiti.
The talks are still not advancing. But it's an opportunity for Barcelona to do something they couldn't do before, in moving the defender on.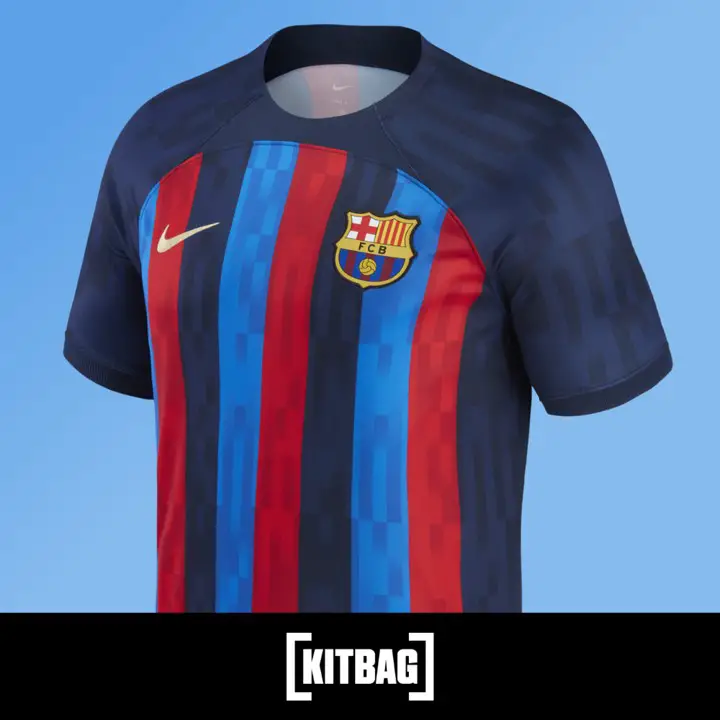 Umtiti was close to signing for Rennes. But doubts over his physical condition meant the Ligue 1 side pulled out of a deal. He would like to go back to his homeland but there is more interest in Turkey.
Let's wait and see if Olympiacos and Umtiti will reach an agreement.
Samuel Umtiti joined the club in 2016, and quickly became a fan favorite. However, since 2018 the player is in a constant decline. He's often injured and it's unknown if he'll be able to play football constantly.
Hopefully, a move to a new club will allow him a 'fresh start'. He surely needs it, and he won't get it in Barcelona.
Will the club finally find a solution for Umtiti? We'll have to wait and see. And he will have to pass the medical tests as well… Will his knee be up to the task?