As the transfer window is here, the club will announce the second economic lever in the next few days. Then, Barcelona may be ready to make some moves, including finally pushing through their long-expected move for Marcos Alonso.
The 31-year-old left wing-back all already confirmed his intention to return to Spain. But with a year left on his contract at Chelsea, they will not just going to give him away (see also: César Azpilicueta). Now, according to Sport, the Blaugrana are close to reaching an agreement with Chelsea. And the deal will be around or just below €10m.  Next week might be two early to seal they deal, but certainly before the preseason tour of the US begins in a couple weeks.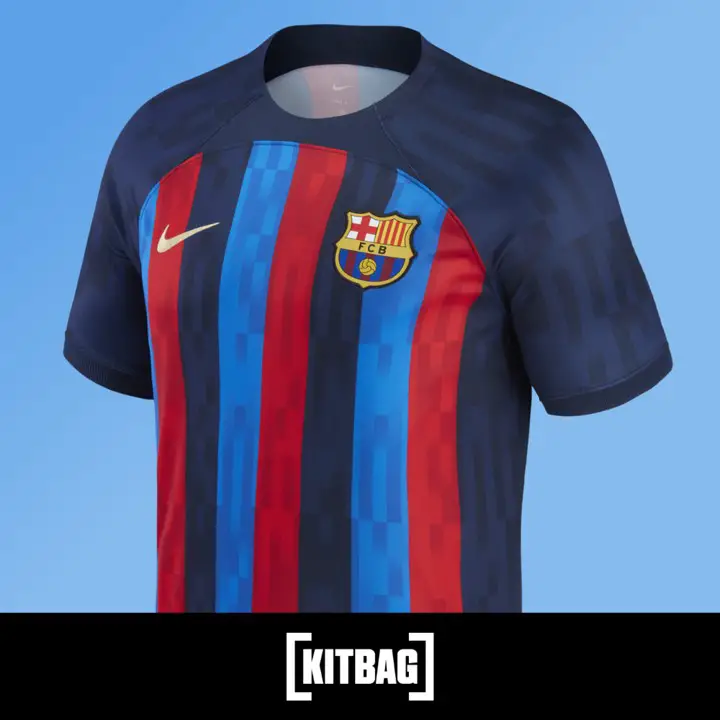 (That same report claims the Azpilicueta situation is more complicated, so we'll see if that follows a similar trajectory eventually.)
After years of not finding a proper backup for Jordi Alba, Barcelona might found one. Not every player would agree to be the sub of Alba, so getting a player with a lot of experiece would be a good move.
Hopefully the announcement of the deal will come soon. It will take some more talks, but negotiations shouldn't be too hard.